We stand behind our motto: Do what you do best, we'll do the rest.
We work with entities in a wide range of industries, ranging from start-ups to major companies. We have vast experience in handling BPO and back office tasks for healthcare, legal, information technology, and other sectors and can provide customized solutions in fast turnaround.
Headquartered in Tulsa, Oklahoma, MOS is established to provide "Managed Outsourced Solutions" in the Business Process Outsourcing world. Combining advanced technology and manpower, we provide business process outsourcing solutions to help you achieve your business objectives.
Our expertise is built around a team of experienced editors, researchers and proofreaders, innovative imaging and scanning technologies and quality document management standards.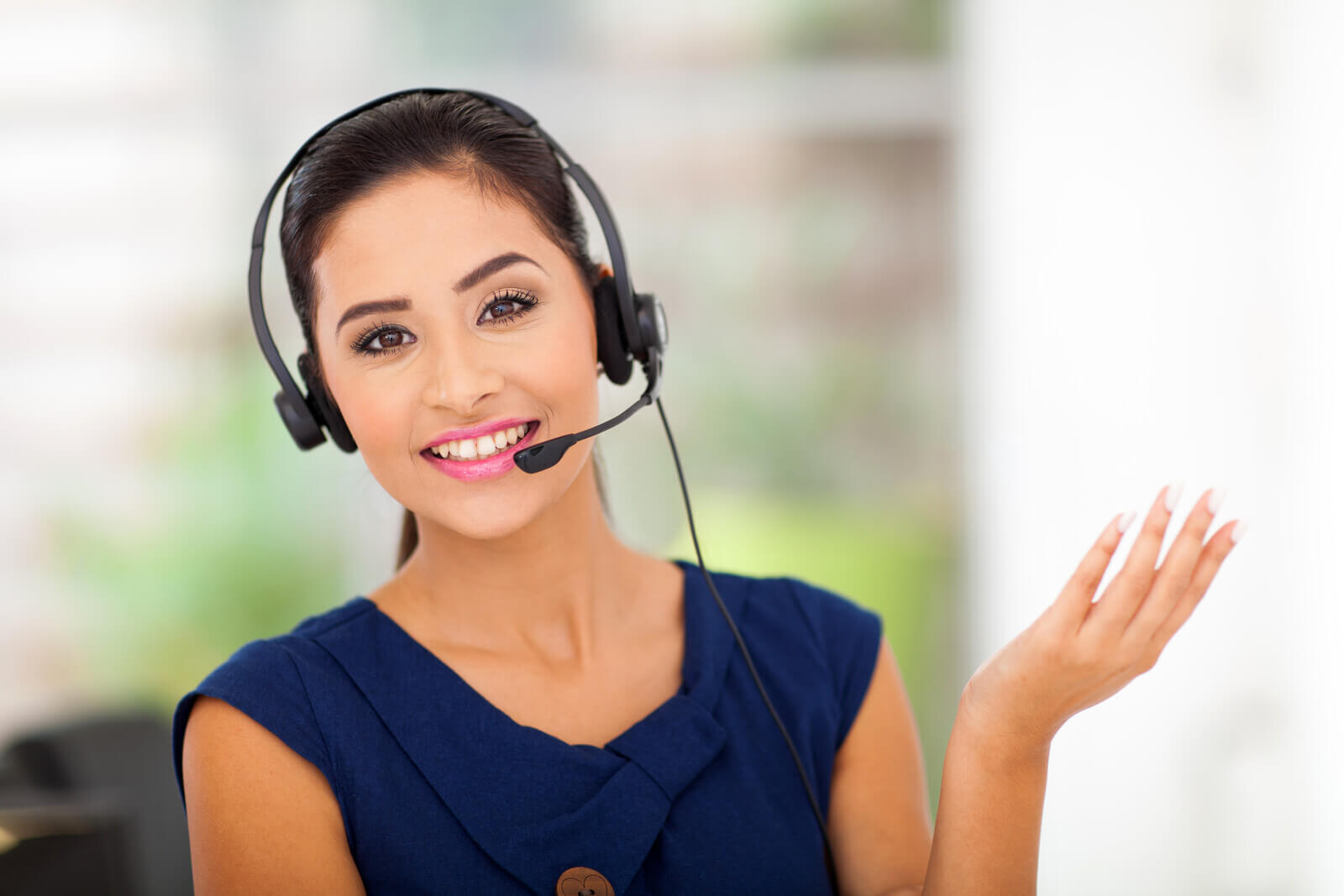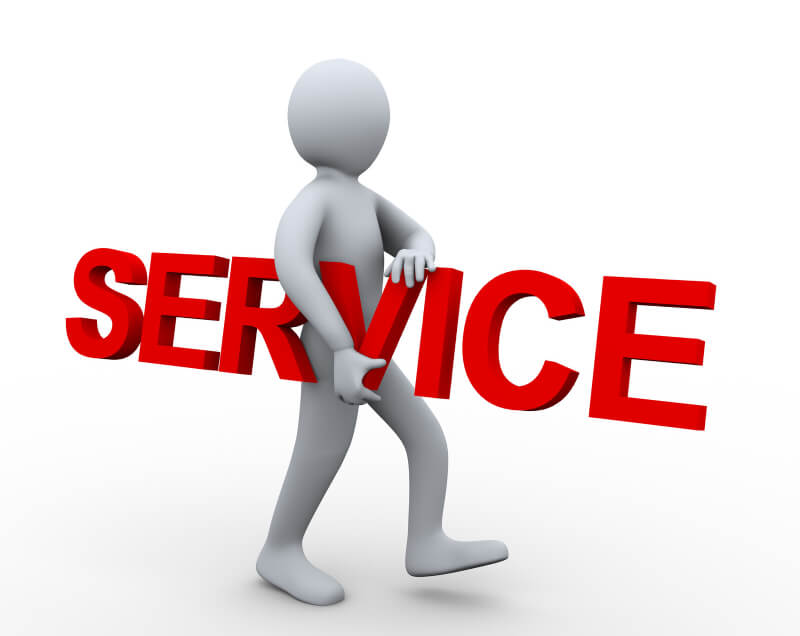 We offer a comprehensive range of services to suit your business needs. We want you to think of us when you have a challenge. More than likely we will have a solution. Interested in knowing more about our services? Just dial
1-800-670-2809.
Ask for our
FREE TRIAL
and evaluate the advantages of working with us!
Business Process Outsourcing Services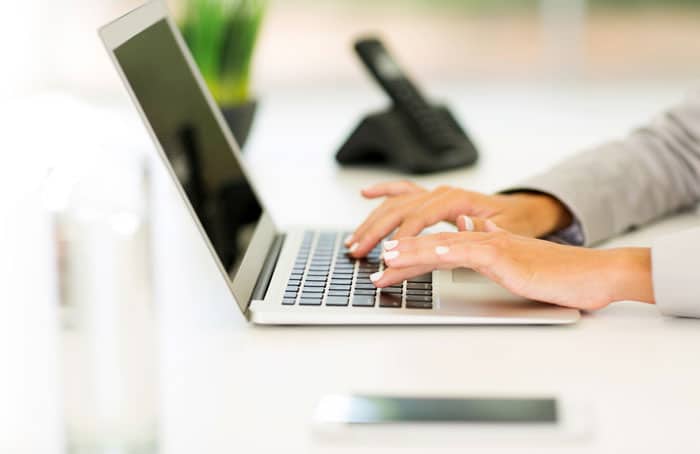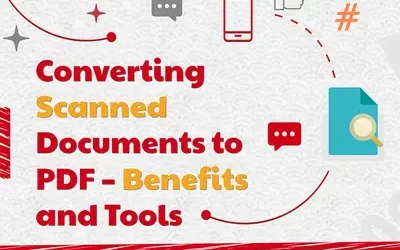 As PDF presents in the same way across all devices, it is a very convenient format for capturing and sending electronic documents. Converting a scanned documents to PDF adds security and value to your document. Portable Document Format or PDF is a reliable computer...
We are more than a consultant. Even beyond implementation, we follow up with excellent service programs, intended to build a long-term relationship and "manage" your solutions. We look at it in a 360 degree view.
Listen
We want to hear your company's problem
Analyze
Analyze your problem
Recommend
Recommend the right approach
Manage
Manage the solution
Identify
Identify and pinpoint solutions
Support
Support the solution
JUAN REYES

Digital Brand Manager - SEO, SEM, and Applications

Jessica Schwartz

Solutions Manager - Business Process Optimization Division

Amber Darst

Solutions Manager - Practice and Revenue Cycle Management: Healthcare Division

Meghann Drella

CPC: Senior Solutions Manager - Practice and Revenue Cycle Management, Healthcare Division

Natalie Tornese

CPC: Director of Revenue Cycle Management - Healthcare Division

Jan Merrifield

Senior Solutions Manager - Transcription, Medical Record Review, Data Conversion

Julie Clements

Vice President of Operations - St. Paul, Minnesota

Loralee Kapp

Solutions Manager - Practice and Revenue Cycle Management - Healthcare Division
Why Choose Us As Your BPO Partner
Security and Confidentiality
Customized Turnaround Time
US and Offshore Support Available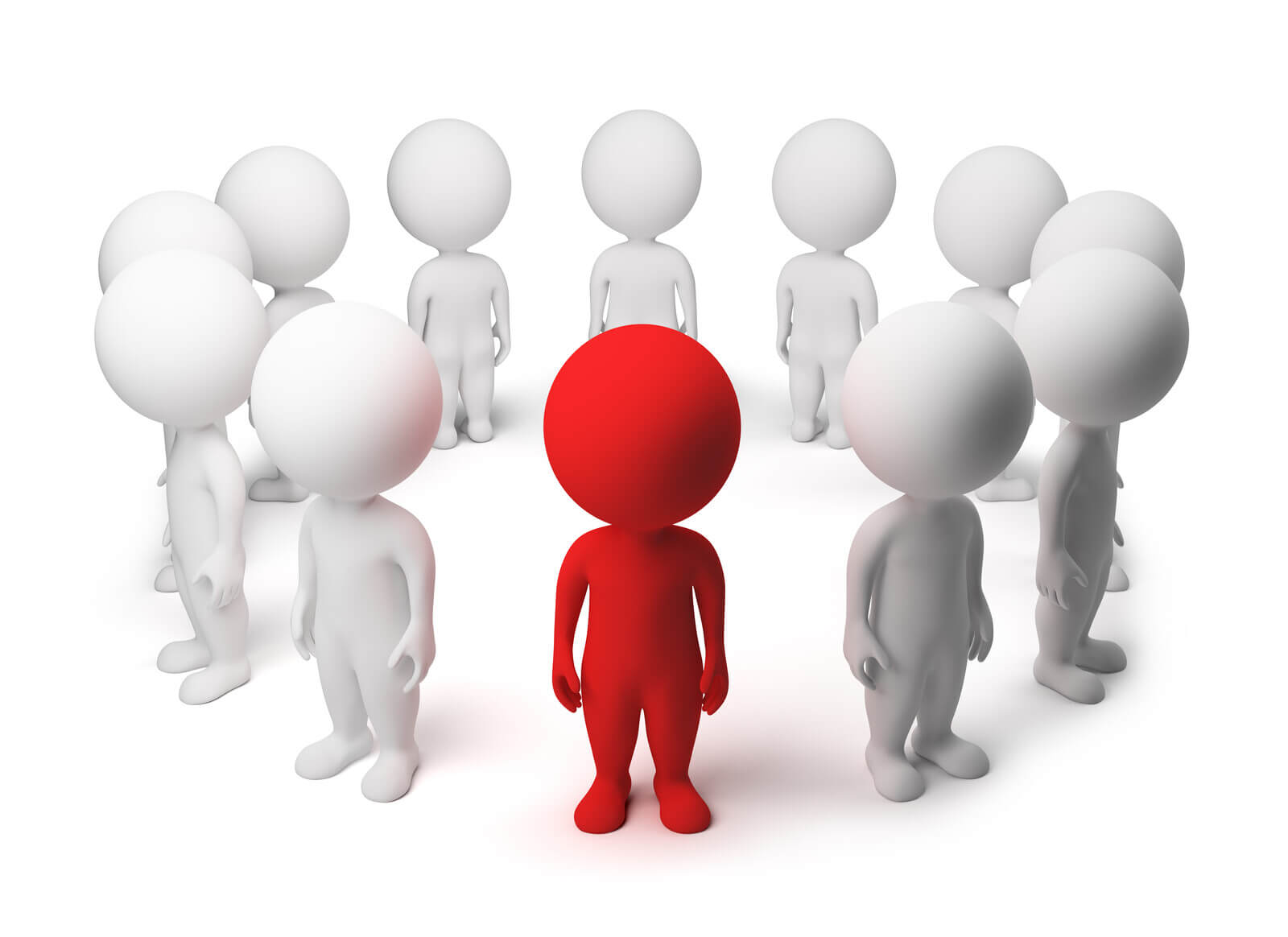 Most Of Our Services Come With A Free Trial
Our focus is on developing strategies that help our clients increase productivity, reduce costs, and stay competitive. Our prices are very competitive and can save up to 40% on your operational costs.
If you are planning to upgrade or expand your business, get in touch with us today
Ask for a Free Solutions Consultation! Call 1-800-670-2809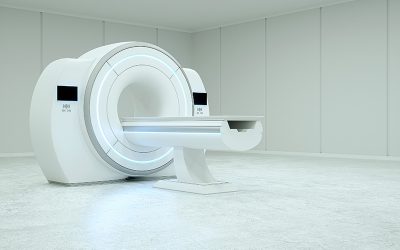 Earlier, microfilms were frequently used by most organizations for saving valuable storage space. Microfilming involves making...
read more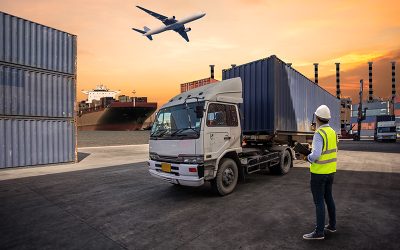 In the supply chain sector, business process outsourcing is a common practice among large businesses, particularly in the...
read more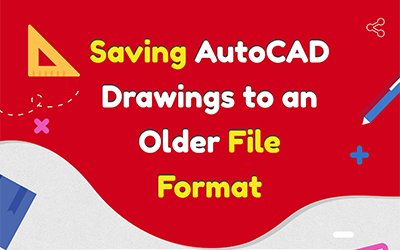 AutoCAD drawings made with the most recent programme release can be saved in a format that is compatible with the previous...
read more