Business Card Indexing
Business card indexing is an important element of modern office management.
Business card indexing is an important element of modern office management. Even in this digital age, business cards hold sway. They provide the first impression of the individual or company's identity. They promote your brand and help you develop vital contacts. However, dealing with paper business cards can impede efficiency. If you need the information on your business contacts and suppliers to be found quickly and easily, you need to digitize the cards, and index and archive them.
If you could get all your cards together in your smartphone or laptop, you have the information with you whenever you want it. This is where Managed Outsource Solutions (MOS) comes in. An experienced U.S. based document scanning and indexing company provides professional services to help sort, organize and store your business cards.
MOS is just a call away at 1-800-670-2809 (toll-free). Check out our Free Trial and see how you can save 30% to 40% on operational costs.
High Tech Digitization And Business Card Indexing Solutions
We quickly scan cards using sophisticated hardware and software. We enter them into spreadsheets, databases or into applications such as BaseCRM, depending on client requirements. Our software enables efficient searching and sorting of the contact information.
You can choose to mail the cards to us for scanning or scan the details and send them to us. Our software has the capability to identify the first name and last name of the contact, the phone numbers (mobile and landline), company name, and website and enter them appropriately in the database.
Superior character recognition plays a major part in this, particularly in identifying the various fonts in which text is printed on business cards. Our software makes it possible for you to view scanned images of the fronts and backs of business cards, categorize the data, and add notes about individual cards.
After we store your data in a compatible and powerfully searchable database, you can retrieve the information as and when you need it. This indexing system can also be web-accessible.
Benefits With Mos
The prominent advantages of our business card indexing services are:
Multiple format compatibility
Get your business contacts at your fingertips with our card indexing solutions.
To contact us, call 1-800-670-2809.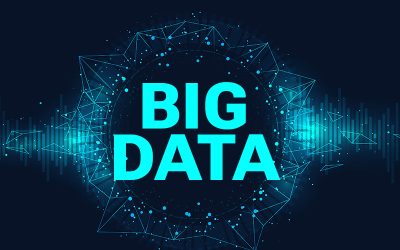 In our data-driven world, big data has become an omnipresent and transformative force that is impacting virtually every...