Do what you do best, we'll do the rest. Streamline your back-office functions with MOS' back office solutions!
Back-office operations play a key role in the smooth functioning of any business. Back office outsourcing helps businesses and organizations to eliminate their data management pain points. At Managed Outsource Solutions, we offer customized
back office services
supported by skilled personnel and advanced technologies that will help drive business growth. We have extensive experience in providing back office support for diverse industries including banking, financial, media, insurance, education, legal, healthcare and many more.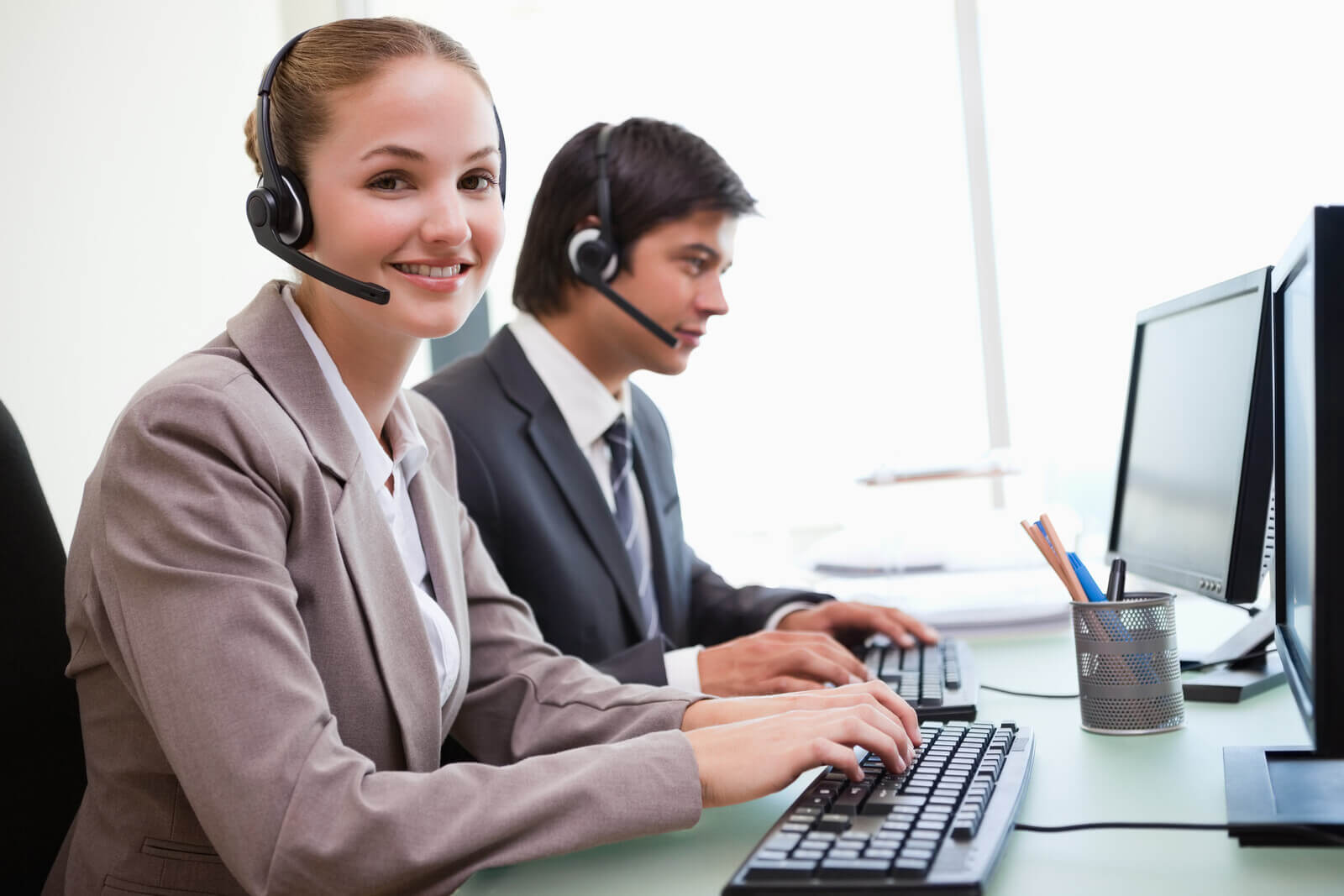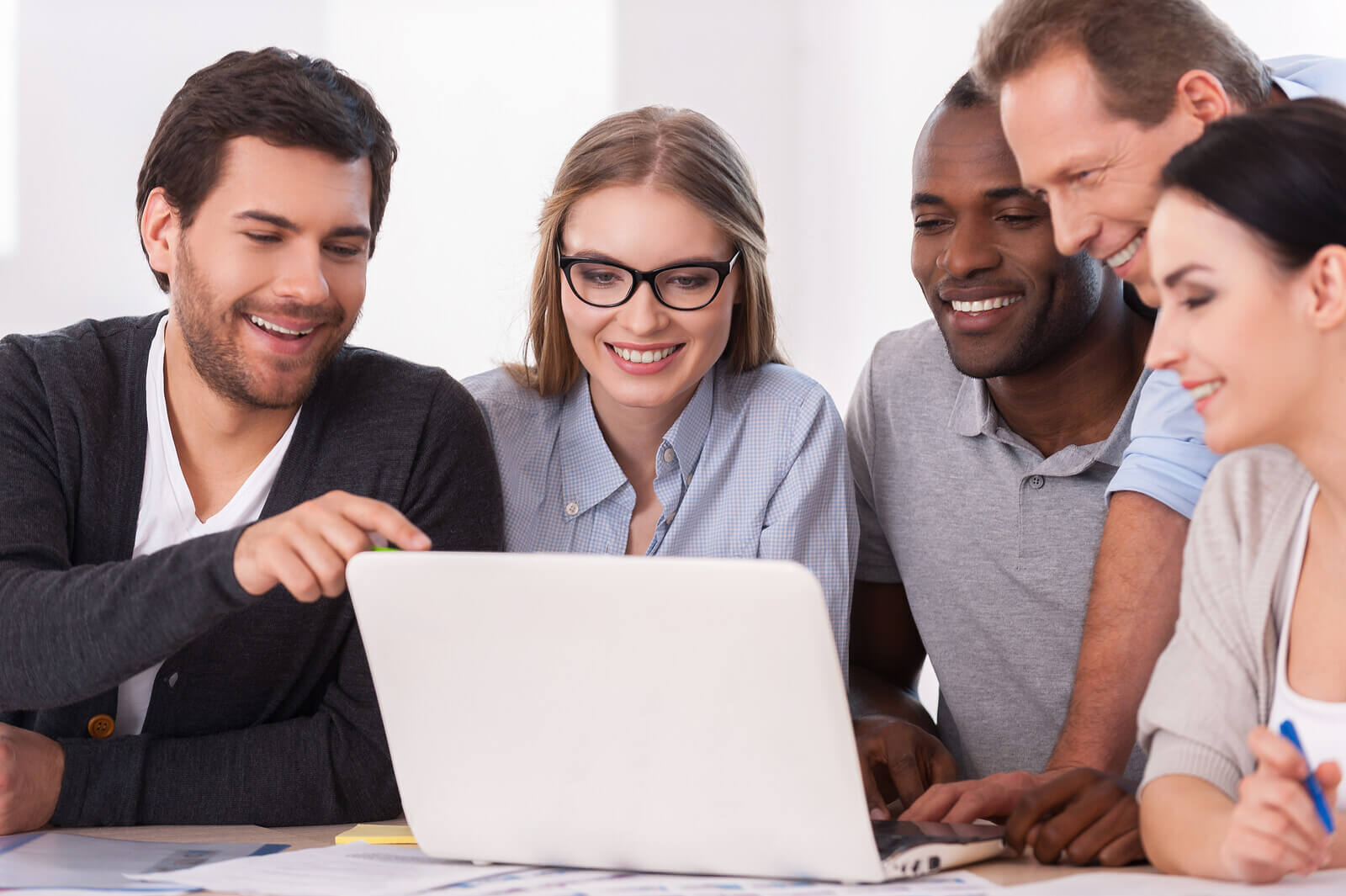 Outsourcing these time-consuming tasks to our business process outsourcing (BPO) company can help you focus on core operations, get the job done by professionals in the field, reduce costs on staffing, and benefit from advanced technology.
Whether your concern is HR management, data entry, finance and accounting, research analysis, order and payment tracking, accounts receivable management, book keeping or transcription, we can assist you!
Our services are compliant with industry-followed quality and security standards.
Talk to Our Senior Solutions Manager at 1-800-670-2809!
Reliable Back Office Outsourcing Services
With our back office support outsourcing solutions, you can get the best talent at reasonable costs. We focus on meeting your capacity, speed and quality goals.
We can provide services that fulfill these attributes for a wide range of tasks:
Our team can work with you to jointly manage your back office tasks and improve the quality of operations.
REGULAR UPDATES AND REPORTS
STRINGENT QUALITY CONTROL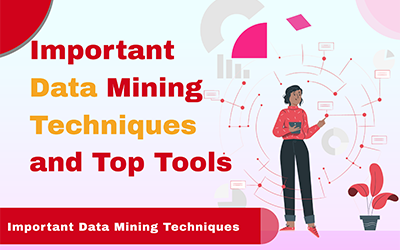 Data mining is filtering, sorting, and categorizing data from larger datasets to find subtle patterns and links. Accurate data can help businesses make better business decisions, and is also critical to improve customer-centric practices in areas like marketing,...
Our back office support outsourcing services will help you maximize your revenue.
Partner with us! Achieve a competitive advantage in your market!
Call 1-800-670-2809 to discuss your requirements with our team!
Jessica Schwartz

Solutions Manager - Business Process Optimization Division

Amber Darst

Solutions Manager - Practice and Revenue Cycle Management: Healthcare Division

Meghann Drella

CPC: Senior Solutions Manager - Practice and Revenue Cycle Management, Healthcare Division

Natalie Tornese

CPC: Director of Revenue Cycle Management - Healthcare Division

Jan Merrifield

Senior Solutions Manager - Transcription, Medical Record Review, Data Conversion

Julie Clements

Vice President of Operations - St. Paul, Minnesota

Loralee Kapp

Solutions Manager - Practice and Revenue Cycle Management - Healthcare Division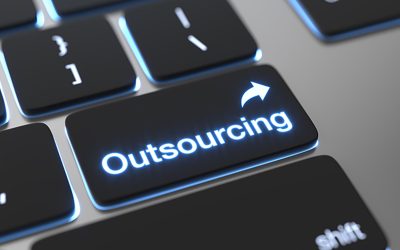 A well-managed back-office system can enhance productivity for business and improve the bottom line. Many businesses are now...
read more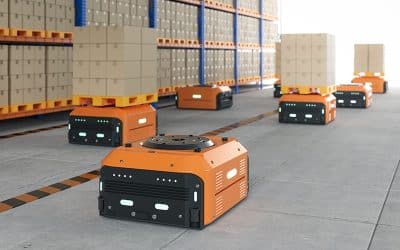 Many industries are leveraging robotic process automation with the support of business process outsourcing companies to boost...
read more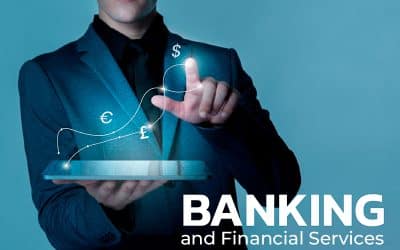 This is an update to the blog - Significance of Data Analytics in the Finance and Banking Sector. Banking and financial...
read more