Managing different types of legal tasks on a day-to-day basis can prove quite challenging for corporate legal departments, law firms, attorneys, court reporters, paralegals and other professionals in the field of law. Such tasks would include everything from extensive research for litigation purposes to document conversion, coding and indexing. As a full-service
legal process outsourcing
company, Managed Outsource Solutions (MOS) provides affordable and efficient services to meet your LPO requirements.
Our team of qualified and trained staff is led by expert lawyers and can handle even the most complex projects efficiently. Call our toll free number 1-800-670-2809 to get solutions that work best for you!
Data Security – Our Prime Focus
Information security is the biggest concern when it comes to outsourcing legal work. We have advanced technologies and time-tested processes to ensure that your documents remain secure throughout the outsourcing process.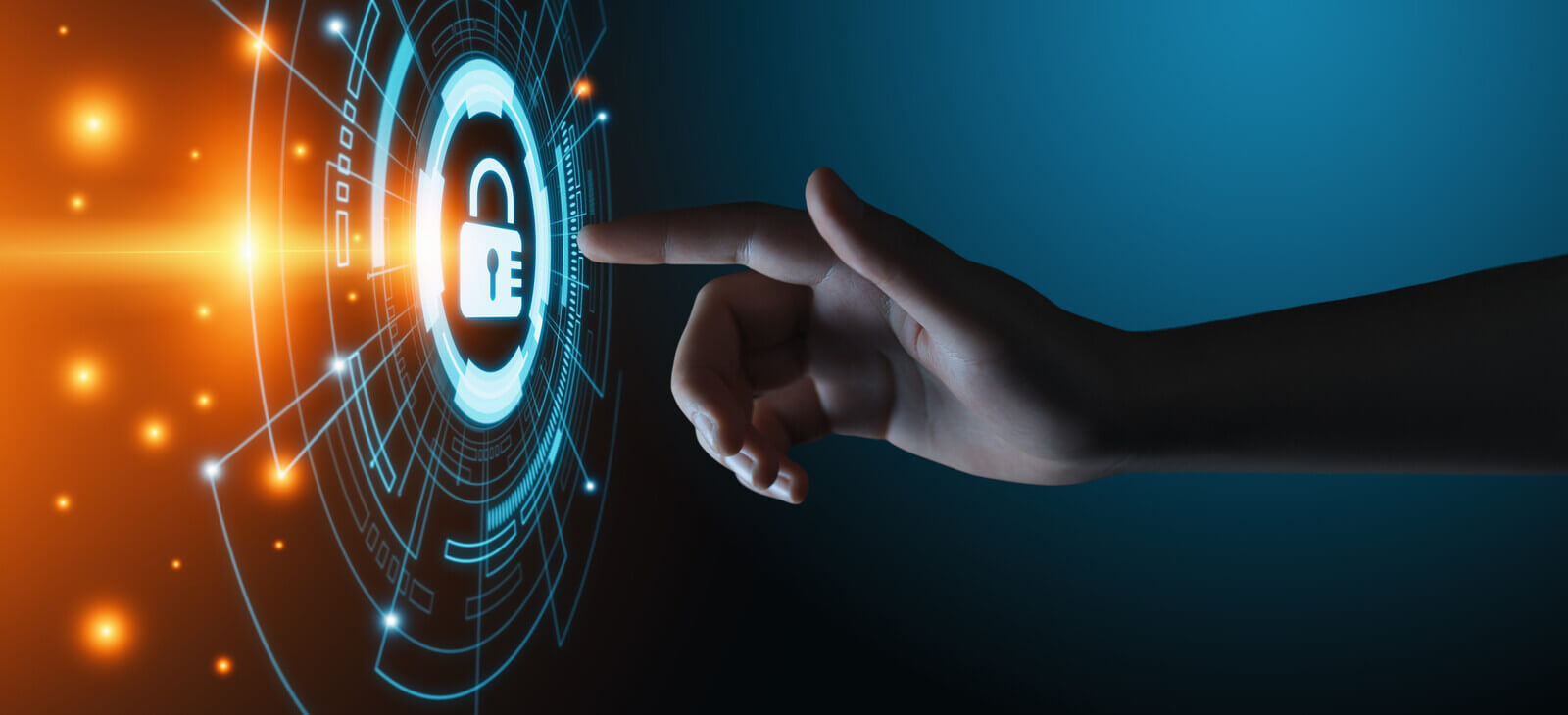 All files are securely transferred through browser based drop box, secure FTP or encrypted email. We employ 128-bit encryption
All our computers are password-protected, with anti-virus software and firewall protection regularly updated
Our efficient back-up storage system protects data from loss or destruction
To learn more, contact us at our toll free number 1-800-670-2809.
Our services are available at a competitive price with cost savings up to 40%.
Comprehensive Suite Of Legal Services
We are sensitive to the unique challenges that each client faces and go all out to provide customized solutions for their legal tasks. Our services include:
Document Management
This includes document drafting, document filing, document scanning and conversion. We can convert your files to diverse formats such as SGML, XML, HTML, PDF and Word RTF.
Transcription Services
Our transcribers perform all types of transcription work. We provide accurate transcripts for the recording of all legal proceedings – hearings, depositions, and interrogations.
Legal Research
We use the latest online research tools to search across various data sources to identify statutes, regulations and legislation, allowing you to present your case effectively.
E-discovery Services
We offer flexible e-Discovery services to extract the right information by simplifying the process of identifying, analyzing, and collecting critical data and keeping it safe.
Legal Coding / Litigation Document Coding
Our coding solutions include index creation, physical and logical unitization and document scanning. Our litigation coding services help clients improve their bottom line.
Data Extraction Services
Our data extraction services are perfect for retrieving data from different sources for further processing or storage. We carefully evaluate client requirements, and extract information from websites and directory.
Logical Document Determination
Using advanced technology, we help to remove imperfections and inadequacies that may occur during document preparation, and we assist with proper unitization of documents.
E-brief Hyperlink Services
Using the most sophisticated software application, our team can accurately create electronic hyperlinked e-briefs and test thousands of links in short time. Benefit from our E-brief hyperlink services.
Stringent quality control
We implement stringent quality control measures to enhance data accuracy and precision.
Confidentiality
We ensure secure file transfer with 128-bit encryption and a secure FTP server. Our company has stringent security measures at the workplace to ensure safety of client data.
Affordable pricing
Our services are cost-effective and help you to save up to 30% to 40% on your operational costs.
Customizable TAT
We can meet even your most demanding deadlines in customized turnaround time. With experienced staffs working at various locations round the clock, 365 days a year, we can complete all your projects quickly and efficiently.
Real-time status reporting is also provided. Your tasks are performed domestically or internationally according to your requirements.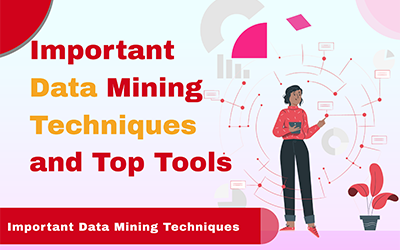 Data mining is filtering, sorting, and categorizing data from larger datasets to find subtle patterns and links. Accurate data can help businesses make better business decisions, and is also critical to improve customer-centric practices in areas like marketing,...
Jessica Schwartz

Solutions Manager - Business Process Optimization Division

Amber Darst

Solutions Manager - Practice and Revenue Cycle Management: Healthcare Division

Meghann Drella

CPC: Senior Solutions Manager - Practice and Revenue Cycle Management, Healthcare Division

Natalie Tornese

CPC: Director of Revenue Cycle Management - Healthcare Division

Jan Merrifield

Senior Solutions Manager - Transcription, Medical Record Review, Data Conversion

Julie Clements

Vice President of Operations - St. Paul, Minnesota

Loralee Kapp

Solutions Manager - Practice and Revenue Cycle Management - Healthcare Division
JACKIE
Hi Jan, The customer service and promptness with your BPO company is outstanding. I always get a reply almost immediately and everyone I communicate with is very friendly and accommodating.
Thanks,
JILL C. MCCRORY, ESQ
Jan and Meghann are the BEST!!! They are responsive, professional and fast! Thank you so much for making my job easier!!!
Thanks,
We are proud to have worked with great companies. Our diverse client portfolio stands testimony to our commitment to excellence.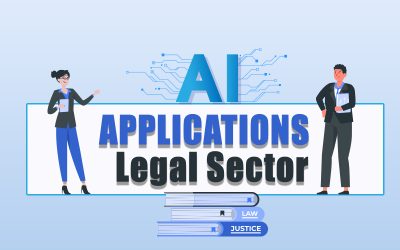 By using advanced AI technology, legal professionals can enjoy various advantages such as - cutting down on expenses, saving...
read more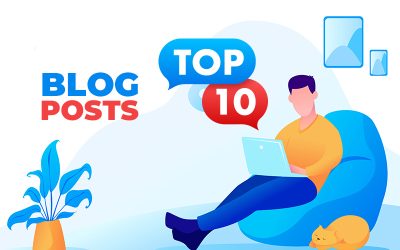 With 2022 drawing to a close soon, MOS, a reliable document scanning company in the U.S., is taking a moment to look back at the...
read more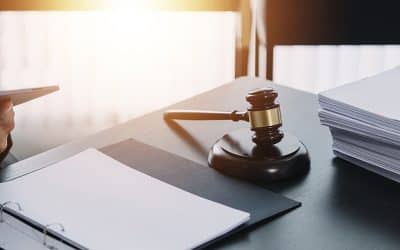 Legal documents can be anything from simple forms to lengthy case law that contains a numbe of pages. Litigation document...
read more