CAD Conversion Services
For long-term, safe storage of your valuable data, consider our CAD conversion services.
CAD conversions involve transforming raw data such as paper drawings or blueprints in to editable CAD designs, making it easy to organize and manage your data. For long-term, safe storage of your valuable data, consider our CAD conversion services.
A leading document conversion company in the US, Managed Outsource Solutions (MOS) converts paper, PDF and scan-based drawings into accurate and editable CAD drawings for architectural firms, engineering firms, and construction offices. Our professional team ensures that the CAD data conversion is dimensionally correct and customized to your specifications.
Regardless of the format, our team can convert mechanical, civil, architectural, or electrical drawings into CAD files using innovative technology. For optimal results, our team uses advanced CAD file conversion software, including AutoCAD, SolidWorks, Revit, Softplan, and more.
Converting All Aspects of Your Drawings
We can convert all aspects of your drawings, including:
Architectural and structural sheets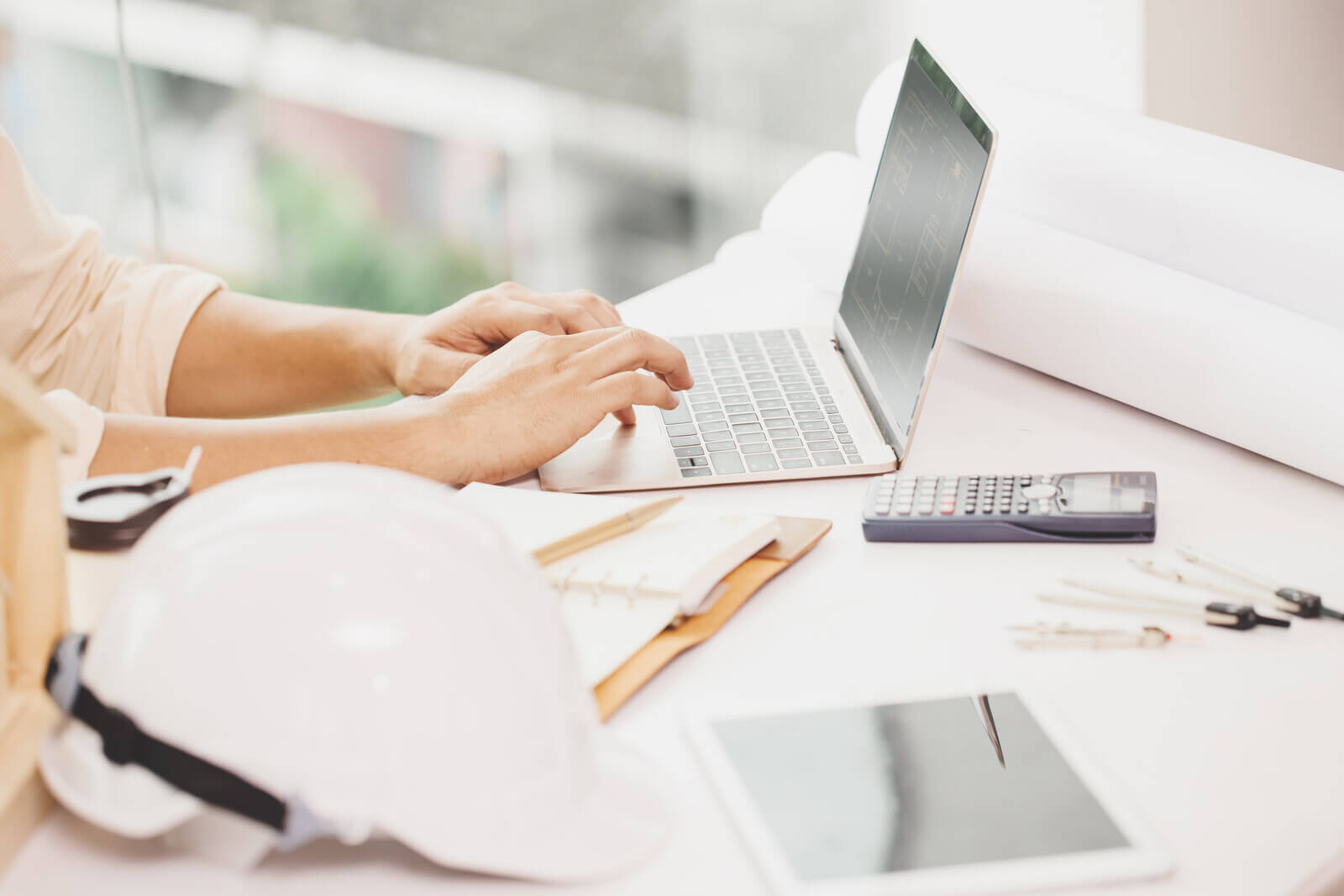 Our architectural CAD conversion services are designed to reduce your expenses, improve business performance, better manage your resources, and enhance your competitiveness.
We provide 2D to 3D CAD conversion, 3D CAD drawing, CAD PHP conversion, and more. We can handle CAD conversion projects of any size.
Consider a Free Trial of our CAD conversion services. Call us toll-free at 1-800-670-2809 today!
Why Outsource CAD Conversion to MOS?
Precise digital reproductions
Cost savings of 30% to 40%
Electronically editable formats
High resolution, high precision AutoCAD systems
Manages large volumes of hard copy data or files
Stringent quality checks
On demand quick turnaround time on your projects
Output to suitable formats
Customized solutions
Privacy and confidentiality maintained
Our CAD Conversion Services
Paper to CAD
We scan and convert your paper drawings and tracings into an accurate CAD designs. This scanning CAD conversion method works well for archiving older drawings.
2D to 3D conversion
The demand for 3D CAD modeling is growing. We can easily convert your 2D CAD drawings into high quality 3D CAD models, leading to improved visualization.
3D to 2D
3D to 2D CAD conversion is in demand as it reduces the design cycle time to almost half, allowing users to gain a competitive advantage.
PDF to CAD
Our team uses powerful PDF to AutoCAD converter technology to convert PDF drawings of any size into editable and easily accessible CAD files.
AutoCAD 3D modeling
We are familiar with all popular CAD file formats – DWG, DXF and PDF. We can meet AutoCAD 3D model, design and drawing requirements for diverse industry verticals.
Raster to Vector CAD
Compared to Raster images that are made up of individual pixels, Vector images are ideal for projects that require scalable graphics. Our team can handle the conversion task efficiently.
Microfilm to CAD
Our experienced engineers can complete microfilm to CAD conversion in time to meet stringent project deadlines.
CAD vectorization
Our design experts can easily convert any image into vector formats such as DXF, DWG, and SVG, for architectural drafting or product designing.
CAD digitization
We provide comprehensive CAD digitization services for text, symbols, mechanical components, architectural designs, and piping network drawings.
Blueprints
Our skilled team can convert complex paper drawings, blueprints and survey notes into accurate, high quality digital files.
DGN to DWF
With years of experience in the industry, we can manage a wide range of batch conversions including .dgn files into .dwf, files that are dimensionally accurate to the original.
PointCloud to CAD
PointCloud data that comes in various formats such as .PTX, .PCG, .XYX, .FLS, .E57, and .RCP can be easily converted to reliable CAD formats.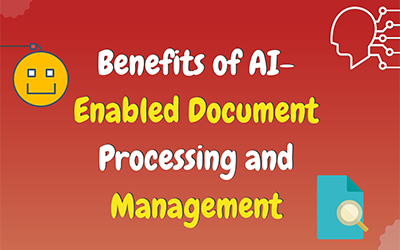 Businesses have to deal with a vast volume of documents ranging from finance and accounting to insurance, human resources, sales and marketing, and more. Document processing involves creating, inputting, editing and producing texts and documents using computerized...
We can work on different image formats such as IMG, JPEG, PCX, PDF, PICT, GIF, TIFF, and more. We are focused on complete all projects within the specified time period.
For more information on our CAD conversion services, call us at our toll free phone number, 1-800-670-2809
JUAN REYES

Digital Brand Manager - SEO, SEM, and Applications

Jessica Schwartz

Solutions Manager - Business Process Optimization Division

Amber Darst

Solutions Manager - Practice and Revenue Cycle Management: Healthcare Division

Meghann Drella

CPC: Senior Solutions Manager - Practice and Revenue Cycle Management, Healthcare Division

Natalie Tornese

CPC: Director of Revenue Cycle Management - Healthcare Division

Jan Merrifield

Senior Solutions Manager - Transcription, Medical Record Review, Data Conversion

Julie Clements

Vice President of Operations - St. Paul, Minnesota

Loralee Kapp

Solutions Manager - Practice and Revenue Cycle Management - Healthcare Division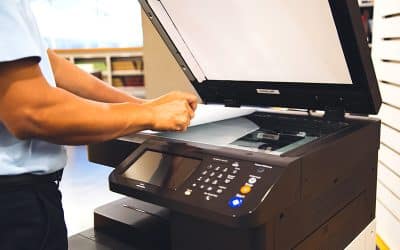 Most businesses look to achieve effective document digitization, to expand their presence online and carry out business...
read more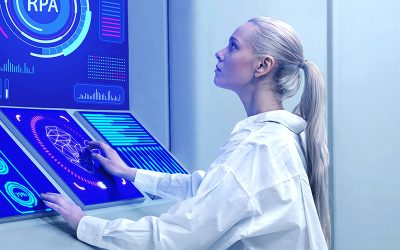 Today, the healthcare industry is facing huge challenges when it comes to high volume costs and stringent regulations. This in...
read more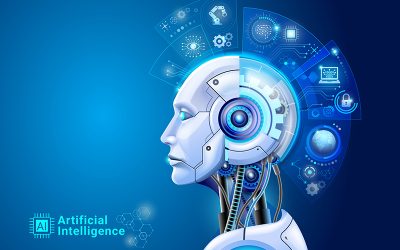 Regarded as one of the fastest-growing technology trends worldwide, Artificial Intelligence is radically transforming the...
read more