Get quality transcripts from a professional team!
A leading provider of a range of outsourced solutions, Managed Outsource Solutions (MOS) offers error-free transcription services for diverse industry clients – medical, business, legal, education, finance, insurance, real estate and media. We can provide verbatim transcripts or non-verbatim transcripts as required, and customize your reports to meet your specific needs.
Our transcription company can handle any turnaround time requirements.
Enjoy savings of 30% to 40%!
Call our toll free number 1-800-670-2809 for a Free Solutions Consultation.
Dedicated Team To Meet All Your Transcription Requirements
A dedicated team is assigned to each client so that accurate, insightful and customized transcription is ensured.
Medical – Our EHR-integrated medical transcription services are designed to assist the entire medical community ranging from individual physicians, clinics, and hospitals to medical management companies. The team at our medical transcription company is experienced in serving all medical specialties including Orthopedics, Neurology, Radiology, Dentistry, Dermatology and many more.
Business – Whatever type of business you handle, we can provide accurate transcripts of conferences, meetings, seminars, interviews, group discussions, lectures or any other recording based on your requirement. We take all precautions to make sure your business documents are transcribed and returned to you with the utmost care and quality.
Legal – We have years of experience in providing legal transcription services for attorneys, law firms, solicitors, insurance firms and paralegals. The skilled team at our legal transcription company can transcribe deposition statements, briefs, reports, testimonies, interviews, memorandums, workers' compensation reports, and court proceedings at your request.
JUAN REYES

Digital Brand Manager - SEO, SEM, and Applications

Jessica Schwartz

Solutions Manager - Business Process Optimization Division

Amber Darst

Solutions Manager - Practice and Revenue Cycle Management: Healthcare Division

Meghann Drella

CPC: Senior Solutions Manager - Practice and Revenue Cycle Management, Healthcare Division

Natalie Tornese

CPC: Director of Revenue Cycle Management - Healthcare Division

Jan Merrifield

Senior Solutions Manager - Transcription, Medical Record Review, Data Conversion

Julie Clements

Vice President of Operations - St. Paul, Minnesota

Loralee Kapp

Solutions Manager - Practice and Revenue Cycle Management - Healthcare Division
Streamlined Transcription Process
Step-1 Dictation
– The process begins with the client dictation to create documents. We accept dictations through convenient options such as digital recorder, toll free number, secure cell phone dictation and conference call recording.
Step-2 Receiving voice files – The audio and video files are uploaded on our secure FTP server or sent to us via a web browser.
Step-3 Transcription – Our team of professional transcriptionists downloads/receives the files and transcribes them in the required format. Each client is assigned a dedicated transcription team that focuses on providing error-free, timely transcripts.
Step-4 Quality check – The transcribed files are put through a three-tier quality check process which includes proofreading and editing.
Step-5 Delivery of final transcripts – The final transcripts are sent to the client via browser-based drop box, secure FTP or other software systems so that the data you entrust with us remains secure and confidential.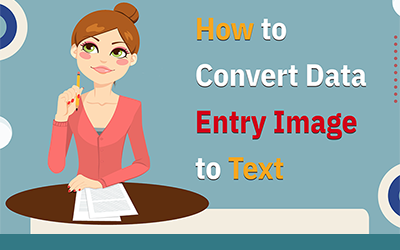 Converting image to text requires using advanced tools or apps. Businesses often consider it difficult to complete the image data entry process effectively in-house with limited time and resources. Experienced data entry companies will provide cost-effective services...
Skilled transcriptionists and QA team
99% accuracy with good quality audio and dictation
Document flow management software for end-to-end tracking of data
Affordable pricing structure
No long-term yearly contracts to sign, No hidden costs!
Certain variables that could impact our pricing strategy include volume, specialty requirements, quality of audio, turnaround time and types of dictation methods.
To discuss your transcription requirements with us, call 1-800-670-2809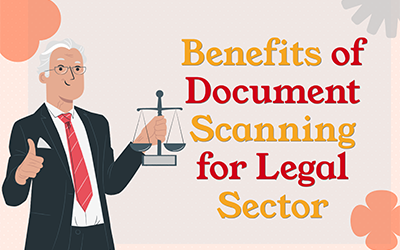 Legal professionals often have to handle a wide variety of documents such as legal contracts, agreements, case files, trusts,...
read more
Companies capture data to gain insights about their internal and external operations and make better decisions. Outsourcing...
read more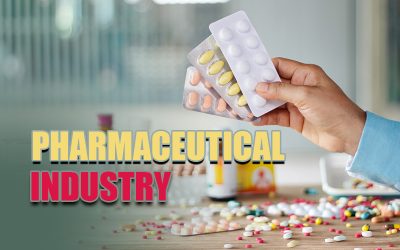 Regarded as one of the most cutting-edge technologies across diverse business sectors, Artificial Intelligence (AI) in the...
read more