MOS: Empowering Business Transformations
Looking to reduce overhead costs, increase scalability and flexibility, and gain an impactful competitive advantage over your competitors? Consider utilizing industry-leading Business Process Outsourcing services. We provide efficient and cost-effective solutions to businesses across numerous industry verticals. As experts in Business Process Outsourcing (BPO) services, we specialize in streamlining and managing your non-core business functions, so that you get to focus on your core competencies and strategic initiatives. Our services are comprehensive and include data entry, data processing, transcription, call center services, healthcare services, and more.
BPO services involve delegating specific non-core business functions to external service providers. These functions can range from customer support and data entry to accounting, human resources, and more. The primary benefits of utilizing BPO services are enhanced efficiency and cost-effectiveness.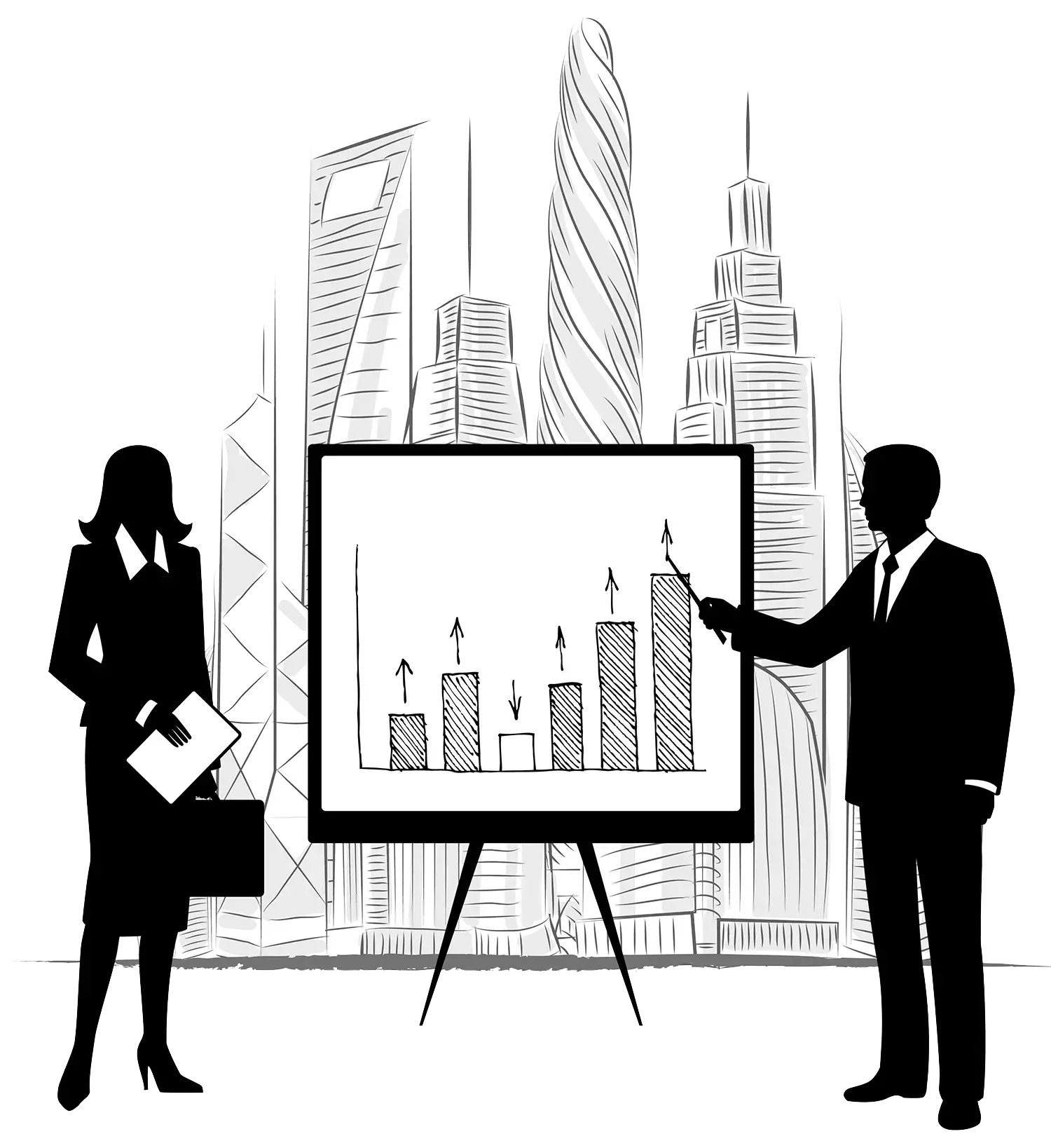 Cutting- Edge BPO Services
Cutting- Edge BPO Services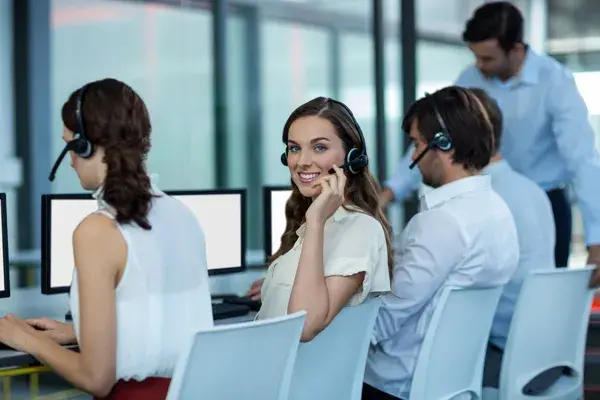 Experience seamless operations and heightened efficiency with our top-notch back office support services. At MOS, we understand the vital role of back office processes in ensuring the smooth functioning of your business.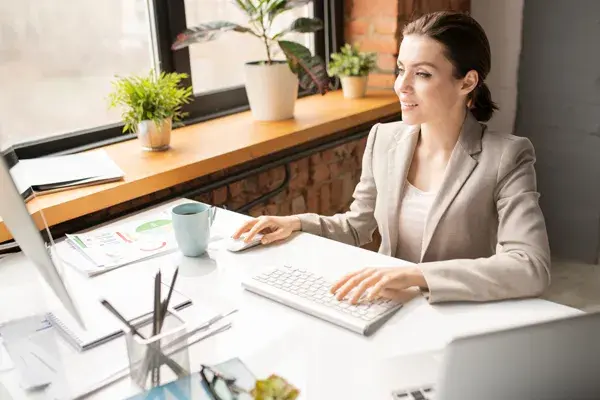 Unlock the true potential of your business with our error-free and efficient data entry services. Our highly skilled data entry team is committed to delivering top-notch services, ensuring flawless data management.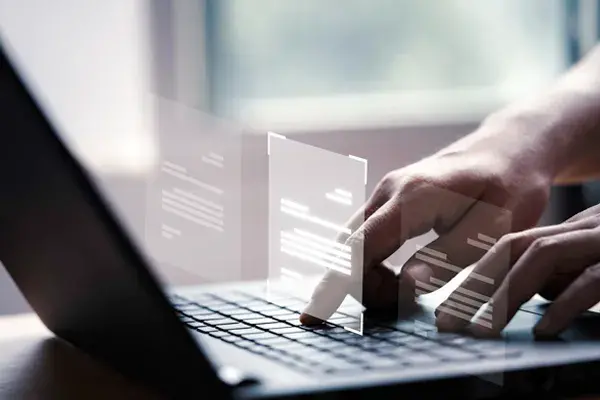 We specialize in converting various file formats into easily editable documents. Whether you have scanned images, PDFs, handwritten notes, or physical documents, we can swiftly convert them into the required digital formats.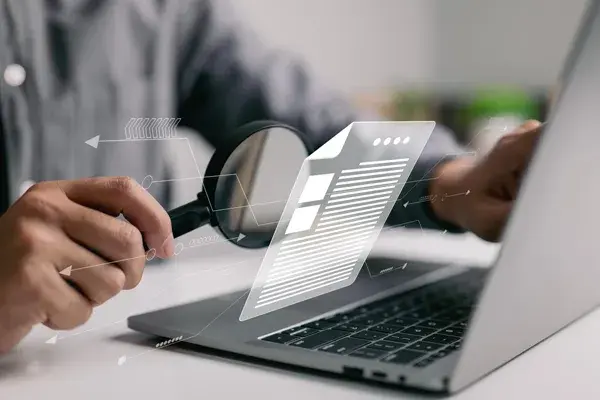 Our exceptional document scanning services ensure crystal-clear images and accurate reproduction of your documents, whether they are invoices, contracts, medical records, newspapers, technical manuals, or architectural drawings.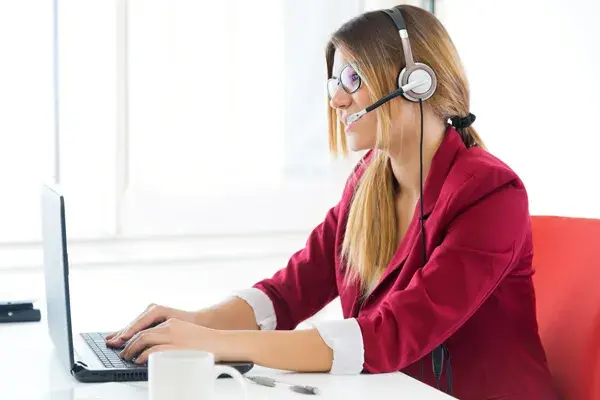 At MOS, our skilled team of experienced transcriptionists deliver top-notch services, whether you need medical transcriptions, legal transcriptions, or transcripts of your business meetings, interviews, or podcasts.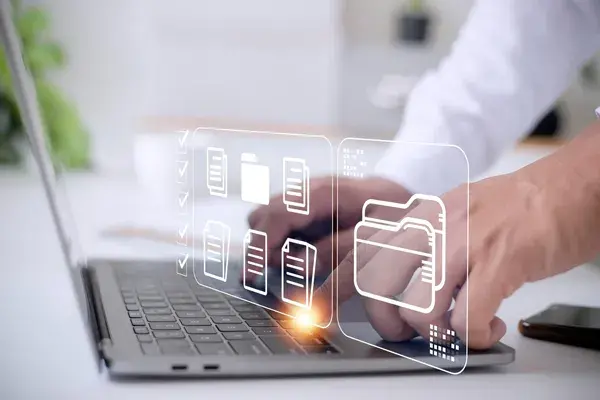 We ensure that your documents are meticulously processed, organized, and easily accessible. Leveraging advanced technology and industry-best practices, we guarantee accuracy and quick turnaround times.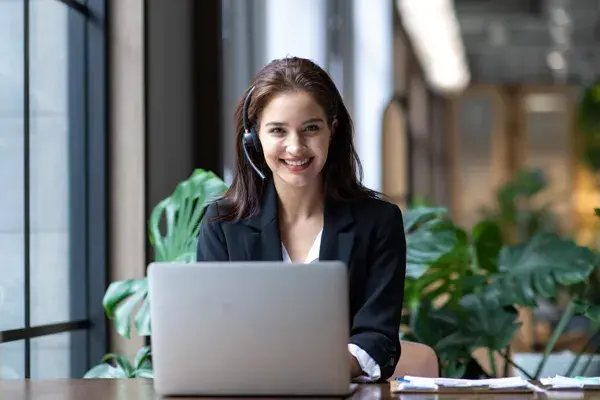 Virtual Assistant Services
From administrative tasks such as email management, scheduling, and data entry to social media management, research, and customer support, our virtual assistants can handle everything with precision and efficiency.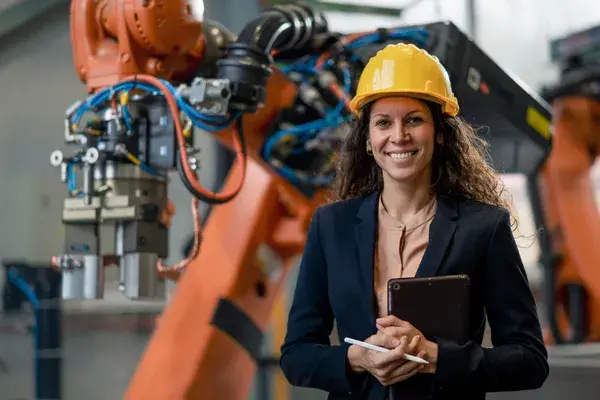 Robotic Process Automation
We provide RPA services for businesses across diverse industries. Our commitment to innovation keeps us at the cutting edge of RPA technology, continually seeking fresh avenues to enhance your operations.
Ready to take your business to the next level?
Discover tailored BPO services to propel your business forward!
Additional BPO Services
The following are additional BPO services businesses can utilize.
Customer Support
Technical Support
Data Entry and Data Processing
Human Resources Outsourcing
Finance and Accounting
IT Services
Content Moderation
Research and Analytics
Call Center Services
E-commerce Support
Procurement Outsourcing
Back Office Support
Healthcare BPO
Legal Process Outsourcing (LPO)
Insurance Process Outsourcing
Multilingual Support
Virtual Assistant Services
Transcription Services
New Technologies Playing a Pivotal role in Driving BPO Industry Growth
Robotic Process Automation (RPA)
Data Analytics
Cloud Computing
Artificial Intelligence and Machine Learning
Internet of Things (IoT)
Blockchain
Virtual Assistants and Chatbots
Omnichannel Customer Engagement
Experience streamlined operations with our BPO services!
BPO services bring tangible benefits for businesses:
Cost Efficiency: Businesses gain access to skilled labor and advanced technology at a lower cost than when maintaining in-house teams.
Focus on Core Competencies: By outsourcing non-core tasks to specialized providers, businesses can focus on their core competencies and strategic objectives.
Flexibility and Scalability: Businesses can benefit from the flexibility to scale operations up or down quickly, depending on changing market demands.
Access to Specialized Expertise: Businesses can leverage the expertise of highly skilled professionals to improve the quality of services offered to their customers.
Improved Efficiency: Outsourcing repetitive and time-consuming tasks allows businesses to streamline operations and achieve better productivity.
Faster Time-to-Market: Outsourcing certain processes can accelerate product or service development and launch by leveraging the expertise and resources of BPO partners.
Enhanced Service Levels: BPO providers often offer service level agreements (SLAs) that guarantee a certain level of performance, leading to improved service quality.
24/7 Operations: Many BPO providers offer round-the-clock service, enabling businesses to extend their operations and cater to customers in different time zones.
Access to Advanced Technology: BPO companies often invest in the latest technology and infrastructure, which may be expensive for individual companies to acquire and maintain.
Risk Mitigation: Outsourcing certain functions to BPO providers helps businesses mitigate risks associated with handling those tasks internally.
Global Reach: BPO allows businesses to expand their presence globally, reaching new markets without setting up physical offices in every location.
Better Customer Experience: Efficient customer support and quick query resolution through BPO services can lead to higher customer satisfaction and retention.
Data Security and Compliance: Reputable BPO providers follow stringent data security measures and adhere to regulatory compliance standards to protect sensitive information.
Improved Business Continuity: BPO providers often have disaster recovery plans and backup systems in place, ensuring continuity of services even during unexpected events.
Competitive Advantage: Leveraging BPO services can help businesses gain a competitive edge by adopting best practices and staying updated with industry trends.
BPO Services are More Important than Ever
Business process outsourcing (BPO) services have grown in significance over the past years, reaching unprecedented heights in today's rapidly evolving business landscape. As companies face increasing pressure to streamline operations, reduce costs, and adapt to market demands, BPO has emerged as a strategic solution to achieve these objectives.
The increasing globalization of businesses has led to a more interconnected world. BPO services enable companies to access talent and resources from different parts of the globe, fostering international collaboration and expanding market reach. Rapid advancements in technology have transformed the way businesses operate. BPO providers leverage cutting-edge tools and technologies, allowing companies to access specialized skills and resources without heavy investments in infrastructure and software.
Many businesses are undergoing digital transformation to stay competitive. BPO providers play a crucial role in this regard as well, helping companies adopt new technologies, streamline processes, and achieve digital maturity.
Why Choose MOS for Your BPO Needs?
Data security and confidentiality
US and offshore support available
Regular updates and reports
projects successfully delivered, meeting and exceeding client expectations.
successful partnerships and counting, built on trust and mutual growth.
talented team of professionals, experts in their respective domains.
JACKIE
Hi Jan, The customer service and promptness with your BPO company is outstanding. I always get a reply almost immediately and everyone I communicate with is very friendly and accommodating.
Thanks.
Marisa Corbett
Speedy and great customer service! Great company
JILL C. MCCRORY, ESQ
Jan and Meghann are the BEST!!! They are responsive, professional and fast! Thank you so much for making my job easier!!!
Thanks.
Dolan Dougherty
Efficient, flexible, cost-effective solution!
Family Health Associates
This transcription dept is awesome. Never had any problems at all!! Fast, reliable and very efficient!!!!
Bobbie Jo Turley
Jan,
Your service is prompt, accurate and reliable. Thank you!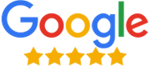 We are proud to have worked with great companies. Our diverse client portfolio stands testimony to our commitment to excellence.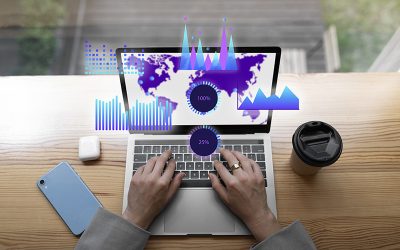 Geographic Information Systems (GIS) are used today to create maps. There are two primary types of spatial data, raster and...