PEO Services
Reduce your administrative burden and ensure more time to grow your business! Benefit from our human resources outsourcing services!
A Professional Employer Organization (PEO) has to deal with a suite of HR services ranging from payroll to HR compliance, benefits administration and management. In partnership with reliable providers of PEO services, Managed Outsource Solutions (MOS) can provide businesses access to dedicated HR management and benefits administration services, and deliver a broad range of HR services through a "shared responsibility" model.
Our skilled team can process payroll and file taxes on your behalf, and also take the responsibility of HR administration.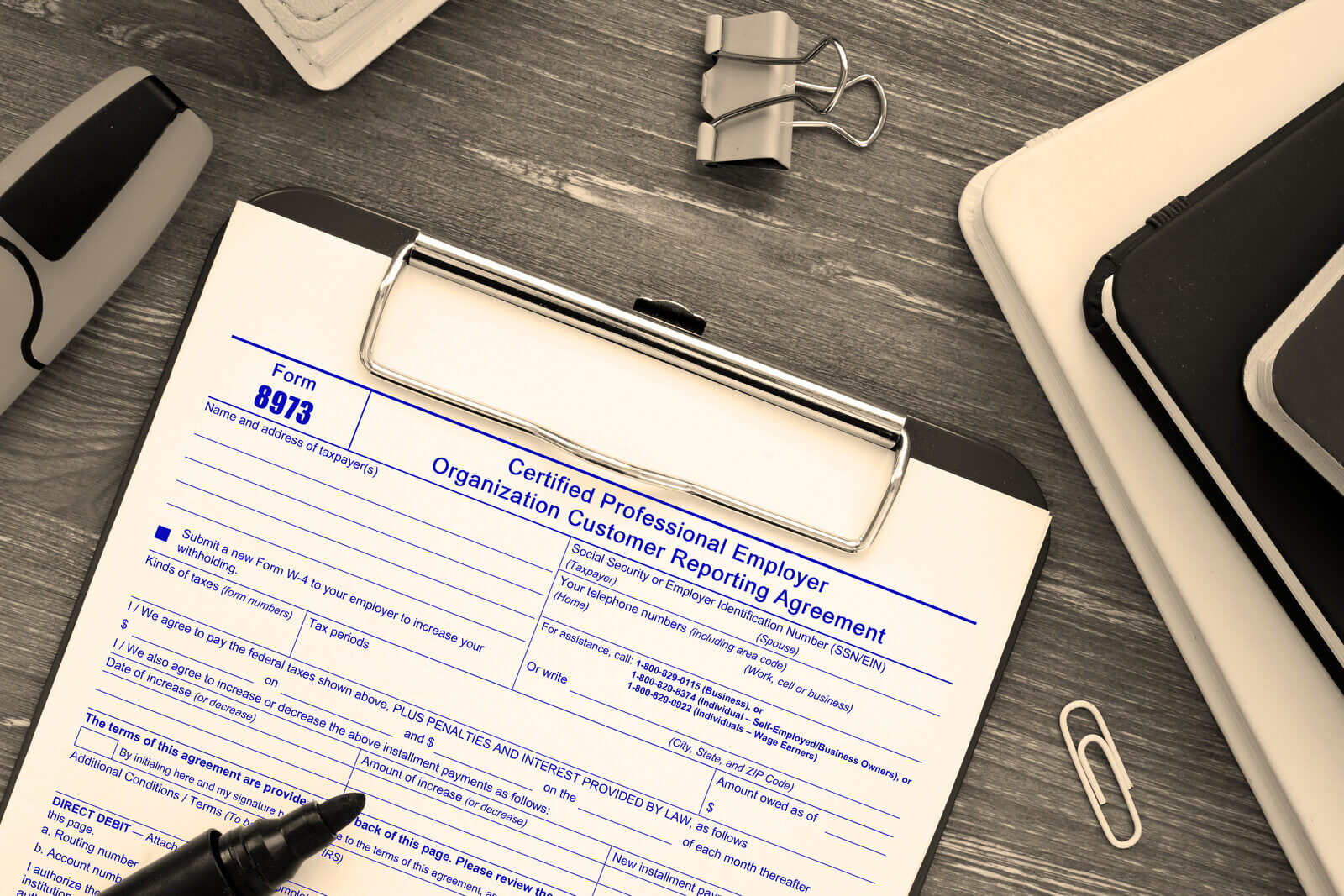 Reduce costs and business risks with our outsourcing services, while saving time and money!
Call 1-800-670-2809!
PEO Services Designed To Meet Your Requirements
MOS has been a recipient of these services for over 10 years, and we are excited to make them available to others now. PEO solutions we provide include the following
Payroll and Tax Administration
Direct deposits and live checks
Time and attendance interface capabilities
Employee Benefits Administration
IRAs (individual retirement accounts) and pension plan
Disability (long-term and short-term)
Risk identification marks
On-site safety inspections
Customized safety programs
Safety training and assistance
Workers' Compensation Administration
Efficient distribution of workers' compensation
Accurate claims management
We also offer PEO services to staffing companies, with our staffing division through which we run the service and can provide all the payroll and HR services as we do in the PEO model.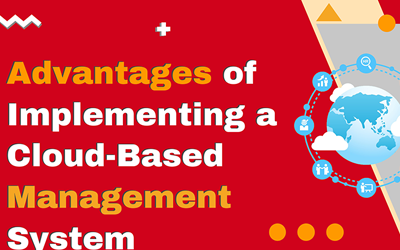 More and more companies are now relying on cloud-based management systems, especially after the pandemic. Migrating to a fully cloud-based system offers plenty of advantages for any business. Outsourced solutions provide great support for firms with services such as...
Key Benefits Of Our PEO Solutions
Better HR management and benefits administration
Skilled human resource professionals
Simplified and streamlined HR process
Advanced technology in place
All our PEO services are provided in keeping with your specific requirements, taking into consideration your resources and expectations. Get to have a professional system for evaluation and compensation for your employees, all with transparent, unbundled, flexible and reasonable pricing!
Save your time and cost on hiring and training in-house staff to handle these tasks.
Grow your staffing business with us! Get in touch with us today at 800-670-2809, or send an email to info@managedoutsource.com, and scale new heights of success.
JUAN REYES

Digital Brand Manager - SEO, SEM, and Applications

Jessica Schwartz

Solutions Manager - Business Process Optimization Division

Amber Darst

Solutions Manager - Practice and Revenue Cycle Management: Healthcare Division

Meghann Drella

CPC: Senior Solutions Manager - Practice and Revenue Cycle Management, Healthcare Division

Natalie Tornese

CPC: Director of Revenue Cycle Management - Healthcare Division

Jan Merrifield

Senior Solutions Manager - Transcription, Medical Record Review, Data Conversion

Julie Clements

Vice President of Operations - St. Paul, Minnesota

Loralee Kapp

Solutions Manager - Practice and Revenue Cycle Management - Healthcare Division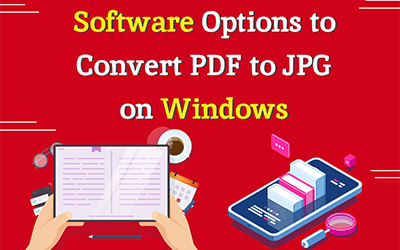 Businesses work with different types of file formats. Portable Document Format or PDF is a popular file format that can support...
read more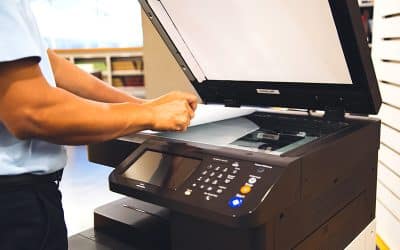 Most businesses look to achieve effective document digitization, to expand their presence online and carry out business...
read more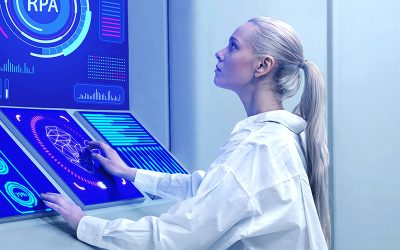 Today, the healthcare industry is facing huge challenges when it comes to high volume costs and stringent regulations. This in...
read more