Managed Outsource Solutions (MOS) is focused on providing a range of business process outsourcing services for organizations across a variety of industries to help them efficiently manage their documents and achieve business growth. We have been in business since 2002 and have an excellent track record and happy clients.
Our case studies will better highlight our experience in the industry in providing customized BPO solutions including data entry, data cleansing, document scanning and imaging, document conversion and legal process outsourcing. You can also get to know all the benefits our customers enjoy with our services — such as reduced document management expenses and increased revenue.
With Artificial Intelligence technology gradually becoming a part of our lives, it is going to be the future of data entry. We are heading towards an age of automation, and AI technology will have a huge impact on the way data entry works, as it improves efficiency...
Document Conversion / Scanning Services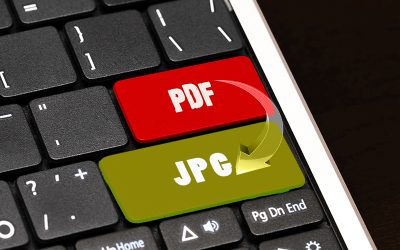 PDF is a popular file format commonly used in offices. PDF files are popular as they can be easily viewed and edited on a variety of computing platforms. This format can eliminate compatibility issues that may arise due to different versions of any other formats,...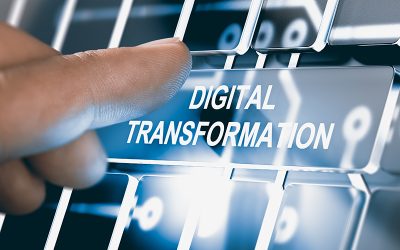 With the advent of digitization and e-stamping, proper documentation and maintenance of records have become easy. The use of digital technology for legal documentation has become paramount as it helps to manage various tasks such as verification and authentication,...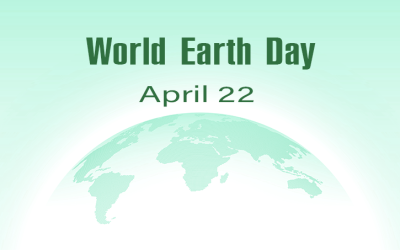 "The earth is what we all have in common." – Wendell Berry Not just citizens, businesses and governments are also equally responsible for protecting this planet. Earth Day falls on April 22 every year. This day aims at protecting the planet from things like pollution...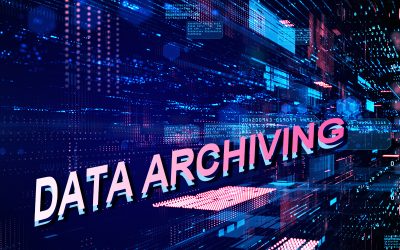 Due to bulk data creation and execution, data archiving has become really important. A document scanning company can help businesses manage large-volume data by helping to digitize paper-based assets. The service provider can perform data archiving, storage and...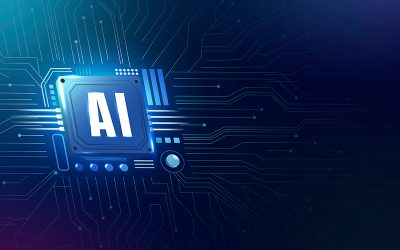 As the world is changing its face digitally, novel technologies are introduced every now and then. One such technology is Artificial Intelligence (AI) which has the solution to many challenges that businesses face in their day-to-day functioning. Within a very short...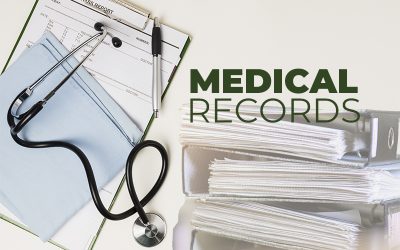 A medical practice handles countless papers daily which can be difficult to manage as they are prone to errors and misplacement. This is when medical record scanning becomes useful. It is the process of converting physical paper documents into electronic images....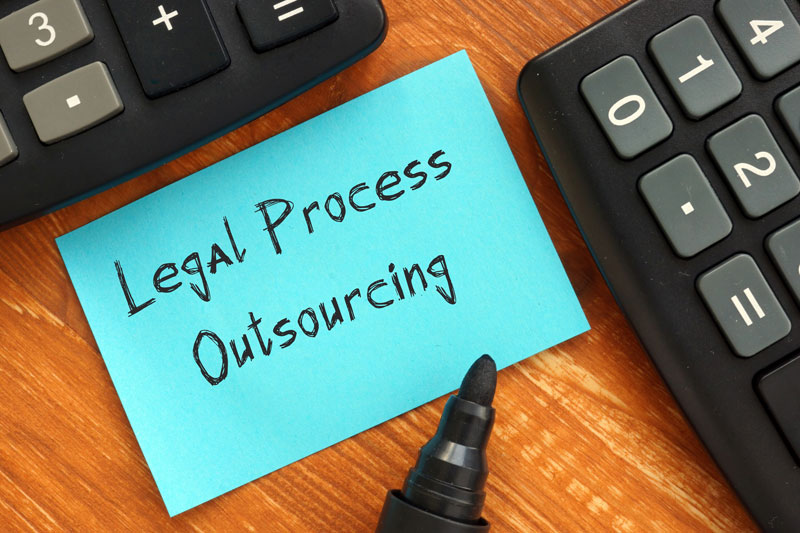 Law offices are a hub of activity, with teams striving to get work done more efficiently and swiftly. However, handling myriad back-office operations while focusing on their core tasks can be a major challenge for any law firm's in-house personnel. In the increasingly...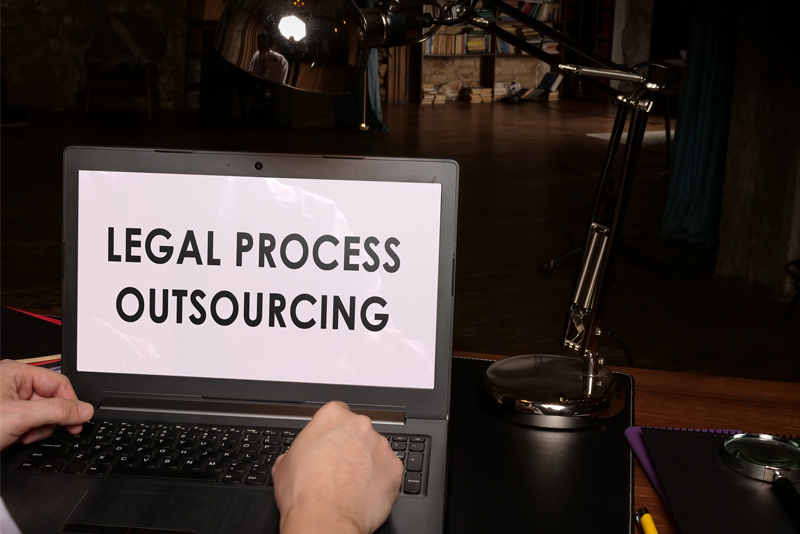 Due to the rising regulations and litigations and its associated costs in corporate legal service, companies are looking for various methods to minimize legal spending and operate more effectively and efficiently. One of the most effective methods in this regard is...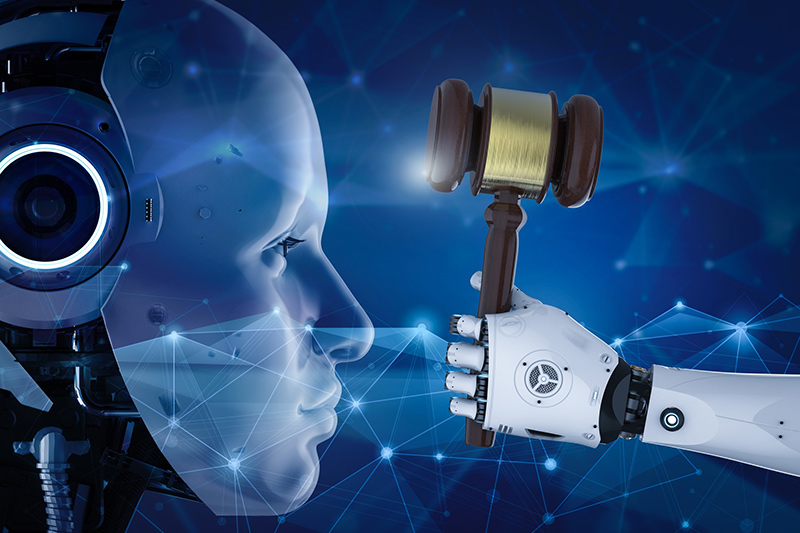 With the effects of globalization and the introduction of several technological innovations, the legal industry is witnessing several changes in the overall working approach. The prime focus is of course on enhancing efficiency and customer satisfaction. Law firms...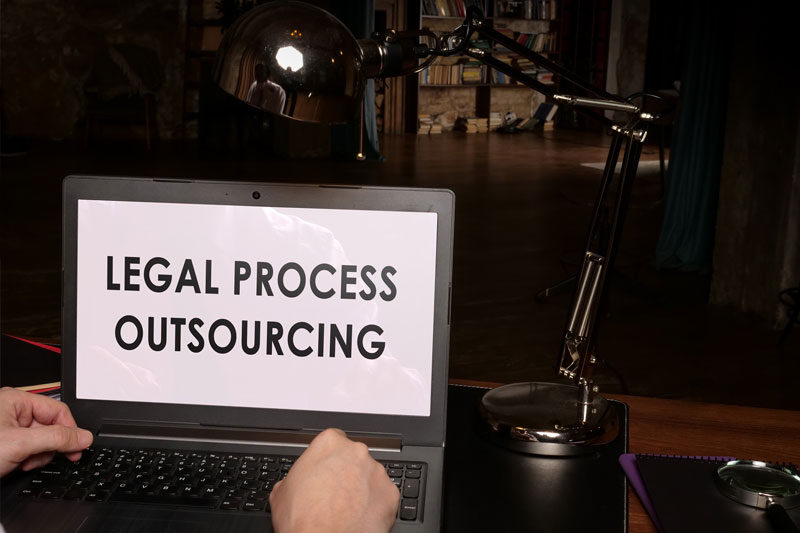 An increasing number of businesses and law firms are considering outsourced solutions to get their legal tasks done by experienced hands at affordable prices. These legal process outsourcing services help corporate legal firms and law firms to reduce their operational...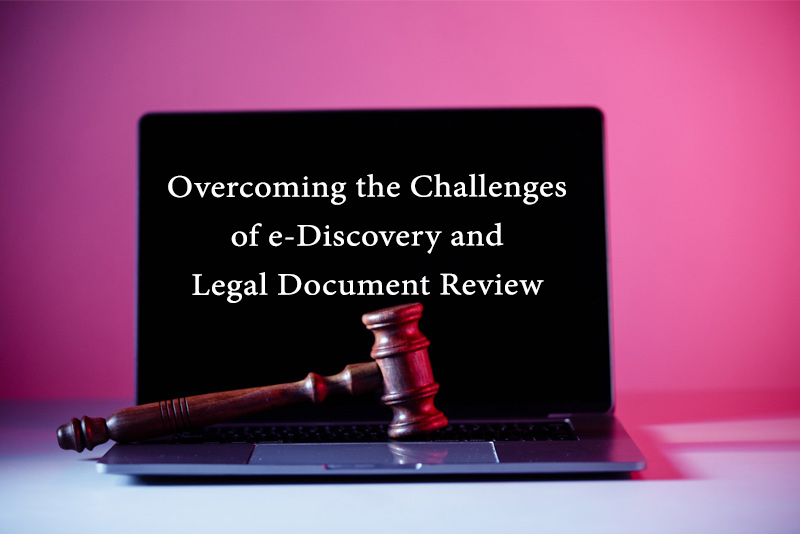 Legal document review is one of the important services provided by legal process outsourcing companies. Sorting through and analyzing the documents and data pertaining to a case to get key information and determining which elements are sensitive, relevant and...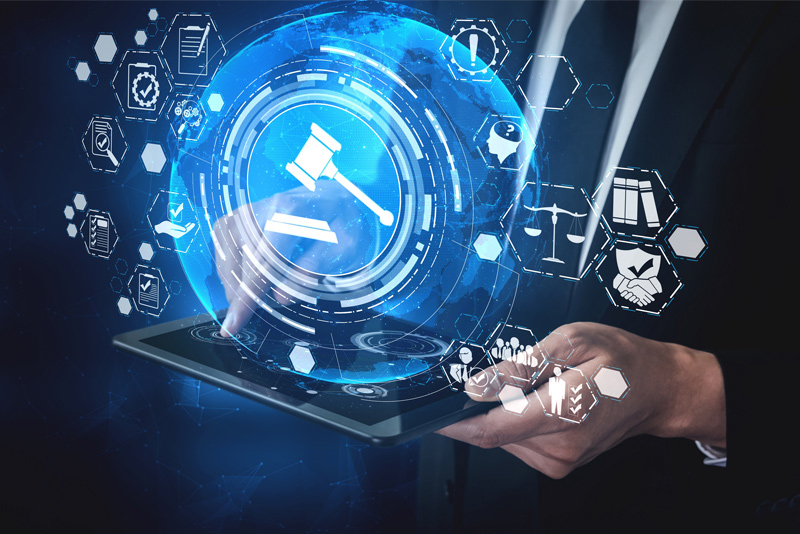 Amidst the rising competition in the legal field, it is important for law firms to remain efficient and productive. Emerging as an important sub-segment of business process outsourcing (BPO), many corporate legal departments and firms in the United States are...