Document Conversion Services
Partnering with MOS can save time and ensure cost savings of up to 30 to 40%.
Managed Outsource Solutions (MOS) offers high-quality document conversion services to transform bulk documents into the desired format, making your data easy to access, store and manage. We provide cost-effective, hassle-free document management solutions for libraries, historical societies, law firms, litigation service companies, insurance firms, and corporate, government, and educational institutions.
Partnering with MOS can save time and ensure cost savings of up to 30 to 40%.
Call 1-800-670-2809 and speak to our solutions manager to learn about how our document conversion services can help you.
Comprehensive Data Conversion Services
At our document conversion company, we can convert all types of data and images in any format to a wide range of output formats at high speed. Our highly skilled professionals can convert soft and hard copy files, electronic word processor / spreadsheet files, and raster images into intelligent vector forms.
Conversion to desired file formats
Sorting and organizing documents
Defining of OCR zones for identification
Cropping of documents or images
Content tagging
Meta tagging
Document harmonization
Image editing and color correction
Support for all languages
Facility for routing and tracking file revisions
Database/storage support
DWG – JPG
DOC – TIFF
PSD – XHTML
PSP – PDF
PPT – PDF
CHM – PDF
PDF – DOC<//li>
Excel – HTML
GIF – TGA
Text – HTML
XML – CSV
When you sign up for our document conversion outsourcing services, you will have a dedicated team assigned to you. The key benefits of partnering with MOS are:
Editable Files To Resolve Redundancy
Dedicated Project Manager
Competitive Pricing With Considerable Savings
Security, Access And Compliance
Intelligent Scanning Based On Specific Requirements
99% Quality Assurance Following Verification
Call 1-800-670-2809 to learn more about our document conversion outsourcing services.
Ask for a Free Trial before you sign up!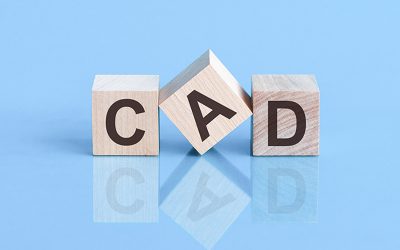 Computer-Aided Design (CAD) conversion plays a pivotal role in enhancing collaboration, data interoperability, and workflow...