Adhering to all values central to
business process outsourcing
(BPO), Managed Outsource Solutions (MOS) provides an extensive range of services designed to improve the workflow of clients. We ensure that our clients focus on their core competencies and constantly improve their business processes.
Outsourcing is a strategic step for establishments looking to streamline business processes while reducing operation costs and in-house workload. Business entities, legal firms, healthcare service providers, educational establishments and government organizations – all stand to gain substantially by outsourcing their business processes to us.
By partnering with our
BPO company in Tulsa, you can:
Save time, manpower and effort
Have your back-office processes managed efficiently
Raise organizational effectiveness by focusing on your core competencies
Achieve rapid and sustained cost management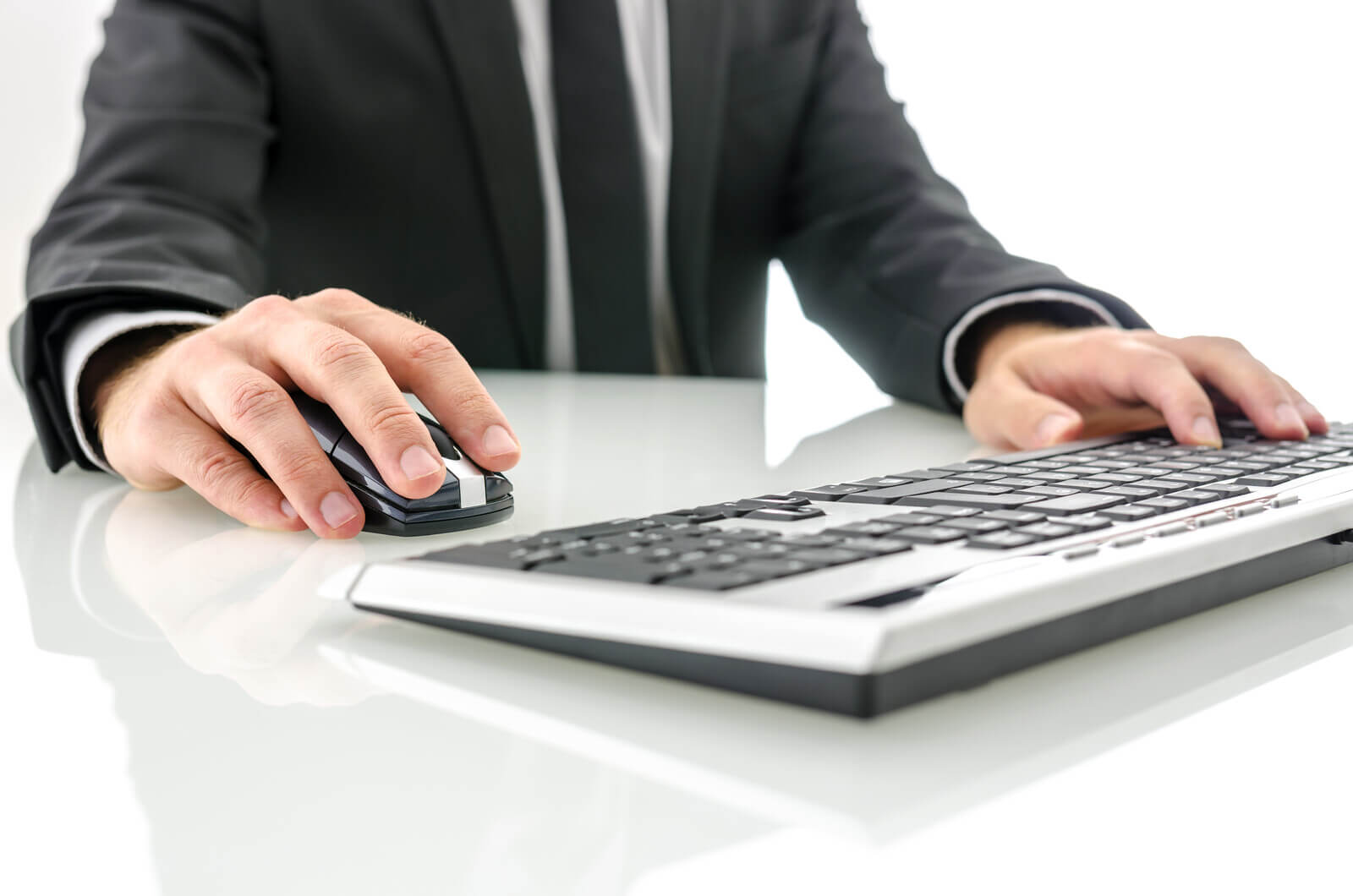 Support is only a phone call away.
To learn more, contact us at our toll free number 1-800-670-2809.
Our services are available at a competitive price with cost savings up to 40%.
Delivering An Entire Spectrum Of BPO Services
Combining deep industry knowledge, operational excellence and a professional approach, we provide comprehensive service offerings in the fields of:
Data Entry
We accept and complete any type of project, both long term and short term. Depending on the complexity of the work assigned, we can perform single and double data entry for quality assurance. We provide data entry for:
Read More
Legal
Understanding each client's unique objectives, MOS provides professional and dedicated legal solutions. Our legal department is adept at meeting challenging legal process outsourcing (LPO) requirements. Services include:
Read More
Back Office Support
Our back office outsourcing services are specialized and we offer customized solutions for each client we serve. Speak to one of our senior solutions managers to discuss your requirements. Our team can assist you with:
Read More
Other Services
We offer a range of support services for start-ups and large companies, all with utmost professionalism. Outsource your tasks, and benefit from significant savings in costs and time. Faster TAT and cost-effective rates.
Read More
Flexible turnaround (except immediate)
Efficient customer support
We will provide you with daily, weekly, or monthly reports as per your requirements
"We work for you. We thoroughly research your needs, identify your problems and find the right solutions. With constant updates on innovative technologies, our team ensures clients to get customized solutions at any time."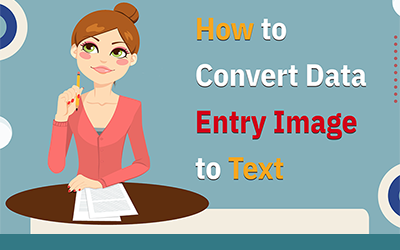 Converting image to text requires using advanced tools or apps. Businesses often consider it difficult to complete the image data entry process effectively in-house with limited time and resources. Experienced data entry companies will provide cost-effective services...
Contact Us Now!
We want you to think of us when you have a challenge. More than likely we will have a solution.
Interested in knowing more about our BPO services? Just dial 1-800-670-2809 or use our contact form to reach us. Take advantage of our FREE TRIAL and evaluate the advantages of working with us!
JUAN REYES

Digital Brand Manager - SEO, SEM, and Applications

Jessica Schwartz

Solutions Manager - Business Process Optimization Division

Amber Darst

Solutions Manager - Practice and Revenue Cycle Management: Healthcare Division

Meghann Drella

CPC: Senior Solutions Manager - Practice and Revenue Cycle Management, Healthcare Division

Natalie Tornese

CPC: Director of Revenue Cycle Management - Healthcare Division

Jan Merrifield

Senior Solutions Manager - Transcription, Medical Record Review, Data Conversion

Julie Clements

Vice President of Operations - St. Paul, Minnesota

Loralee Kapp

Solutions Manager - Practice and Revenue Cycle Management - Healthcare Division
JACKIE
Hi Jan, The customer service and promptness with your BPO company is outstanding. I always get a reply almost immediately and everyone I communicate with is very friendly and accommodating.
Thanks,
JILL C. MCCRORY, ESQ
Jan and Meghann are the BEST!!! They are responsive, professional and fast! Thank you so much for making my job easier!!!
Thanks,
Our Clients
We are proud to have worked with great companies. Our diverse client portfolio stands testimony to our commitment to excellence.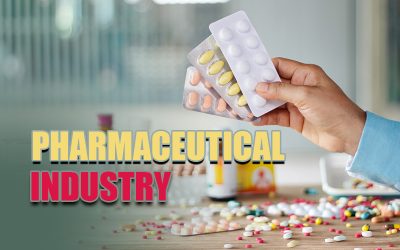 Regarded as one of the most cutting-edge technologies across diverse business sectors, Artificial Intelligence (AI) in the...
read more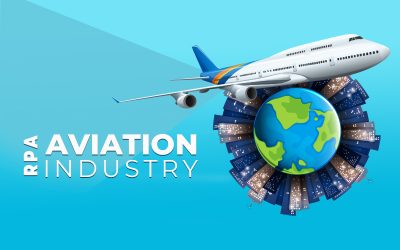 An advanced and high-end technology that helps streamline high-volume, repetitive tasks and improve workflow, Robotic Process...
read more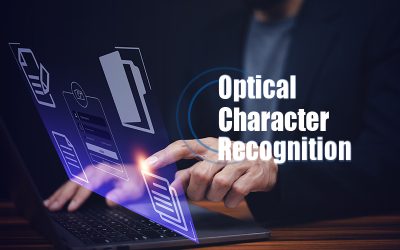 Managing paper documents is time and resource consuming. Scanning paper documents makes records accessible and manageable on...
read more