If you are looking for professional support to manage your workload, increase productivity, and handle cumbersome administrative or other tasks that take up too much of valuable time, Managed Outsource Solutions (MOS) can help with cost-effective
virtual assistant
services. Our US based virtual staffing company helps you hire professionals specialized in your niche who are located offshore but work as part of your team. Your dedicated virtual employee will work remotely to get your work done affordably, efficiently, and in a timely manner.
Whether your area of business is healthcare, law, finance, education, media, real estate, insurance, information technology, travel and tourism or IT, we can help you get highly trained virtual assistants with the skill sets you need. To discuss your remote staffing requirements, call 1-800-670-2809 today!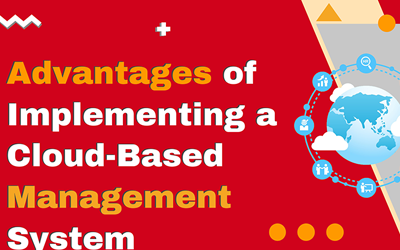 More and more companies are now relying on cloud-based management systems, especially after the pandemic. Migrating to a fully cloud-based system offers plenty of advantages for any business. Outsourced solutions provide great support for firms with services such as...
Benefits Of Hiring a Virtual Employee
Hiring a virtual employee is many times more economical than hiring an in-house employee. We can provide you with virtual assistant services who are dedicated, talented at costs that are significantly lower than the costs of recruiting in-house staff. They will work in our facility using the latest technology to deliver the services you need.
Get talented, dedicated employees unconstrained by geographical boundaries
Pay only for the time they work for you
No employee related taxes, insurance or benefits to take care of
Avoid hassles of recruiting, hiring, and training physical assistants
Gain a competitive advantage with a specialized team
Get timely and efficient support for short-term projects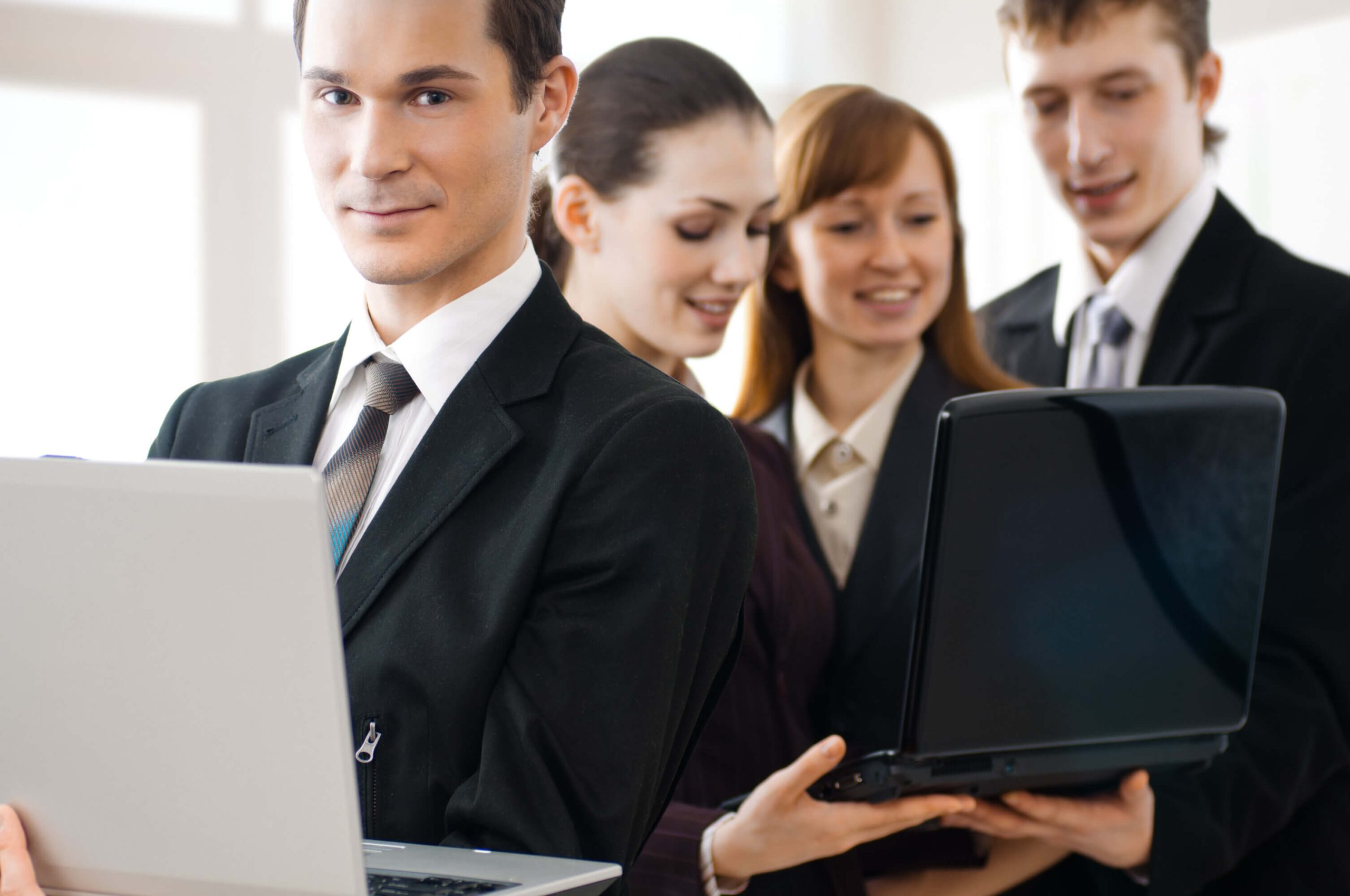 Enjoy flexibility – hire virtual assistants only when you need them
More time and energy to focus on your core tasks
Increase productivity while saving expenses
Hiring a virtual employee is an ideal option for small businesses
Comprehensive Virtual Staffing Solutions
MOS can provide virtual employees who can provide comprehensive support in the following areas:
Transcription ( Medical, Business, Legal)
Data cleansing and data mining online and offline
Litigation support (legal research, legal coding, preparation of Powerpoint presentations, etc)
Management of social media accounts
Online and Offline data entry, including compiling data into spreadsheets
Website design and development
Search engine optimization and Internet branding
Medical billing and coding, AR management, eligibility verifications & authorizations
JUAN REYES

Digital Brand Manager - SEO, SEM, and Applications

Jessica Schwartz

Solutions Manager - Business Process Optimization Division

Amber Darst

Solutions Manager - Practice and Revenue Cycle Management: Healthcare Division

Meghann Drella

CPC: Senior Solutions Manager - Practice and Revenue Cycle Management, Healthcare Division

Natalie Tornese

CPC: Director of Revenue Cycle Management - Healthcare Division

Jan Merrifield

Senior Solutions Manager - Transcription, Medical Record Review, Data Conversion

Julie Clements

Vice President of Operations - St. Paul, Minnesota

Loralee Kapp

Solutions Manager - Practice and Revenue Cycle Management - Healthcare Division
Improve Productivity And Lower Operating Costs
We assign virtual personal assistants that are well-qualified, enthusiastic, and have significant skill and experience in their field. As they work at our facility, you do not have to invest in additional office space, infrastructure and recruitment drives. We will also keep you informed about the progress of your work with timely reports.
Let us help you serve your clients better with our affordable, competent virtual assistant services!
To learn more about our outsourcing solutions, call 1-800-670-2809. Ask for a Free Trial to understand the benefits of working with us.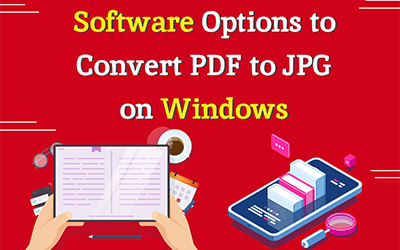 Businesses work with different types of file formats. Portable Document Format or PDF is a popular file format that can support...
read more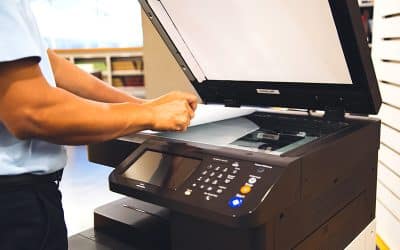 Most businesses look to achieve effective document digitization, to expand their presence online and carry out business...
read more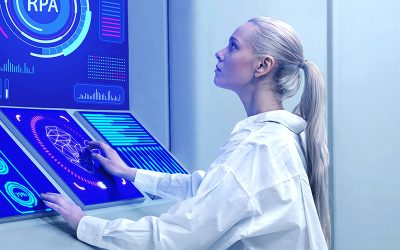 Today, the healthcare industry is facing huge challenges when it comes to high volume costs and stringent regulations. This in...
read more