Data Entry Outsourcing
Our scalable, customized data entry services can reduce your administrative burdens.
Digitization is the need of the day. Accurate data is important for any business to streamline their operations efficiently. Data entry outsourcing to reliable partners can provide diverse benefits for organizations.
Based in Tulsa, Oklahoma, Managed Outsource Solutions (MOS) offers high-quality data entry outsourcing services for industries such as healthcare, publishing, e-commerce, law, education, real estate, insurance, finance, and entertainment.
We incorporate best-in-class technologies such as optical character recognition (OCR) and intelligent character recognition (ICR) to automate the data entry process. Our trained and experienced data entry experts can handle large volumes of data and can deliver high quality, accurate results to meet your deadlines. Our scalable, customized data entry service can reduce your administrative burdens and costs, and promote optimal use of your resources.
One of the leading data entry outsourcing companies in the U.S., Managed Outsource Solutions can also efficiently handle complex processes like data enrichment, data categorization, data annotation, data validation, data conversion & content moderation.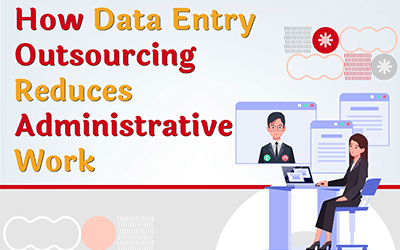 Accurate data entry is important to manage many administrative tasks, ranging from onboarding data to customer service, bookkeeping and HR functions. Data entry is a time-consuming and labor-intensive task. To save time and money, most organizations are now...
To learn more about our data entry outsourcing services, call our toll-free number 1-800-670-2809.
Ask for a free trial!
Reliable Data Entry Services
Online Data Entry
Whether you require online data entry for e-books, e-magazines, publications, HTML pages, or any other, our team can provide the same.
Offline Data Entry
We can process information from sources such as forms, manual invoices and other paper records and provide accurate digital records.
Image Data Entry
We perform a wide range of image data entry services such as – image capturing, sorting, indexing, editing, conversion and more.
Catalog Data Entry
We support efficient product information management by extracting, updating, adding or removing or even categorizing products.
Online Forms Entry
We can enter and process all types of forms and can provide data in a structured format. Databases can be created and updated.
Questionnaire/Survey Entry
We use intelligent data capture methods to easily extract even complex data from your questionnaires or survey forms.
Medical Data Entry
We can safely handle all data related to medication records, instrumental records, medical diagnoses, medical charts, and appointments.
Insurance Claims Entry
We can enter and process insurance claims related to ADA, disability, Mortgage, Critical Illness, Dismemberment and Hospitalization.
Legal Data Entry
We provide customized legal data entry services including property-related documents data entry, case details entry, and legislation scans.
JUAN REYES

Digital Brand Manager - SEO, SEM, and Applications

Jessica Schwartz

Solutions Manager - Business Process Optimization Division

Amber Darst

Solutions Manager - Practice and Revenue Cycle Management: Healthcare Division

Meghann Drella

CPC: Senior Solutions Manager - Practice and Revenue Cycle Management, Healthcare Division

Natalie Tornese

CPC: Director of Revenue Cycle Management - Healthcare Division

Jan Merrifield

Senior Solutions Manager - Transcription, Medical Record Review, Data Conversion

Julie Clements

Vice President of Operations - St. Paul, Minnesota

Loralee Kapp

Solutions Manager - Practice and Revenue Cycle Management - Healthcare Division
Benefits Of Data Entry Services to MOS
Partnering with MOS comes with the following benefits:
Improved Focus on Strategic Needs
Our data entry outsourcing services allow you to focus on increasing profit and improving customer relationships.
Competitive Advantage
Specialized skills and expertise of our team can help you to gain competitive advantage and acquire a bigger customer base.
Skilled Resources and Advanced Technology
Partnering with us will provide you access to excellent resources and technology that wouldn't be so easily available in-house.
24/7 Customer Support
Our technical support team is available 24/7. Our team works to deliver the desired output within the specified turnaround time.
Data Security and Confidentiality
At MOS, we follow stringent data security rules. Your data will be protected and will not be shared with anyone under any circumstances.
Lower Operational Costs
With MOS, you can save the cost of running and managing these tasks, by arranging factors such as resources, labor, and infrastructure.
Our data entry outsourcing services will help ensure that your valuable information is meaningfully processed, entered, and archived. We look forward to discussing your data entry challenges with you. Discover how our data entry outsourcing can improve your workforce productivity and manage your operating expenditures.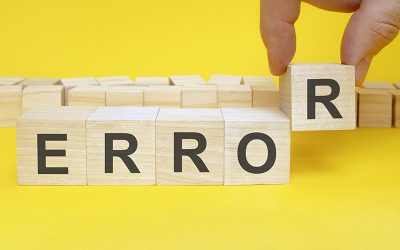 For any business, manual data entry can create several challenges. Data entry errors occurs mainly due to inadequate training of...
read more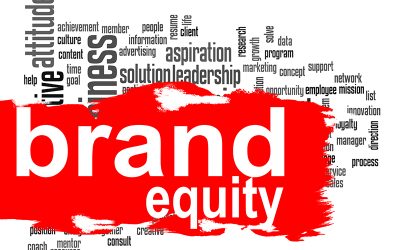 The volume of business data is growing day by day, which is challenging for brand equity. Brand strategists can now predict...
read more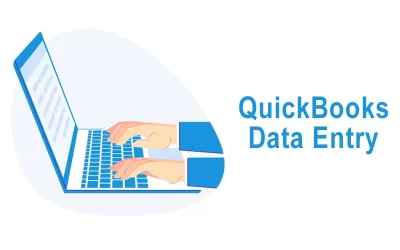 In 2022, one of the most popular accounting programs or small businesses will be QuickBooks. Whether you want to stop using...
read more