Managed Outsource Solutions (MOS) provides optical character recognition (OCR) solutions and OCR Cleanup services that raise the quality standard of the document conversion process. The OCR process involves using special software to analyze printed text and turn it into electronic format which can be easily searched, indexed and retrieved.
OCR makes lengthy documents available in electronic format quickly. As this is a mechanized process, errors can occur. MOS has an expert team that provides manual OCR cleanup services to rectify the errors that occur during the process to produce the most accurate information.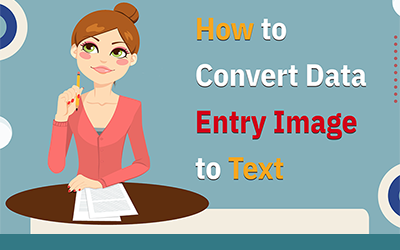 Converting image to text requires using advanced tools or apps. Businesses often consider it difficult to complete the image data entry process effectively in-house with limited time and resources. Experienced data entry companies will provide cost-effective services...
Quality OCR Services and OCR Cleanup Services For Various Industries
Healthcare and legal applications, banking forms, survey forms, insurance forms, books, magazines and directories have high OCR accuracy requirements. At MOS, we can convert documents such as photographs or artwork, documents with busy backgrounds, brochures, resumes, application forms, payroll forms and colored text or black text on white paper into electronic format using OCR and intelligent character recognition.
Our dedicated team can correct unrecognized characters, define or correct bounding boxes, fix paragraph styles, cleanse input images, import PDFs, save and load the project, and export everything to multiple formats using our advanced document analysis and OCR system. Our OCR Cleanup services involve the following steps
Comparing the original documents with those from the scanned files
Utilizing spell check and intelligent searches
Manually correcting and replacing every misread character and word
Saving the corrected document in the client required format
Corrections are made in footnotes, tables, graphs, and other technical data. Our extensive expertise and innovative methods in optical character recognition cleanup allow us to provide high quality, error-free output.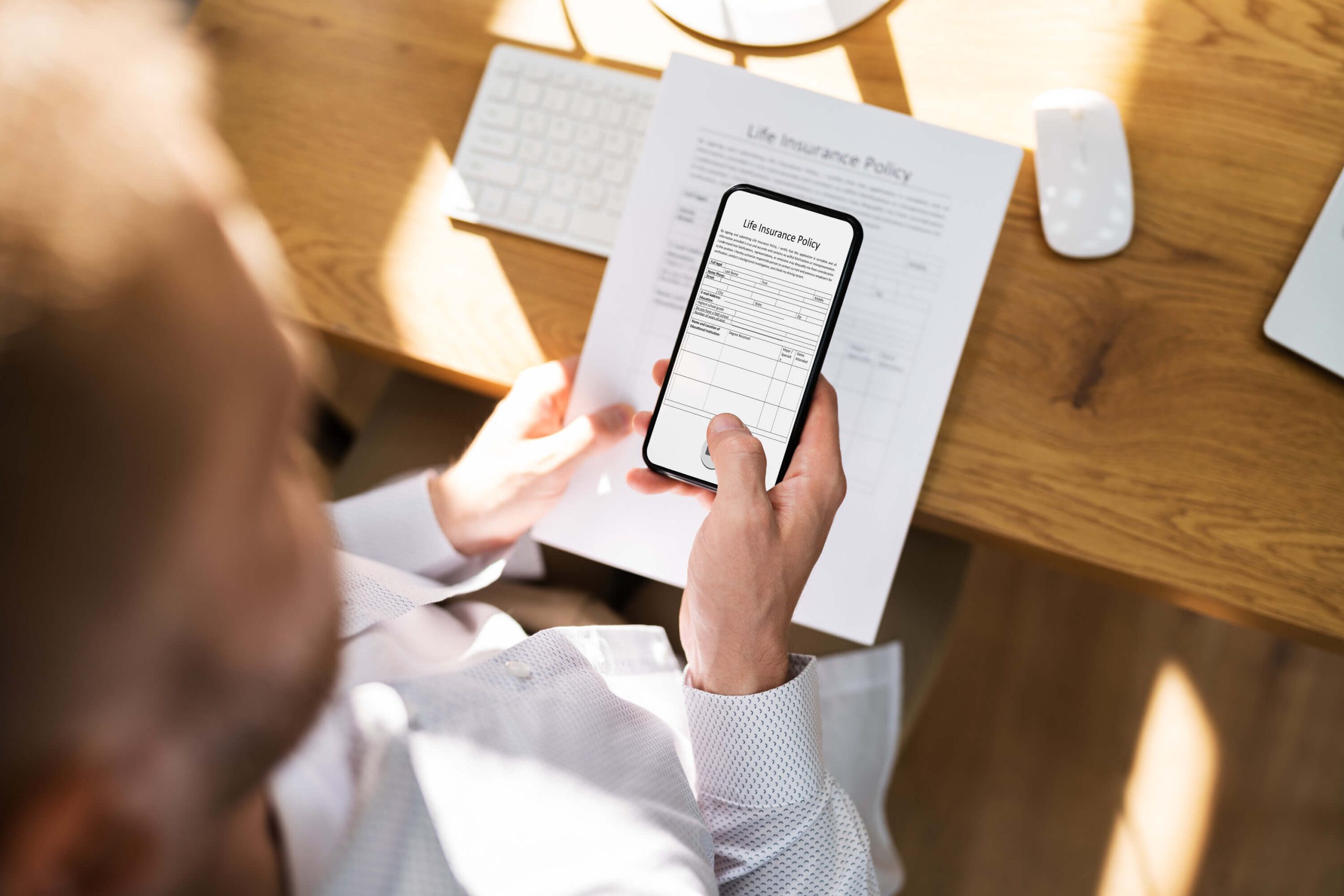 Dedicated and experienced team on your project
Large volume cleanup in short turnaround time
Services priced 30-40% lower than current market rates
Latest technology and techniques
Round-the-clock technical support
Highest level of accuracy
Can handle projects of any size and complexity
When you sign up for our outsourcing services, you will have a dedicated team assigned to you. Our expert customer support team will work closely with you to identify the best possible solution for your OCR cleanup task.
To learn more about our customized, affordable OCR services and OCR cleanup services, call 1-800-670-2809 and speak with our solutions manager.
JUAN REYES

Digital Brand Manager - SEO, SEM, and Applications

Jessica Schwartz

Solutions Manager - Business Process Optimization Division

Amber Darst

Solutions Manager - Practice and Revenue Cycle Management: Healthcare Division

Meghann Drella

CPC: Senior Solutions Manager - Practice and Revenue Cycle Management, Healthcare Division

Natalie Tornese

CPC: Director of Revenue Cycle Management - Healthcare Division

Jan Merrifield

Senior Solutions Manager - Transcription, Medical Record Review, Data Conversion

Julie Clements

Vice President of Operations - St. Paul, Minnesota

Loralee Kapp

Solutions Manager - Practice and Revenue Cycle Management - Healthcare Division
Data is central to all businesses and applying data analytics can help them make strategic decisions that fuel growth. That's...
read more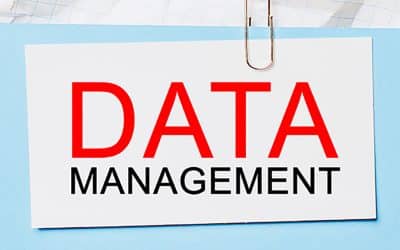 Using data effectively improves the health of a business, helps it move ahead with new ventures easily, avoid unnecessary risks,...
read more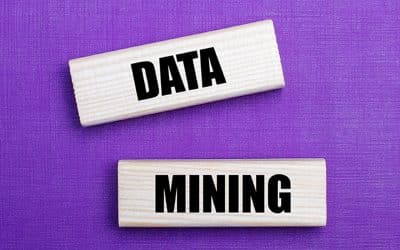 Data mining is a technique used by businesses to find patterns and relationships in data that can help them make better business...
read more