An integral part of the legal coding process,
Logical Document Determination (LDD)
or document unitization is the process of establishing the boundary of a document by identifying logical breaks. At Managed Outsource Solutions, we blend best-in-class infrastructure, technology and manpower to provide high quality Logical Document Determination services.
Our legal coding services are designed to ensure that your documents are digitized, indexed, and converted into readable, editable text. Our logical document determination process involves reviewing the content in large scanned document collections and determining the "logical document breaks". Once each page that starts a new document is identified, the documents are organized and logically arranged. Our litigation document coding experts will review each scanned document set to determine the logical document breaks.
The LDD process involves-
Identifying document boundary points or where a document begins and ends
Determining the relationship of a document to the previous or subsequent document
Each LDD project involves-
Determining project scope or client deliverables
Our team can provide you with a precise database that is easy to manage and access. Our support will help you save time and money, and provide access to the information you need easily and quickly. All our LDD projects involve strong QA processes to ensure accuracy.
State-of-the-art technology
Experienced project managers
Reduced operational costs by 30 – 40%
Stringent quality control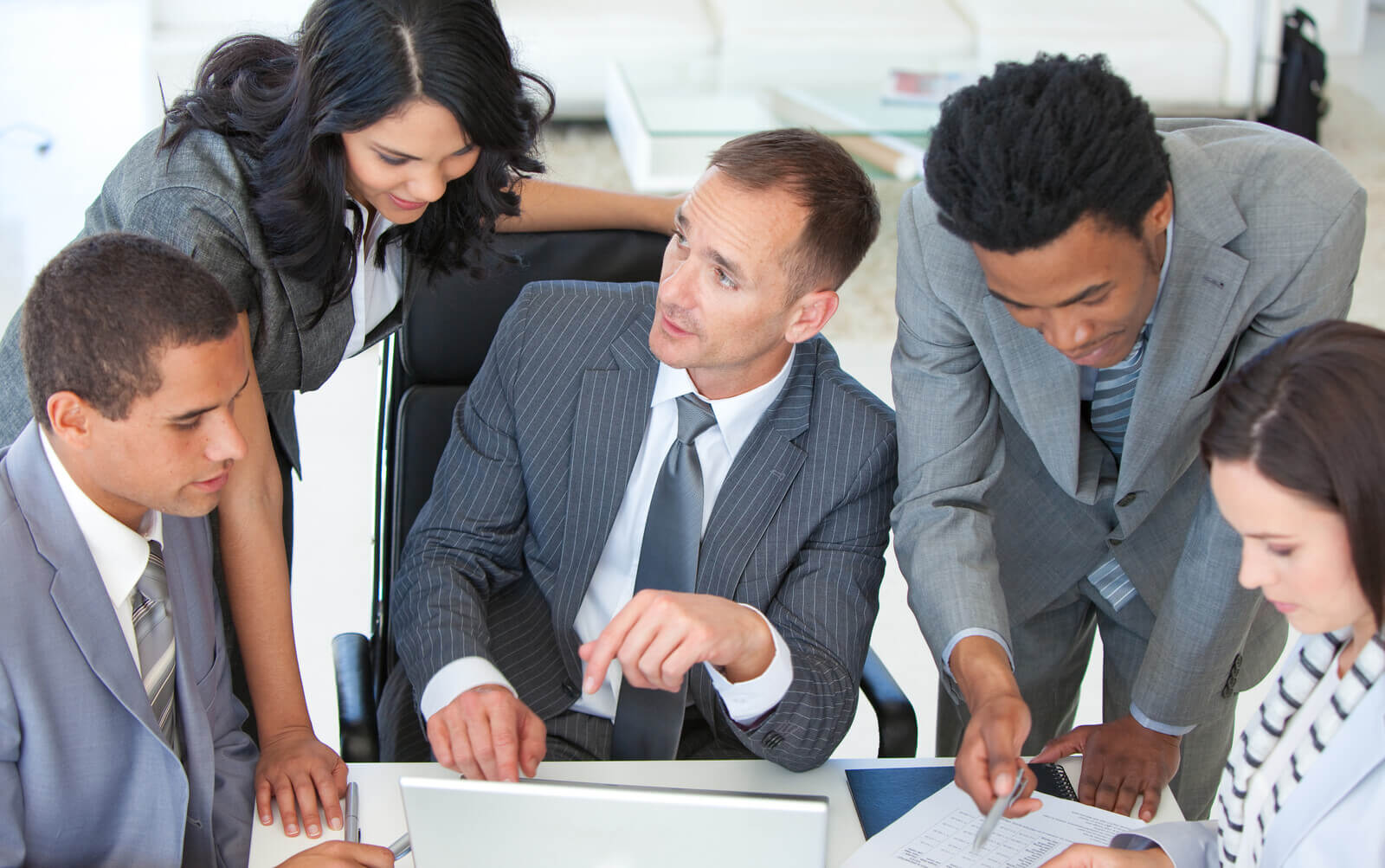 For more information about our litigation coding services and Logical Document Determination (LDD) or to discuss your requirements, call us at
1-800-670-2809.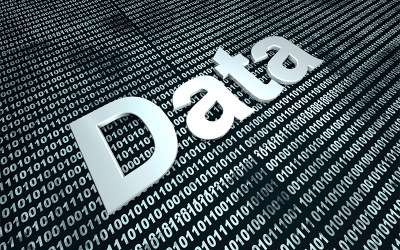 Data processing is a crucial activity that transforms raw data into actionable insights, driving progress in various industries....