eDiscovery Services
Stay organized during trial preparation and get accurate data to improve your decision making!
eDiscovery Services
eDiscovery is a crucial part of litigation support. In a legal case or investigation, it is crucial to save certain information in a digital format to avoid losing any crucial evidence later in the litigation stage. Such electronically stored information (ESI) may be emails, documents, audio or video files, presentations, databases or voicemail. Preserving the original content and metadata for electronically stored information is also important. Proper handling of such ESI would ensure a smooth litigation process. At Managed Outsource Solutions (MOS), our eDiscovery services are designed to collect potentially relevant data and then extract, index and place them into a database.
Our litigation services adhere to standard preservation and collection protocols to prevent data compromise. Our legal & IT professionals work together to assist you with a strong and defensible eDiscovery process.
Stay organized during trial preparation and get accurate data to improve your decision making!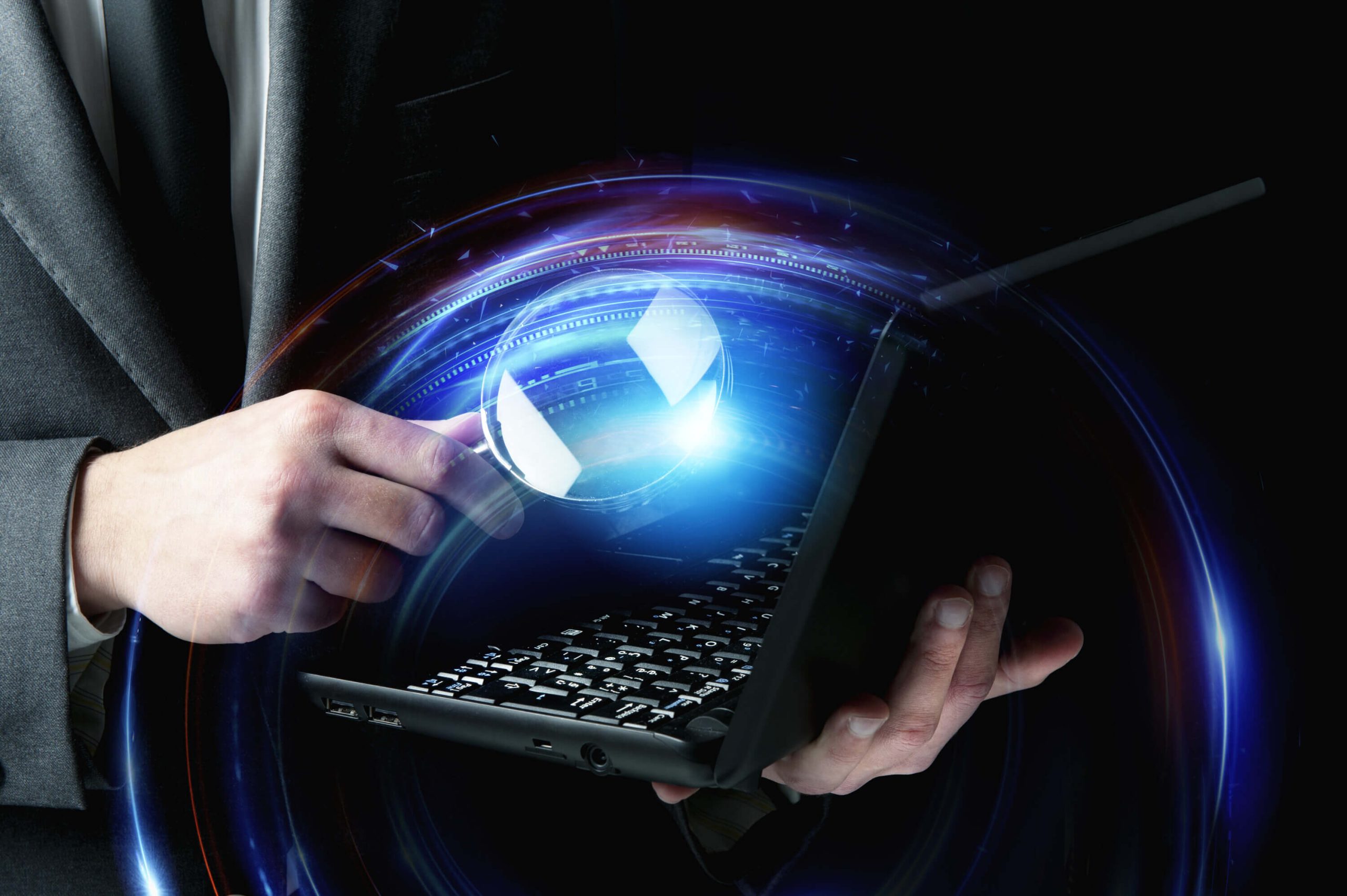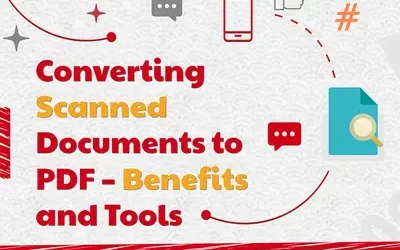 As PDF presents in the same way across all devices, it is a very convenient format for capturing and sending electronic documents. Converting a scanned documents to PDF adds security and value to your document. Portable Document Format or PDF is a reliable computer...
JUAN REYES

Digital Brand Manager - SEO, SEM, and Applications

Jessica Schwartz

Solutions Manager - Business Process Optimization Division

Amber Darst

Solutions Manager - Practice and Revenue Cycle Management: Healthcare Division

Meghann Drella

CPC: Senior Solutions Manager - Practice and Revenue Cycle Management, Healthcare Division

Natalie Tornese

CPC: Director of Revenue Cycle Management - Healthcare Division

Jan Merrifield

Senior Solutions Manager - Transcription, Medical Record Review, Data Conversion

Julie Clements

Vice President of Operations - St. Paul, Minnesota

Loralee Kapp

Solutions Manager - Practice and Revenue Cycle Management - Healthcare Division
Our skilled and experienced litigation team handles the entire eDiscovery process which includes –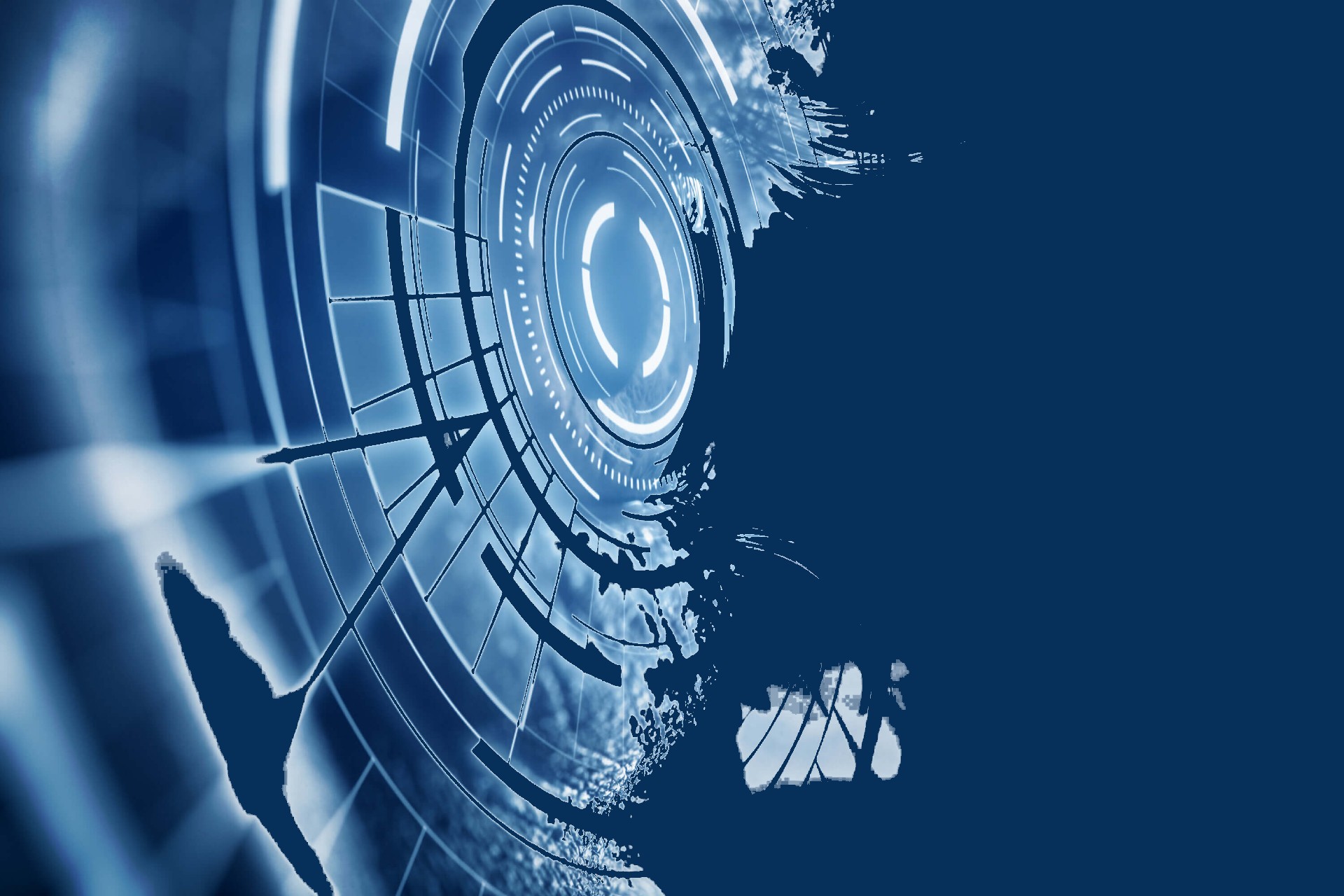 We identify the correct data that is potentially relevant to your case. Our team collects ESI from all available data sources; let that be servers, laptops, mobile phones, backup tapes or cloud services.
Preservation and collection
After identifying relevant ESI, our team works to preserve and collect the data required. We ensure that the ESI is protected against inappropriate alteration or destruction. At MOS, we follow legally defensible data collection approach including forensic imaging and evidence identification.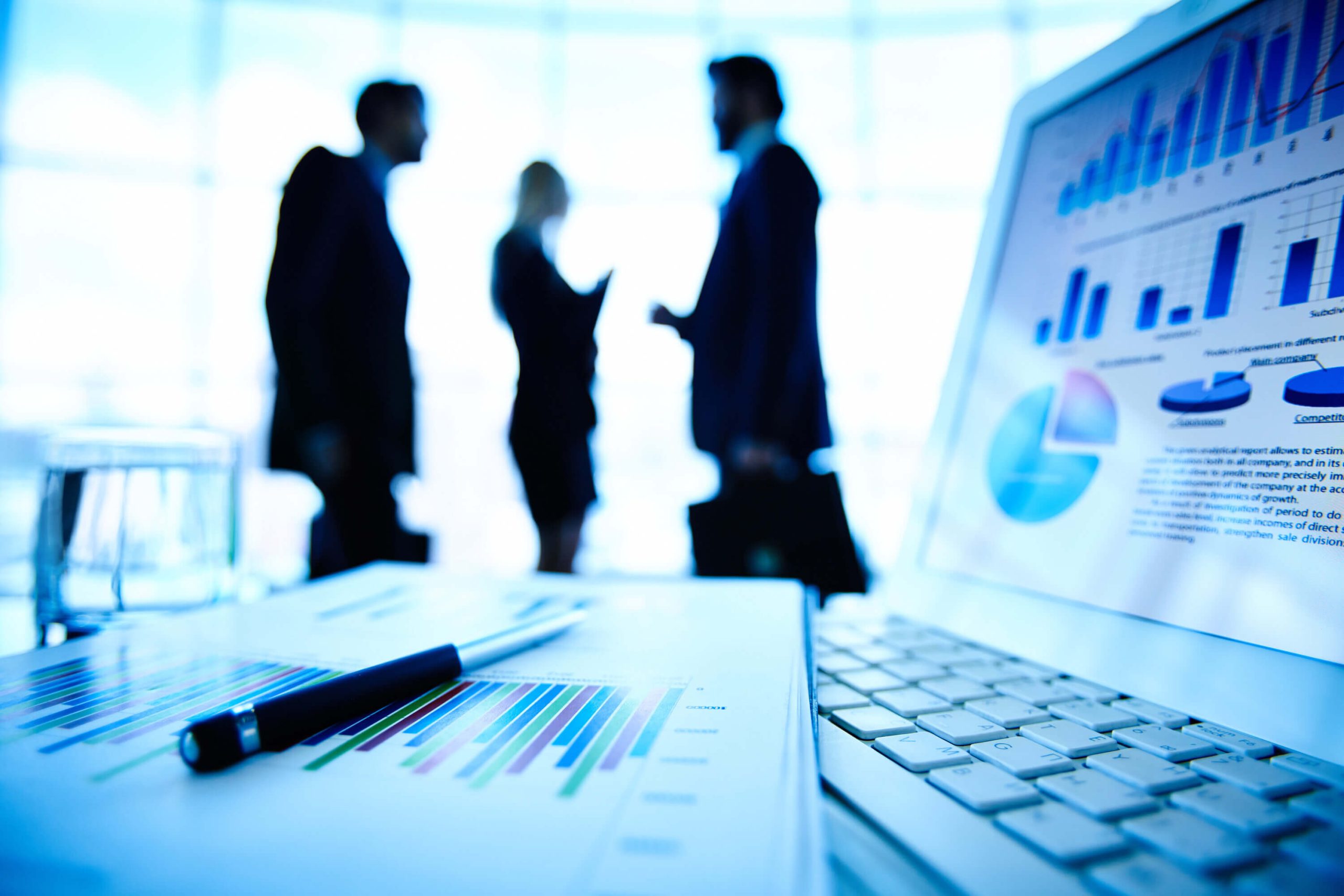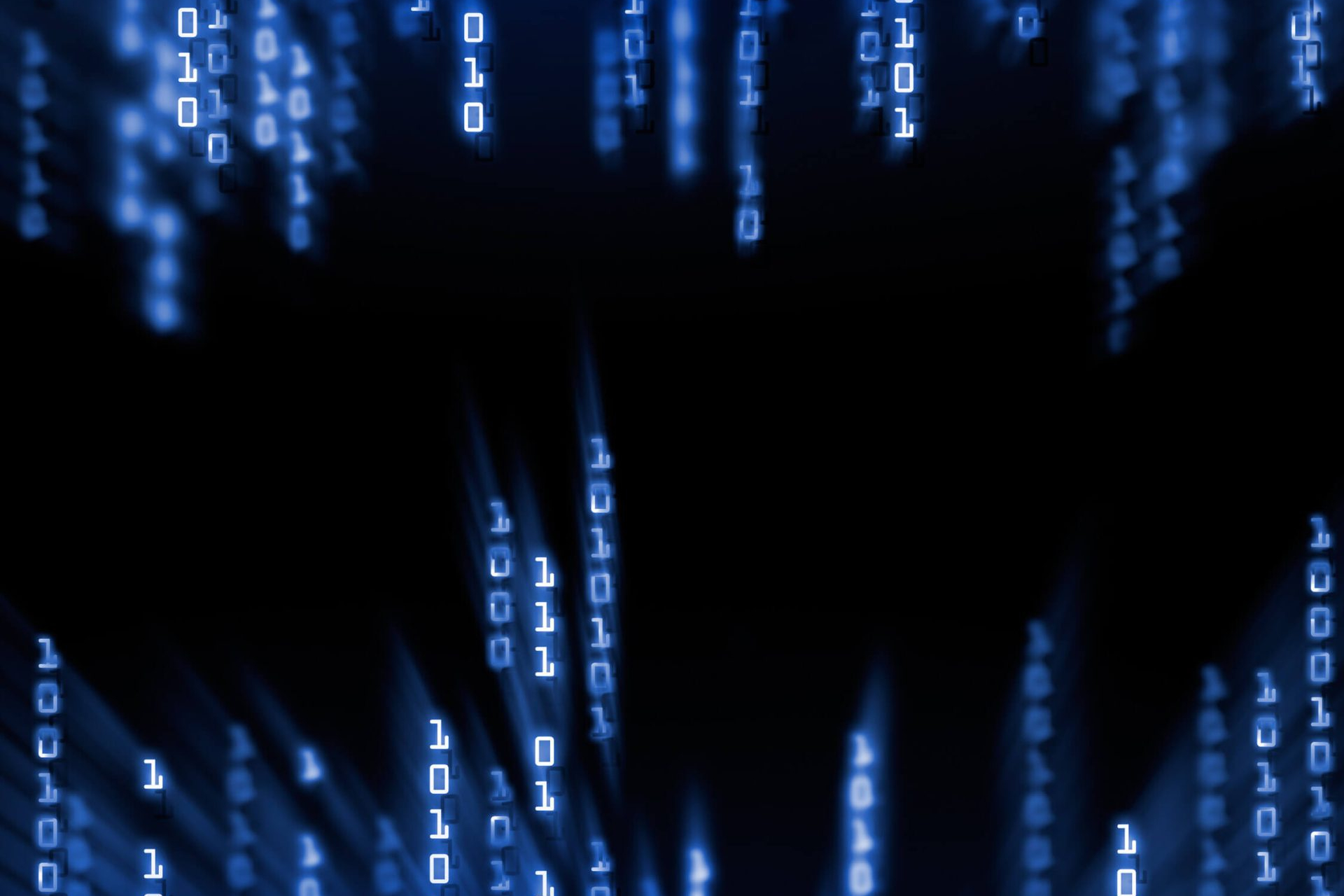 Processing helps to prepare documents for review and production. Our state-of-the-art data processing solutions may include document retrieval, error-free file identification, resolution and conversion. With these processes, we can help reduce the total volume of data collected and handle all type of data.
After processing the data, we will review and analyze any errors and warnings. Our team of analysts can review your documents for significance, materiality, privacy and opportunity. Clients can view documents in their native or text format.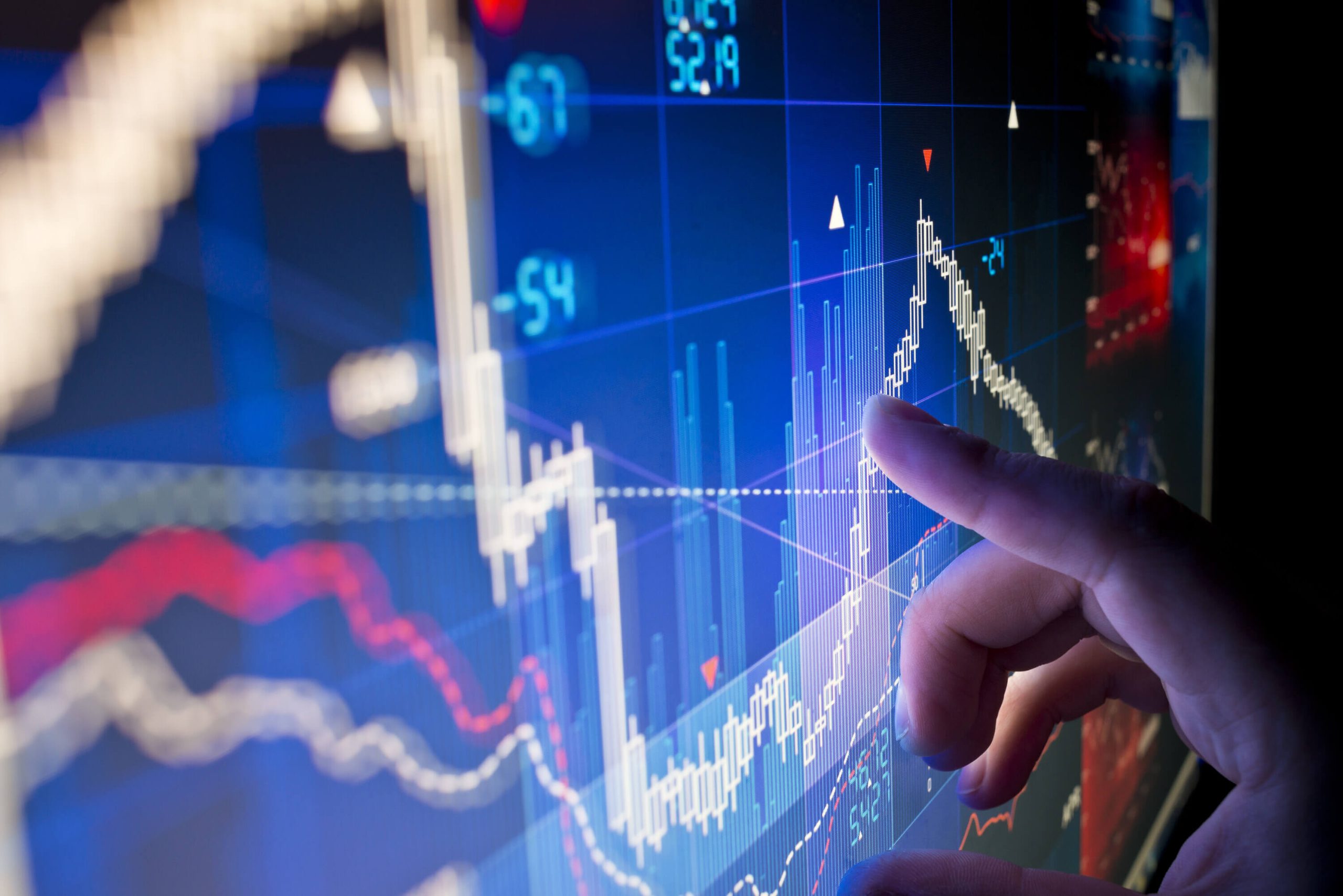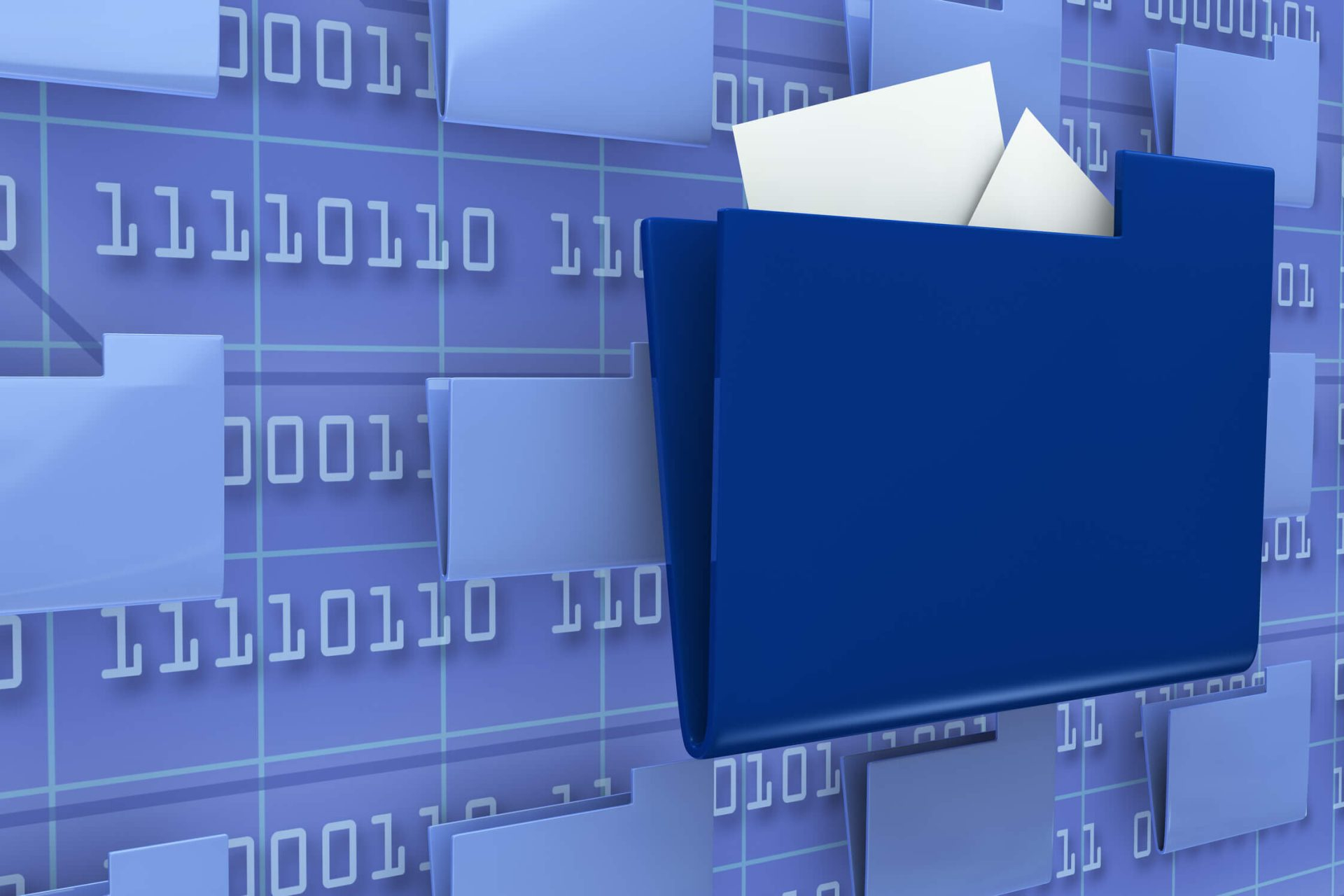 The last step in the process is production. Relevant ESI will be required to be produced in a variety of formats such as native, PDF, and TIFF. We deliver analyzed ESI to you using the appropriate forms and delivery mechanisms.
Our team uses state-of-the-art technology to reduce your workload; you can focus on reviewing documents, while we deal with any technical challenges involved in this eDiscovery process.
Many years' experience in the industry
Reduced operational costs by 30 – 40%
To get started with our eDiscovery managed services or other litigation services, call 1-800-670-2809!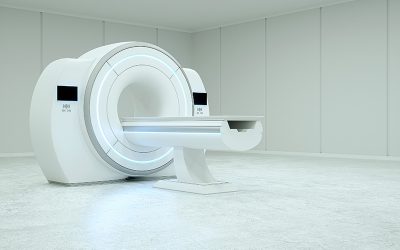 Earlier, microfilms were frequently used by most organizations for saving valuable storage space. Microfilming involves making...
read more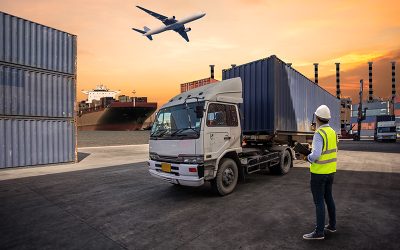 In the supply chain sector, business process outsourcing is a common practice among large businesses, particularly in the...
read more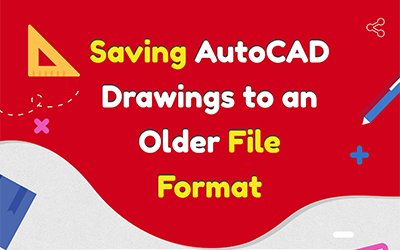 AutoCAD drawings made with the most recent programme release can be saved in a format that is compatible with the previous...
read more