Delving into specific areas of law to frame the legal issues they handle can be a daunting task for busy legal professionals, often like trying to find a needle in a haystack. Managed Outsource Solutions (MOS), a US based BPO company with offshore locations in India, is specialized in researching the law. Our online legal research services help you find all the relevant information and authoritative content you need from primary and secondary sources. Our clients include solo/small practices, medium and big sized law firms and corporate bodies.
To test drive our services, call 1-800-670-2809 and ask for a Free Trial.
Our competitive pricing allows our clients to save 30-40% on their operational costs.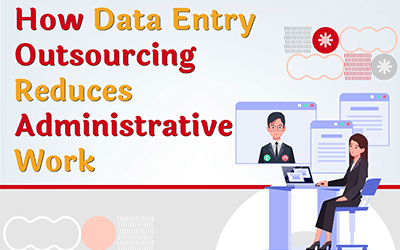 Accurate data entry is important to manage many administrative tasks, ranging from onboarding data to customer service, bookkeeping and HR functions. Data entry is a time-consuming and labor-intensive task. To save time and money, most organizations are now...
Online Legal Research – Benefit From An Expert Team
Our expert team has in-depth knowledge about the different legal research resources available online. With a good understanding of law and how it is structured, they know where to find the information you need on the Internet from court websites, legislative websites, websites of administrative agencies, e-libraries, and legal research websites. By conducting focused searches on the Internet, they deliver reliable, comprehensive results quickly.
Regardless of the subject and topics you are interested in, our experts can help you find authoritative content, background resources, statuses, and cases pertaining to the following areas:
Multijurisdictional Surveys
Regulatory Compliance Research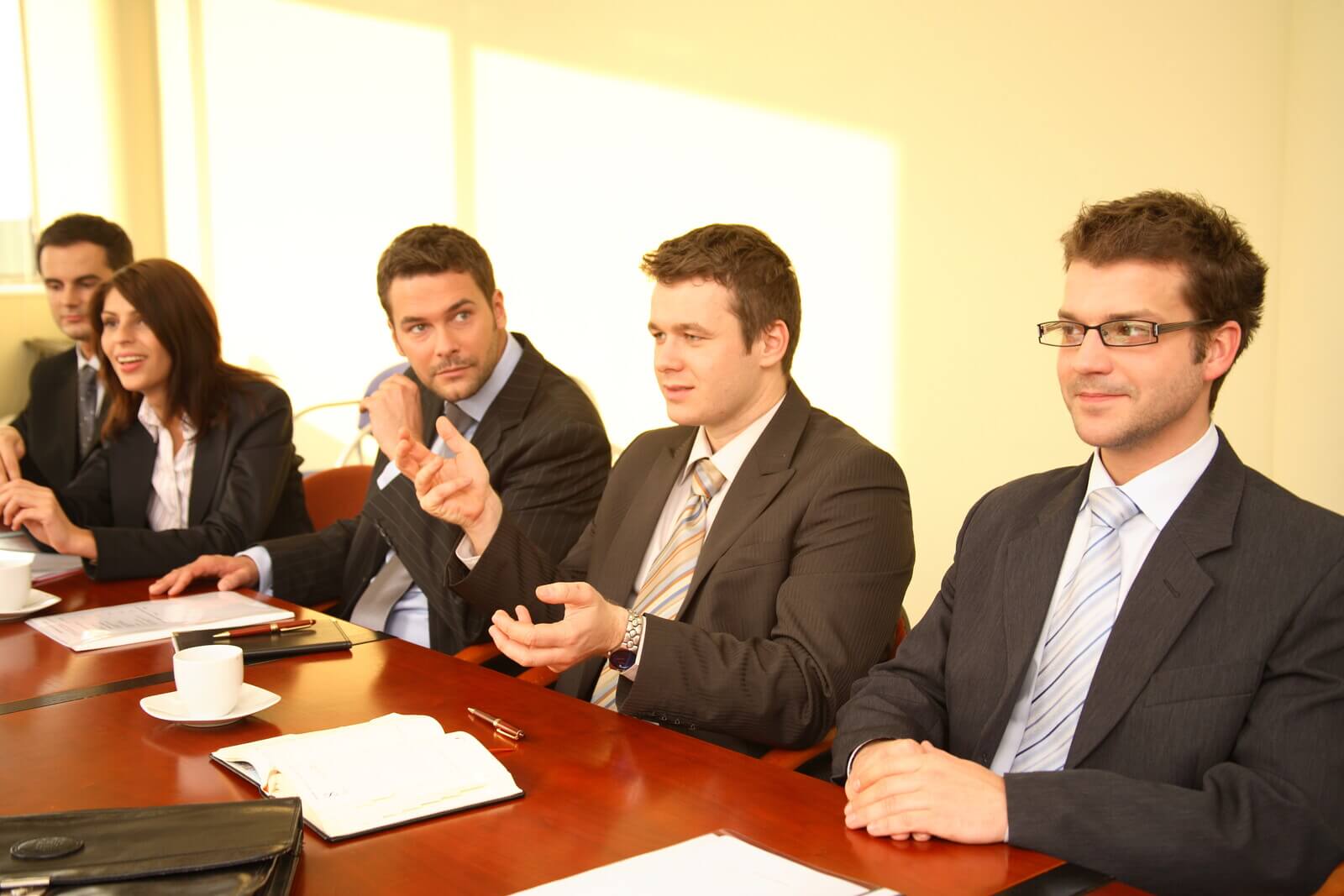 We are equipped with state-of-the-art infrastructure and tools to fulfill all your legal content needs promptly and securely. We also have comprehensive security measures in place to protect data and deliver all your researched content safely.
Comprehensive Paralegal Services
We also provide comprehensive online paralegal litigation support for the preparation and management of legal documents. Our expertise covers numerous areas of law such as corporate, real estate, securities, bankruptcy, employment, commodities trading, family law and other general legal matters. We provide reliable support for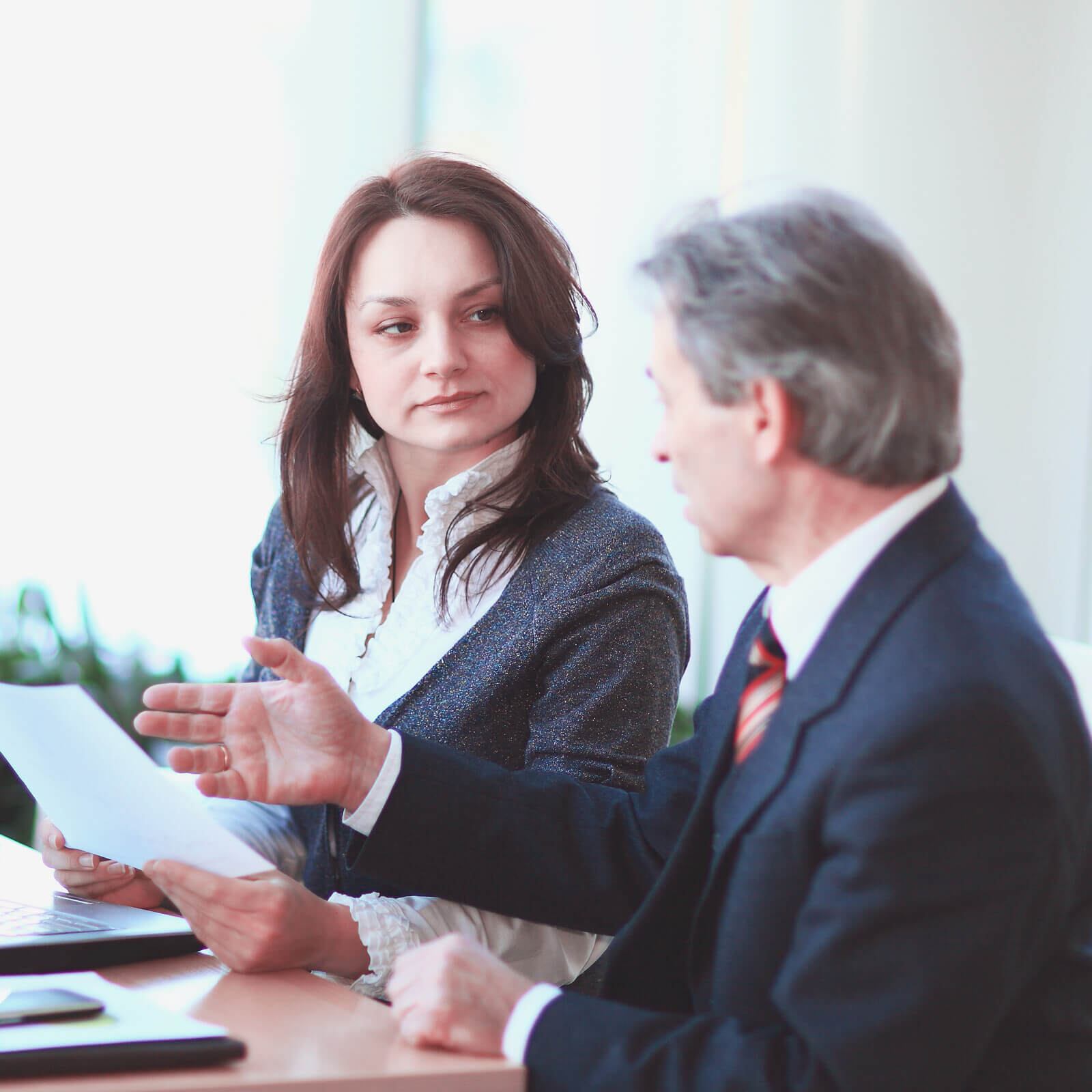 Preparation of all types of court documents – briefs, depositions, and motions
Legal writing and editing
Planning finances for properties with will and trust plans
Corporation document processing
We also provide customized solutions for discovery document summary, analysis of medical records, and draft pleadings.
JUAN REYES

Digital Brand Manager - SEO, SEM, and Applications

Jessica Schwartz

Solutions Manager - Business Process Optimization Division

Amber Darst

Solutions Manager - Practice and Revenue Cycle Management: Healthcare Division

Meghann Drella

CPC: Senior Solutions Manager - Practice and Revenue Cycle Management, Healthcare Division

Natalie Tornese

CPC: Director of Revenue Cycle Management - Healthcare Division

Jan Merrifield

Senior Solutions Manager - Transcription, Medical Record Review, Data Conversion

Julie Clements

Vice President of Operations - St. Paul, Minnesota

Loralee Kapp

Solutions Manager - Practice and Revenue Cycle Management - Healthcare Division
To learn more about our online legal research services and to get a free solutions consultation, call
1-800-670-2809.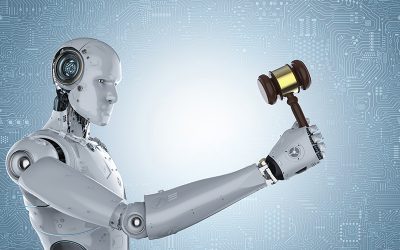 One of the most trending technologies currently, Artificial Intelligence (AI) has led to a paradigm shift in diverse industries...
read more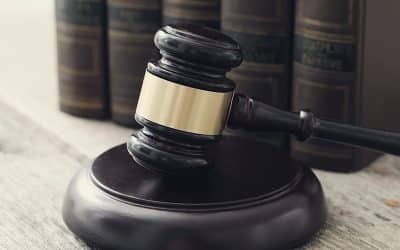 According to a report from Grand View Research, the global legal process outsourcing market size that was valued at USD 10.77...
read more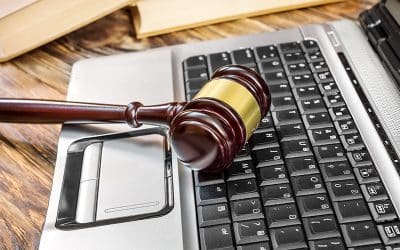 The legal profession is quite challenging with the law firm processes becoming highly document-intensive and location-specific....
read more