Businesses that deal with a large amount of information need to extract data from multiple sources and categorize them based on certain criteria. Data extraction is vital to understand customer needs and demographics, and have a better idea of competitors. This is a time-consuming and resource-intensive process. At Managed Outsource Solutions (MOS), we provide customized data extraction services for businesses of all kinds. The right data helps to make the right business decisions.
Whether your concern is to extract data from a website, or from customer databases to analyze customer behavior, or even to collect details from a directory, our team can do that for you with perfection.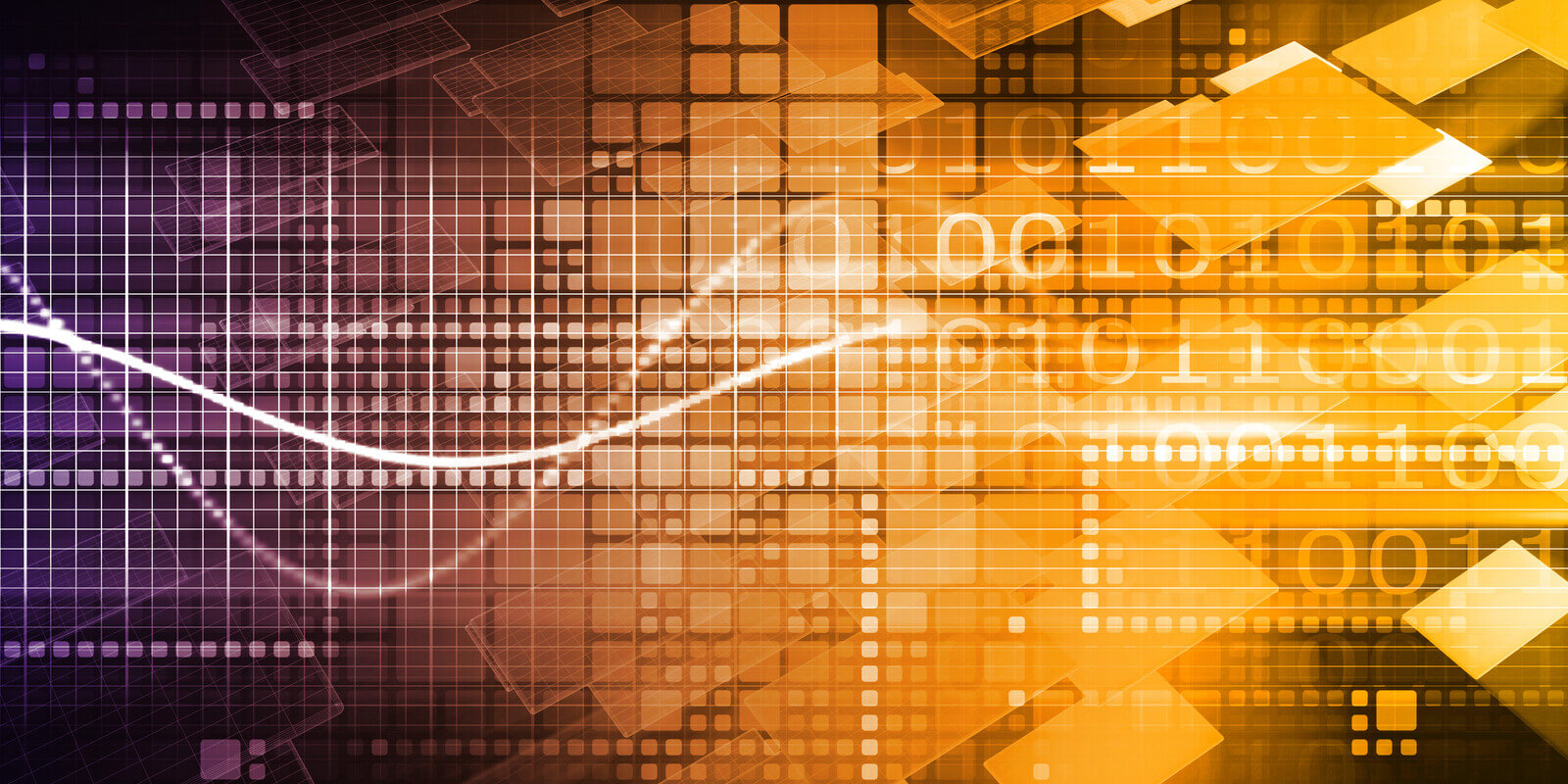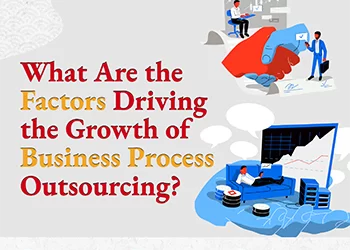 According to recent market reports, business process outsourcing companies (BPOs) are on the path of rapid growth, especially in the wake of the pandemic. Since the outbreak of the pandemic, many organizations are relying upon outsourcing companies mainly for front...
Data Extraction From Any Sources
Our data extraction services include:
Meta data Extraction from Directory/Websites/forums
Extracting data from databases by using database query
Legal contact details extraction
Business information and educational material search
Market data extraction regarding latest product/service launches and pricing information
Gathering and summarizing news from various online news and PR sources
Collecting online data and feeding it onto a spreadsheet
Compiling website lists, contact information and email lists
We carefully evaluate client requirements, and then extract relevant data from the necessary documents, format the data, and check data quality before sending files to clients. Our team determines the file formats applicable for your database.
Get in touch with us for a range of BPO services, including legal process outsourcing services.
What Makes Our Service Unique?
Skilled and experienced professionals
Dedicated managers for each project
Stringent data security measures
We are available at 1-800-670-2809 if you are looking for more details about our data extraction services!
JUAN REYES

Digital Brand Manager - SEO, SEM, and Applications

Jessica Schwartz

Solutions Manager - Business Process Optimization Division

Amber Darst

Solutions Manager - Practice and Revenue Cycle Management: Healthcare Division

Meghann Drella

CPC: Senior Solutions Manager - Practice and Revenue Cycle Management, Healthcare Division

Natalie Tornese

CPC: Director of Revenue Cycle Management - Healthcare Division

Jan Merrifield

Senior Solutions Manager - Transcription, Medical Record Review, Data Conversion

Julie Clements

Vice President of Operations - St. Paul, Minnesota

Loralee Kapp

Solutions Manager - Practice and Revenue Cycle Management - Healthcare Division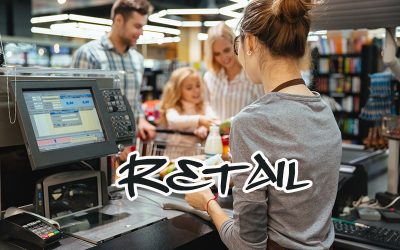 Retailing has emerged as one of the most competitive and swiftly changing industries wherein new trends arise every single...
read more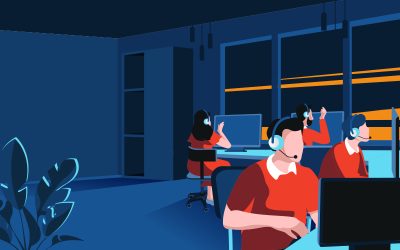 Outsourcing, a business strategy which originated in the 1960s, is widely used by a wide range of industries. Outsourcing...
read more
Today, businesses aim at speeding up business procedures, delivering a better customer experience, streamlining business...
read more