Most business processes involve a large number of paper-based transactions. Data processing helps businesses efficiently synchronize their data for future use.
Based in Oklahoma, US, Managed Outsource Solutions (MOS), provides quality data processing services for various businesses. Specialized in offering client-specific solutions, our team can handle one-time as well as ongoing data processing projects.
Enjoy the industry's best turnaround time with us!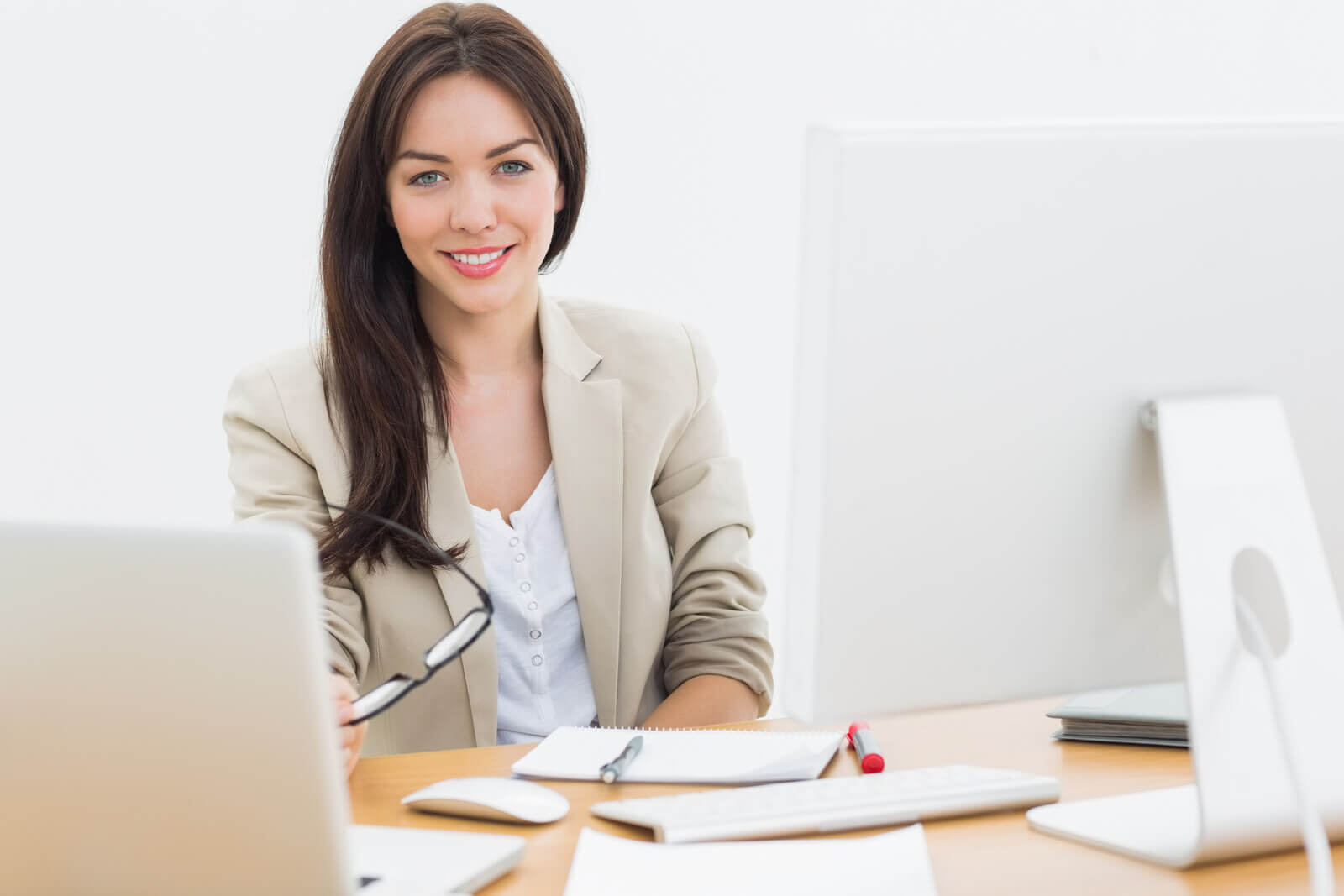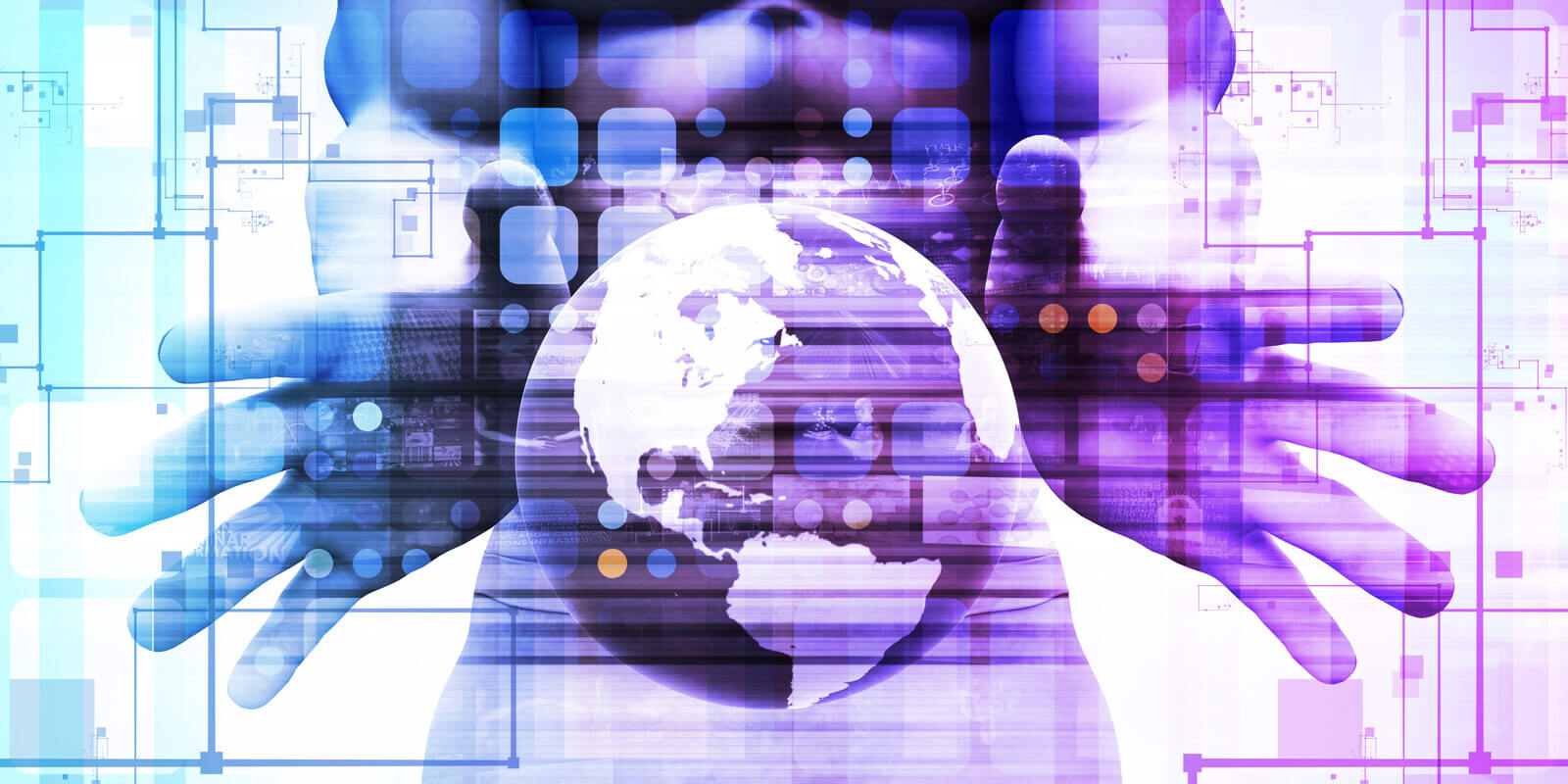 We ensure outstanding, consistent data management services, combining skilled and experienced personnel and state-of-the-art data processing technology.
Our experienced data management professionals deliver innovative solutions and can process your business data and information with utmost accuracy and store the data in a well-organized database. This would facilitate easy data sharing and faster access.
Check out our Free Trial offer and experience our service quality.
Our Comprehensive Data Processing Services
We can capture, extract, digitize and process data from many sources at affordable pricing.
Our services include:
Data Capture
Our team can extract key information from any of your documents and convert it into digitally readable data. We work to enhance your business processes and make information retrieval faster and more effective.
Learn More
Forms Processing
We can process any kind of forms, ranging from questionnaires and invoices to patient records, insurance papers, tax details, HR documents, immigration data, etc. to streamline your tasks and save staff time.
Learn More
Data Conversion
As a data entry company, we can convert your documents from and to any standard formats including PDF, HTML, ePub, excel or even any image format. With us, you can convert large-volume documents into retrievable format.
Learn More
Claims Processing And Entry
Our claims processing services are of assistance for both medical and insurance claims. With the support from our team, you can reduce administrative costs, and significantly boost production and revenue.
Learn More
Intelligent Character Recognition
This Intelligent OCR technology is used for extracting handwritten text from image files. We offer innovative ICR services for a wide range of industries including real estate, travel, universities, clinics..
Learn More
Image Entry And Processing
Our team can enhance and optimize even raw images in acceptable web standards. Our services include image cropping, editing, enhancement, resizing, image data entry, legal document entry, and more.
Learn More
Document Scanning
Digitization of records can streamline your workflow, as it allows you to easily access valuable information, while saving physical storage space. We scan all sorts of documents including photographs and drawings.
Learn More
Ocr Cleanup
Our manual OCR Clean-Up services can rectify errors and improve accuracy in OCR conversion. You can benefit from minimized errors, and standard conversions. We make corrections in tables, graphs, and other..
Learn More
Survey Processing
Our survey processing services may include many things including survey design, setup and reporting. We also provide survey data entry services that ensure accurate entry of data into spreadsheets, database etc.
Learn More
Data Mining
We can mine and extract relevant data that will help you analyze the effects on sales, customer satisfaction, and profits. Our data mining services include text mining, competitor analysis, cleansing, and more.
Learn More
Data Cleansing
Data cleansing is fixing or removing incorrect or incomplete data within a dataset. Our data cleaning solutions include removing duplicate records, format transformations, detecting and correcting errors, and more.
Learn More
E-catalog Processing
Online catalogs are crucial to display products in ecommerce. Our catalog processing services help generate the most eye-catching catalogues to help your business gain better visibility and enhanced sales.
Learn More
There's much more we can do! Just discuss your requirements with us!
The processed output data is delivered in your desired output formats. Before delivering the data, it undergoes a 3-tier quality check to ensure accuracy and excellent quality.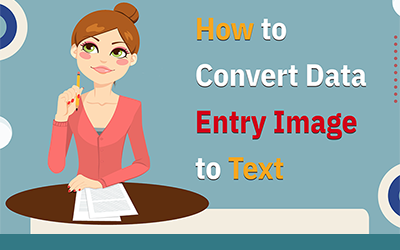 Converting image to text requires using advanced tools or apps. Businesses often consider it difficult to complete the image data entry process effectively in-house with limited time and resources. Experienced data entry companies will provide cost-effective services...
We are experienced in providing document scanning and imaging solutions for diverse industries.
JUAN REYES

Digital Brand Manager - SEO, SEM, and Applications

Jessica Schwartz

Solutions Manager - Business Process Optimization Division

Amber Darst

Solutions Manager - Practice and Revenue Cycle Management: Healthcare Division

Meghann Drella

CPC: Senior Solutions Manager - Practice and Revenue Cycle Management, Healthcare Division

Natalie Tornese

CPC: Director of Revenue Cycle Management - Healthcare Division

Jan Merrifield

Senior Solutions Manager - Transcription, Medical Record Review, Data Conversion

Julie Clements

Vice President of Operations - St. Paul, Minnesota

Loralee Kapp

Solutions Manager - Practice and Revenue Cycle Management - Healthcare Division
What Makes Mos Your Ideal Partner
Cost effectiveness – 30% to 40% savings
Assigned teams with team leaders for every project
Ensured security and confidentiality for all data
Latest technology and software
Apart from electronic data processing, you can also benefit from our other business process outsourcing solutions such as data conversion, data entry, and image scanning services.
To discuss any project you may have in mind, call our toll free number: 1-800-670-2809.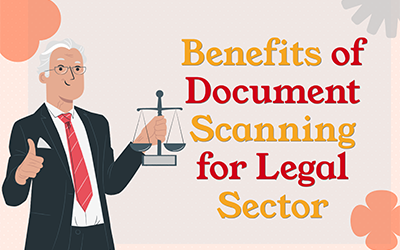 Legal professionals often have to handle a wide variety of documents such as legal contracts, agreements, case files, trusts,...
read more
Companies capture data to gain insights about their internal and external operations and make better decisions. Outsourcing...
read more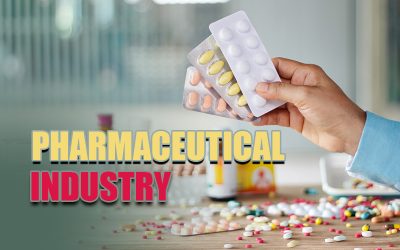 Regarded as one of the most cutting-edge technologies across diverse business sectors, Artificial Intelligence (AI) in the...
read more