Data capture refers to collecting relevant data from documents and then changing it into a digital format. Gathering details from forms and documents with numerous complex fields is not an easy task to be done in-house. You need a dedicated, professionally trained data capture team to ensure timely extraction and availability of data.
At Managed Outsource Solutions (MOS), our data capture services are designed to collect, arrange, organize and store your information from text and numeric documents in any required electronic format. As a global outsourcing company headquartered in Tulsa, Oklahoma, we serve various sectors such as healthcare, legal, corporate, education, publishing, media, finance, and real estate. The professional team at our data entry company is experienced in gathering the required data from different types of documents whether directories, graphs, medical records, survey forms, questionnaires, photos, financial statements, or property details among others.
We are well-equipped to handle data processing projects of any size.
To benefit from our Free Trial, call our toll free number 1-800-670-2809.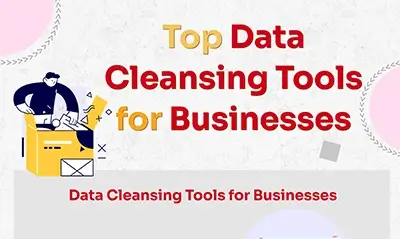 Data cleansing or data scrubbing is an important process to ensure data quality before it is transferred to the warehouse. It improves the workflow and decision making education, healthcare, law, finance, and other sectors. Data cleansing service providers rectify...
Comprehensive Data Extraction Services
Combining our expertise and advanced technology including document scanning software — optical character recognition (OCR), intelligent character recognition (ICR) and optical mark reading (OMR) — we capture data from files in any type of electronic or paper format. We then convert this information into the format you require.
The solutions we provide include:
Paper or electronic file conversion to multiple formats
Data extraction from the web
Indexing of scanned documents
Electronically identifying and classifying documents
Capturing all sort of important data from documents
Scanning all documents and providing rigorous image enhancements such as de-skewing, de-speckling, and noise reduction (if required) before saving the files in the required format
Capturing specific data elements from scanned images and indexing them to enable prompt and efficient data/image retrieval
Validating all data fields to ensure the highest quality output in customized formats
JUAN REYES

Digital Brand Manager - SEO, SEM, and Applications

Jessica Schwartz

Solutions Manager - Business Process Optimization Division

Amber Darst

Solutions Manager - Practice and Revenue Cycle Management: Healthcare Division

Meghann Drella

CPC: Senior Solutions Manager - Practice and Revenue Cycle Management, Healthcare Division

Natalie Tornese

CPC: Director of Revenue Cycle Management - Healthcare Division

Jan Merrifield

Senior Solutions Manager - Transcription, Medical Record Review, Data Conversion

Julie Clements

Vice President of Operations - St. Paul, Minnesota

Loralee Kapp

Solutions Manager - Practice and Revenue Cycle Management - Healthcare Division
State-of-the-art techniques to capture data
Stringent data security measures
We can handle large volume data capture projects even with complexities!
Outsource data capture service to MOS and enjoy cost savings. Call us toll free at 1-800-670-2809 to discuss your requirements.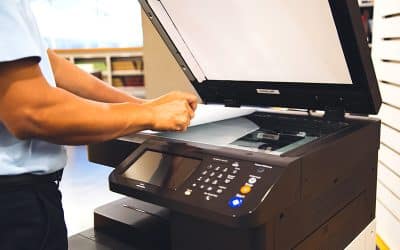 Most businesses look to achieve effective document digitization, to expand their presence online and carry out business...
read more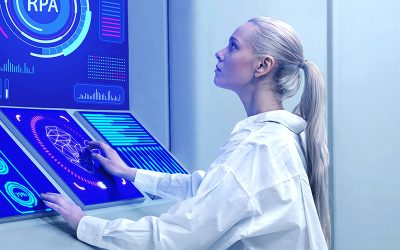 Today, the healthcare industry is facing huge challenges when it comes to high volume costs and stringent regulations. This in...
read more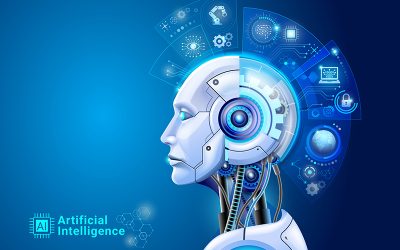 Regarded as one of the fastest-growing technology trends worldwide, Artificial Intelligence is radically transforming the...
read more