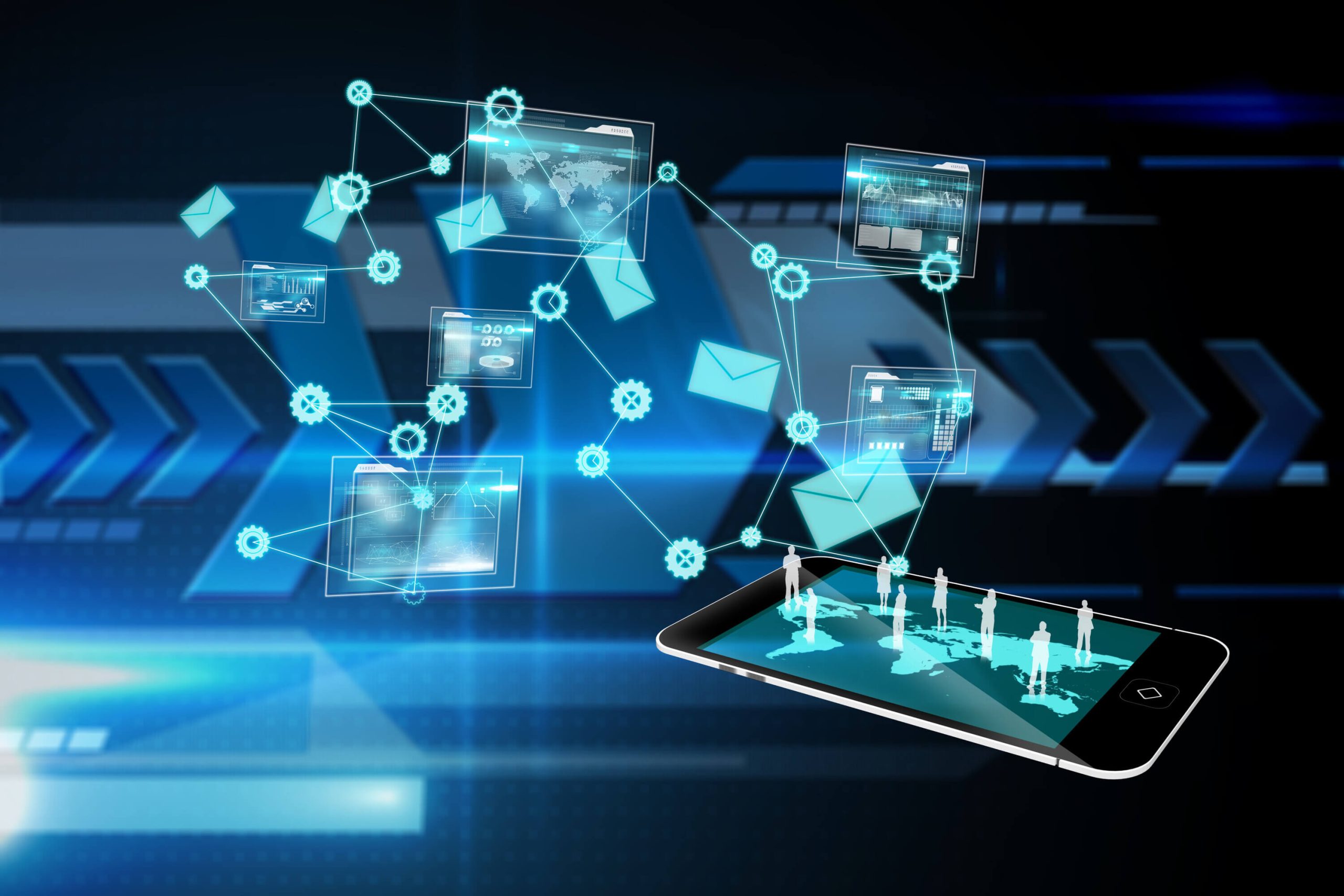 Forget the chaos of unorganized data that would hinder your work process with the comprehensive data conversion services we offer at Managed Outsource Solutions (MOS). With our vast expertise in providing documentation solutions for a wide variety of business applications, we can help you store the data in a format you require and thus access it any time.
An experienced data conversion company based in the U.S., we use high-speed scanners and data processors to convert data. Our skilled team of technicians can work with all types of files and documents – paper, electronic, audio, image, XML, PPT, RTF, and design files – to provide customized conversion to any format.
Whether you would like to digitize your business data, images, large bulks of paper documents or even mixed documents, we can convert them into the digital format you require.
Get a Free Trial of our data conversion services!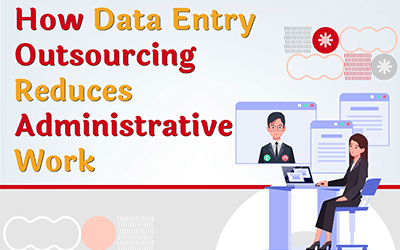 Accurate data entry is important to manage many administrative tasks, ranging from onboarding data to customer service, bookkeeping and HR functions. Data entry is a time-consuming and labor-intensive task. To save time and money, most organizations are now...
Why Partner With Our Data Conversion Company
We have an experienced team of professionals who are well versed in all kinds of data conversion. Our conversion solutions are available for technical documents and manuals, encyclopedias, dictionaries, business documents, legal and financial documents, scientific journals and all other types of publications.
JUAN REYES

Digital Brand Manager - SEO, SEM, and Applications

Jessica Schwartz

Solutions Manager - Business Process Optimization Division

Amber Darst

Solutions Manager - Practice and Revenue Cycle Management: Healthcare Division

Meghann Drella

CPC: Senior Solutions Manager - Practice and Revenue Cycle Management, Healthcare Division

Natalie Tornese

CPC: Director of Revenue Cycle Management - Healthcare Division

Jan Merrifield

Senior Solutions Manager - Transcription, Medical Record Review, Data Conversion

Julie Clements

Vice President of Operations - St. Paul, Minnesota

Loralee Kapp

Solutions Manager - Practice and Revenue Cycle Management - Healthcare Division
Careful assessment of existing data to ensure hassle-free conversion
Capability to manage, share and edit organized files
Improved ease of use and quick search capability
Customized turnaround time
Strict quality control measures
Improved compliance with industry standards
Enhanced data lifecycle management and documentation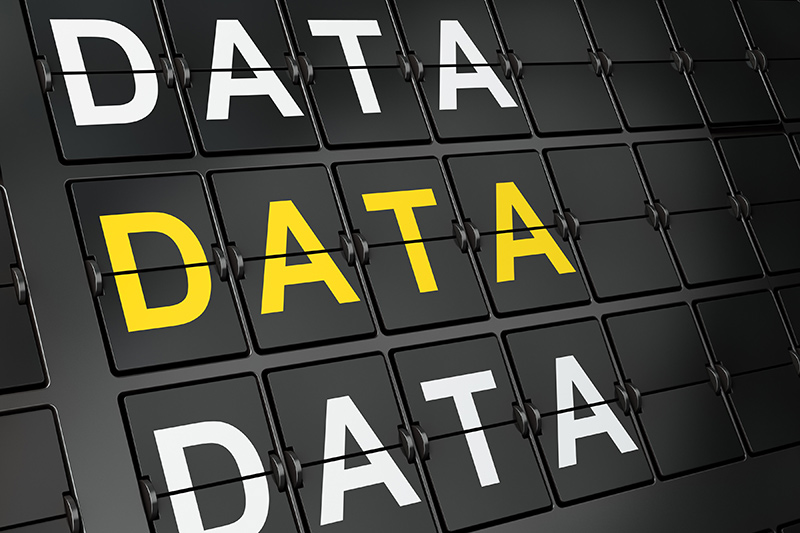 With our competitive pricings, you can save 30 to 40% of the total costs.
We are well-equipped to undertake any kind of data conversion outsourcing project. Our services allow you to focus on your core tasks and ensure significant savings without compromising on quality.
Whether your business needs corporate document scanning solutions, slide scanning services, or document indexing services, we are glad to help. To benefit from our services, call 1-800-670-2809 (toll free).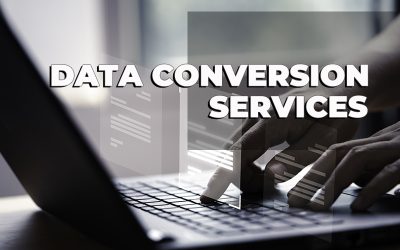 Data conversion is converting one data format into another. This technical process is mostly done using software, although...
read more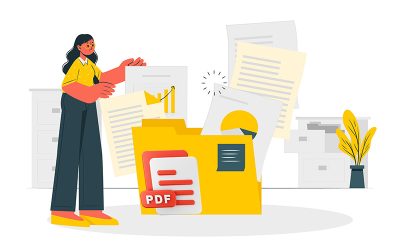 Multiple pages will need to be converted if you are scanning a journal, newspaper, or all the records for a business project...
read more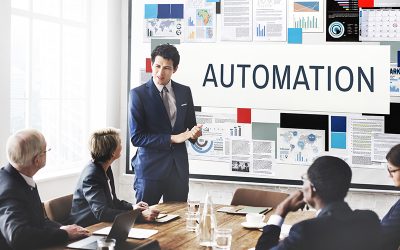 The rising demand to comply with changing regulations, reduce costs and satisfy changing customer demands is exerting immense...
read more