Managed Outsource Solutions (MOS) is a leading business process outsourcing company providing offline data entry services to a wide group of clients in the banking, finance, education, medical, marketing, legal, insurance, media, transport and other business sectors. Our company, based in the U.S, utilizes advanced technology and automated solutions to ensure speedy delivery of services within specified deadlines.
Quality service with commitment and dedication
We are dedicated to ensuring customer satisfaction and follow a customer-driven approach while providing services. Our customized data entry services are ideal for any kind of projects you handle, irrespective of its size and complexity. Our data entry operators are skilled and experienced in handling even large volume data and providing them ontime.
Feel free to outsource your complex data entry tasks to us, while you focus on your core business. At MOS we make sure that any data we enter will be based on the highest accuracy standards.
MOS provides data entry services at affordable prices that helps you save up to 30 to 40% of the overall expenses. Check out our free trial option. For more information about our services, call our toll-free number 1-800-670-2809.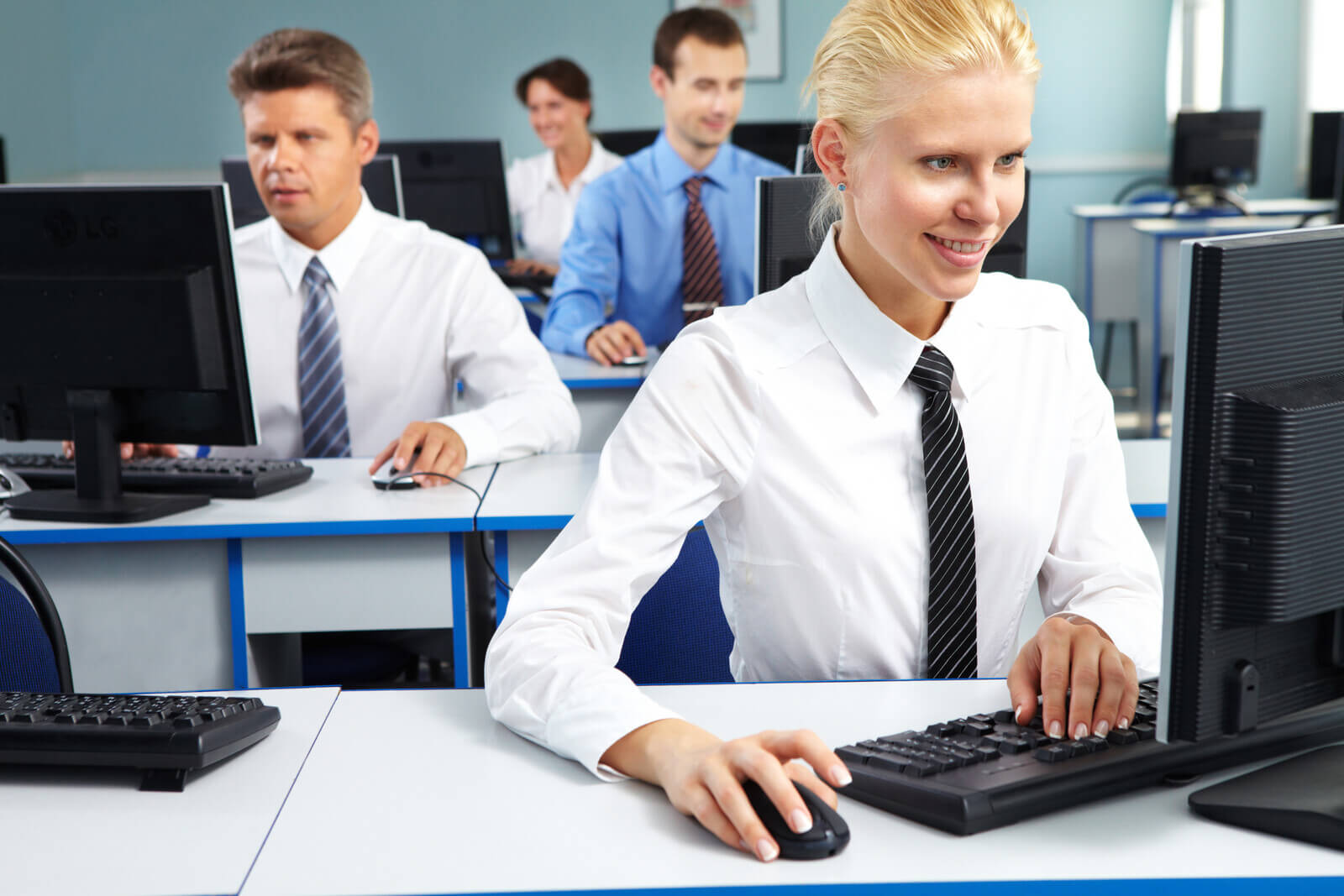 JUAN REYES

Digital Brand Manager - SEO, SEM, and Applications

Jessica Schwartz

Solutions Manager - Business Process Optimization Division

Amber Darst

Solutions Manager - Practice and Revenue Cycle Management: Healthcare Division

Meghann Drella

CPC: Senior Solutions Manager - Practice and Revenue Cycle Management, Healthcare Division

Natalie Tornese

CPC: Director of Revenue Cycle Management - Healthcare Division

Jan Merrifield

Senior Solutions Manager - Transcription, Medical Record Review, Data Conversion

Julie Clements

Vice President of Operations - St. Paul, Minnesota

Loralee Kapp

Solutions Manager - Practice and Revenue Cycle Management - Healthcare Division
Manufacturing companies, and many more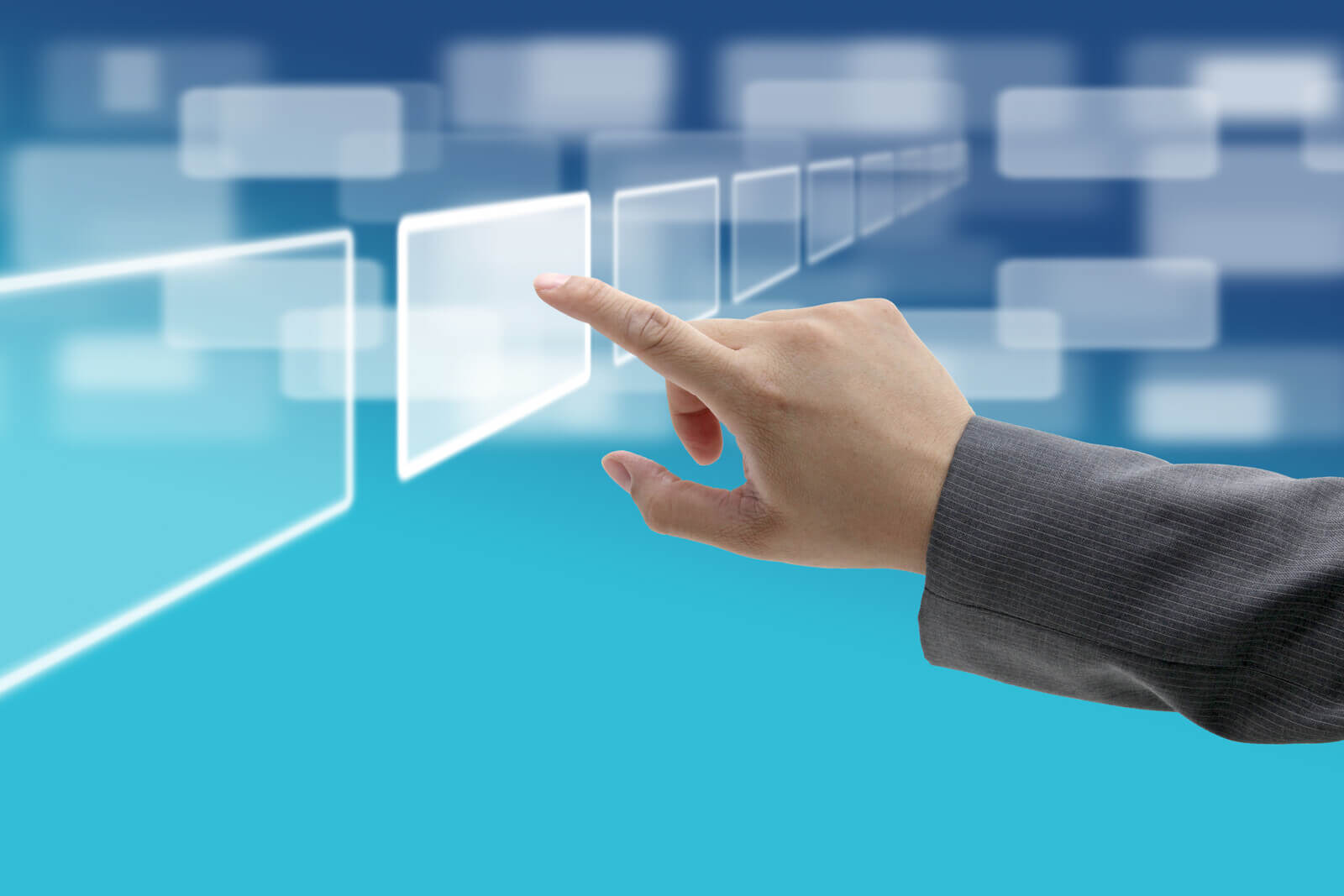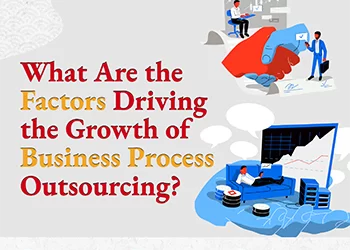 According to recent market reports, business process outsourcing companies (BPOs) are on the path of rapid growth, especially in the wake of the pandemic. Since the outbreak of the pandemic, many organizations are relying upon outsourcing companies mainly for front...
Benefits Of Utilizing Mos' Offline Data Entry Services
Efficient Data Management
Our offline data entry services enable you to ensure systematic storage and management of your data across multiple platforms, make it searchable, editable, and readily available for analysis.
Time Savings
With advanced technology and smart data entry professionals, we can turn around large volumes of work within short turnaround time without compromising on quality.
Quality Services
We provide you with best practices and processes that need to be followed to achieve maximum quality.
Affordable Cost
Our services come with affordable pricing, and outsourcing to MOS is more cost-effective than setting up an in-house system for entering data.
Data Security
We implement adequate security measures and allow access only to registered and authorized users to ensure security of data.
Flexibility
Our team members can efficiently handle projects of any size and format.
Increased Focus
With MOS as your service provider, you can concentrate more on core and productive business tasks.
We adhere to strict privacy rules when handling your valuable data and provide quality services within the required turnaround.
Regardless of how challenging your project is, our data entry company can provide you with reliable and cost-effective solution. To find out how we can help you address your complex data entry needs, contact us at 1-800-670-2809 (toll free).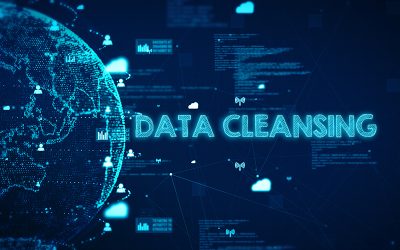 Organizations rely on data for their day-to-day functioning and having quality data is crucial to support data-driven decision...
read more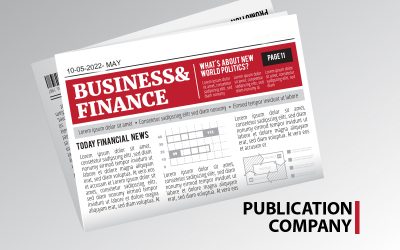 Just like any other industry, the publishing industry also deals with huge volumes of data, and data processing ensures that...
read more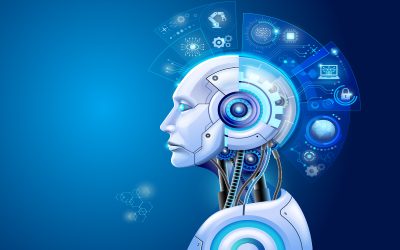 Do you know data entry and technologies like Artificial Intelligence (AI) and Machine Learning (ML) are intertwined with each...
read more