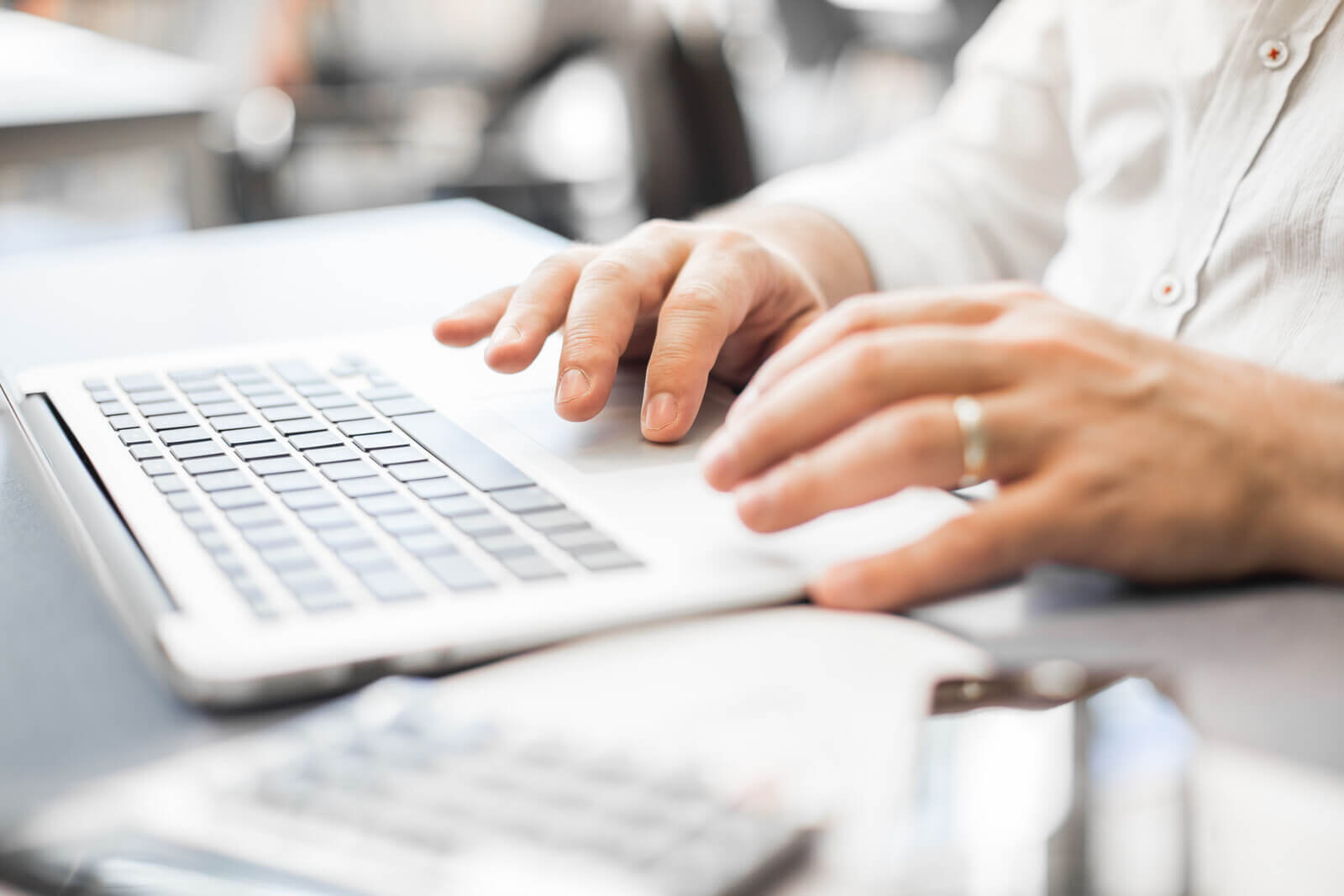 If you are looking for competent and timely questionnaire data entry services, Managed Outsource Solutions (MOS) can help. Regardless of the industry you serve, we are capable of handling capture, transfer and entry of questionnaire information and provide a desired output. We have vast experience in entering data from various types of questionnaires and can provide solutions for both structured as well as unstructured questionnaire forms.
Outsourcing your data entry task to us allows you to enjoy savings of 30-40% on your operational costs.
For more information, dial 1-800-670-2809. Ask us about our free trial.
Professional Data Management Solutions

With advanced infrastructure, state-of-the-art technology and skilled manpower resources, MOS is ideally positioned to provide high quality data processing solutions to enhance your productivity. Our services are available for:
Insurance forms and claims
All kinds of application forms
Before converting the collected data into digital format, we review the data for consistency, copying errors, and range errors. Our team has vast knowledge of different types of questionnaires and will go all out to handle your project with the attention it deserves. Additional benefits of partnering with us are
Customized turnaround time
Multilevel quality checking
Quality assurance with double entry
Handling of both bulk and low volume data entry work
Security and confidentiality
Availability of US and offshore support
Support is just a phone call away.
Contact our data entry company for a Free Trial of our questionnaire data entry services.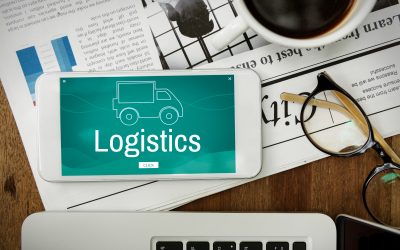 Freight billing may appear simple at first glance, but it requires accuracy and efficiency throughout the process, from creating...