Numeric Data Entry

We provide services for both online and offline entry of numeric data at budget-friendly rates
Entering numbers, a task that is required in many fields, is time consuming and prone to errors. Managed Outsource Solutions (MOS), one of the established data entry companies based in the U.S., provides accurate and timely numeric data entry services for various sectors including science, healthcare, education, insurance, legal, government, mathematics and finance.
We are well-equipped to provide efficient manual as well as automated solutions. Our team of professionals includes expert data entry operators as well as quality assurance experts who ensure error-free delivery of data. Regardless of the format your data is in – images, printed documents, Excel or Word files, or HTML ? our team can provide accurate entry in the desired format using advanced software and templates.
For more information about our affordable, accurate and timely data entry services, call our toll free number 1-800-670-2809.
We Provide Numeric-data Entry Solution For
Credit and debit card information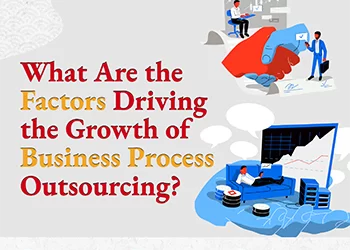 According to recent market reports, business process outsourcing companies (BPOs) are on the path of rapid growth, especially in the wake of the pandemic. Since the outbreak of the pandemic, many organizations are relying upon outsourcing companies mainly for front...
High-end alphanumeric data entry
Experienced and well trained team
Fast turnaround time for large projects
Easy to break up content into digestible bits
Data security backed up by world-class infrastructure
Latest technologies to reduce keystroke error
Stringent quality control processes
Flexibility for managing varied workloads
We provide services for both online and offline entry of numeric data at budget-friendly rates. With your data entry task in our competent hands, you are free to focus on your core business tasks.
JUAN REYES

Digital Brand Manager - SEO, SEM, and Applications

Jessica Schwartz

Solutions Manager - Business Process Optimization Division

Amber Darst

Solutions Manager - Practice and Revenue Cycle Management: Healthcare Division

Meghann Drella

CPC: Senior Solutions Manager - Practice and Revenue Cycle Management, Healthcare Division

Natalie Tornese

CPC: Director of Revenue Cycle Management - Healthcare Division

Jan Merrifield

Senior Solutions Manager - Transcription, Medical Record Review, Data Conversion

Julie Clements

Vice President of Operations - St. Paul, Minnesota

Loralee Kapp

Solutions Manager - Practice and Revenue Cycle Management - Healthcare Division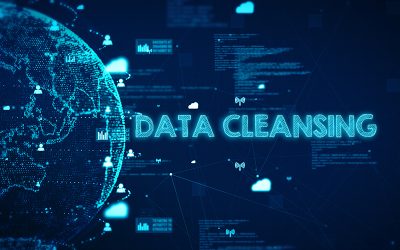 Organizations rely on data for their day-to-day functioning and having quality data is crucial to support data-driven decision...
read more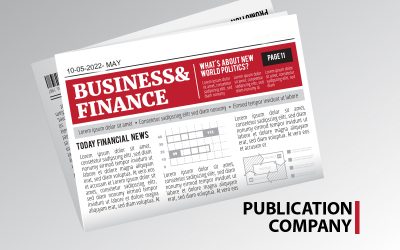 Just like any other industry, the publishing industry also deals with huge volumes of data, and data processing ensures that...
read more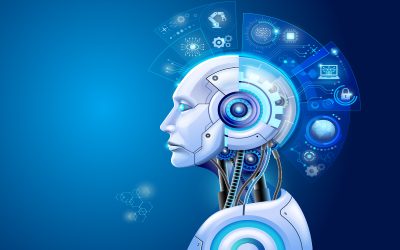 Do you know data entry and technologies like Artificial Intelligence (AI) and Machine Learning (ML) are intertwined with each...
read more