A leading document conversion company in Tulsa, Oklahoma, Managed Outsource Solutions (MOS) provides reliable
XML conversion services
for a wide variety of applications including magazines, newspapers, digital content, journals and manuscripts.
XML (Extensive Markup Language) is a widely recognized cross-platform web-publishing file format mainly used for storing, managing and distributing information over the internet. XML uses tags to describe parts of a file and these tags mark data, so it can be stored in this file format and managed properly when it is exported to another format. Converting documents into XML format is the best way of creating and defining your own tags and document structure.
The key benefits of choosing this format include:
Human readable, standard, multi-platform, web-based storage system
Supports multilingual documents and Unicode
Supports non-printable characters
Easy to archive and retrieve file
No restriction to limited set of tags
Facilitates the comparison and aggregation of data
Ability to embed multiple data types – image, video, sound, Java applets and ActiveX
Makes data identification easier
Contains machine-readable context information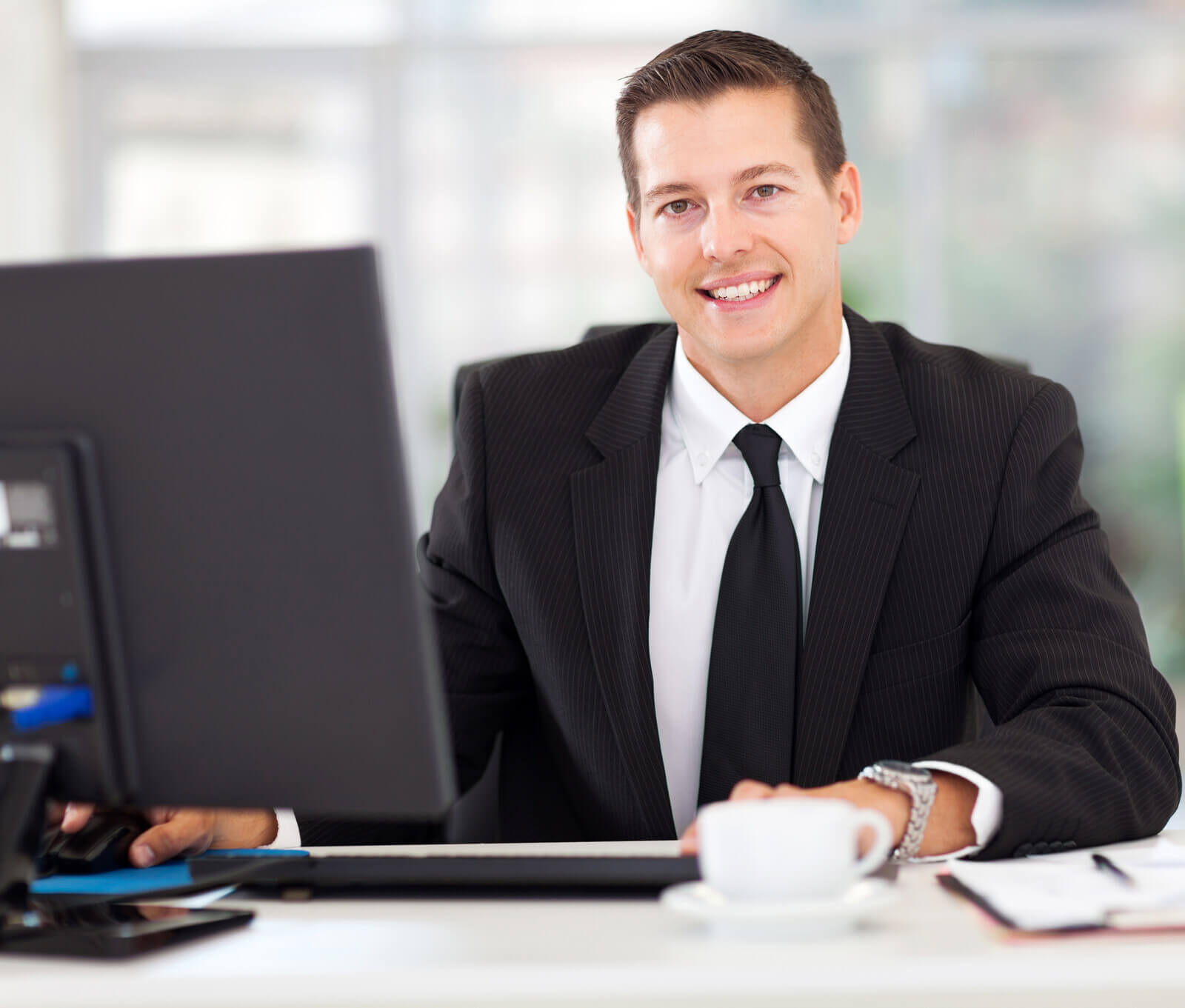 As an experienced XML conversion company, MOS can convert documents from almost all known electronic formats to XML.
To take advantage of our Free Trial offer, call 1-800-670-2809.
Comprehensive Suite Of XML Conversion Services
Regardless of the format that your data is in – PDF, TXT, CSV, XLS, Word, or HTML – our skilled data conversion professionals can convert them into XML format.
Serving as your dedicated document conversion company, we offer the following solutions.
EXCEL TO XML
We can convert both formats of MS Excel- .xls and .xlsx into XML format with no compromise in quality of original documents. Irrespective of high or low volume, our team uses advanced tools that support multiple languages to perform the process.
WORD TO XML
We use the latest tools and software to convert Word to XML. During the conversion, our experienced team ensures to maintain the properties of the original file intact including fonts, tables, layouts, bookmarks, links, images, lists, headings, and footnotes.
CSV TO XML
CSV file often comes with an undetermined number of rows and fields, compared to a well-formatted XML file. We convert CSV files separated by line breakers and commas into XML documents that are more readable. You can also view database update and save changes.
RTF TO XML
Our experienced team of document conversion specialists can convert files in RTF format to XML and vice versa, thus making the data easily storable. This conversion will allow you to view text or data in Windows OS, as well as other operating systems.
HTML TO XML
Contact us now for your HTML to XML conversion tasks. We have vast experience in the field to ensure you customized services. We also provide you cost savings up to 40%. All outputs are delivered after detailed quality checking.
TEXT FILE TO XML
We have a team of professionals with many years of experience in providing TXT to XML conversion. We can handle even complex Text to XML conversion tasks with accuracy and within your deadline. Get in touch with us to enjoy value-added services at affordable rates.
Why Outsource XML Conversion To MOS?
As one of the leading document conversion companies, we provide offline and online document conversion services that are reliable and cost-effective. Our experienced, dedicated staff can handle complex, large volume and time critical projects without compromising on quality. Other benefit you may enjoy by partnering with us includes:
Customized turnaround time
Access to talented workforce
Secure file transfer methods
Adherence to superior document management standards
Adherence to project deadlines
Three-level quality assurance
Cost savings of 30 to 40%
Documents can be sent to us by mail, email, and fax or secure FTP. We use advanced technology at each step to assess, edit, save and print your data at any time following conversion.
For more details on outsourcing XML conversion tasks to us, call our toll free number 1-800-670-2809 or send an email to info@managedoutsource.com. Consider our FREE TRIAL to make the outsourcing decision!
JACKIE
Hi Jan, The customer service and promptness with your BPO company is outstanding. I always get a reply almost immediately and everyone I communicate with is very friendly and accommodating.
Thanks,
JILL C. MCCRORY, ESQ
Jan and Meghann are the BEST!!! They are responsive, professional and fast! Thank you so much for making my job easier!!!
Thanks,
Our Clients
We are proud to have worked with great companies. Our diverse client portfolio stands testimony to our commitment to excellence.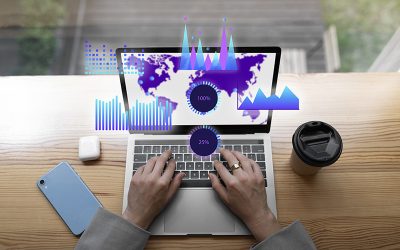 Geographic Information Systems (GIS) are used today to create maps. There are two primary types of spatial data, raster and...