A leading
document conversion company
based in the U.S., Managed Outsource Solutions (MOS) offers quality
book to e-Book conversion services
. Our team has years of experience in assisting writers, publishers and publishing firms in the production of well-formatted ebooks from hard copy and electronic sources.
E-books provide various advantages compared to traditional books:
Enhanced reading experience
Whether you would like to convert your traditional books, scientific, technical and medical (STM) books, reports, brochures, catalogs, white papers, or any other type of file or document into attractive eBooks, our customized
e-book conversion services
are a great option.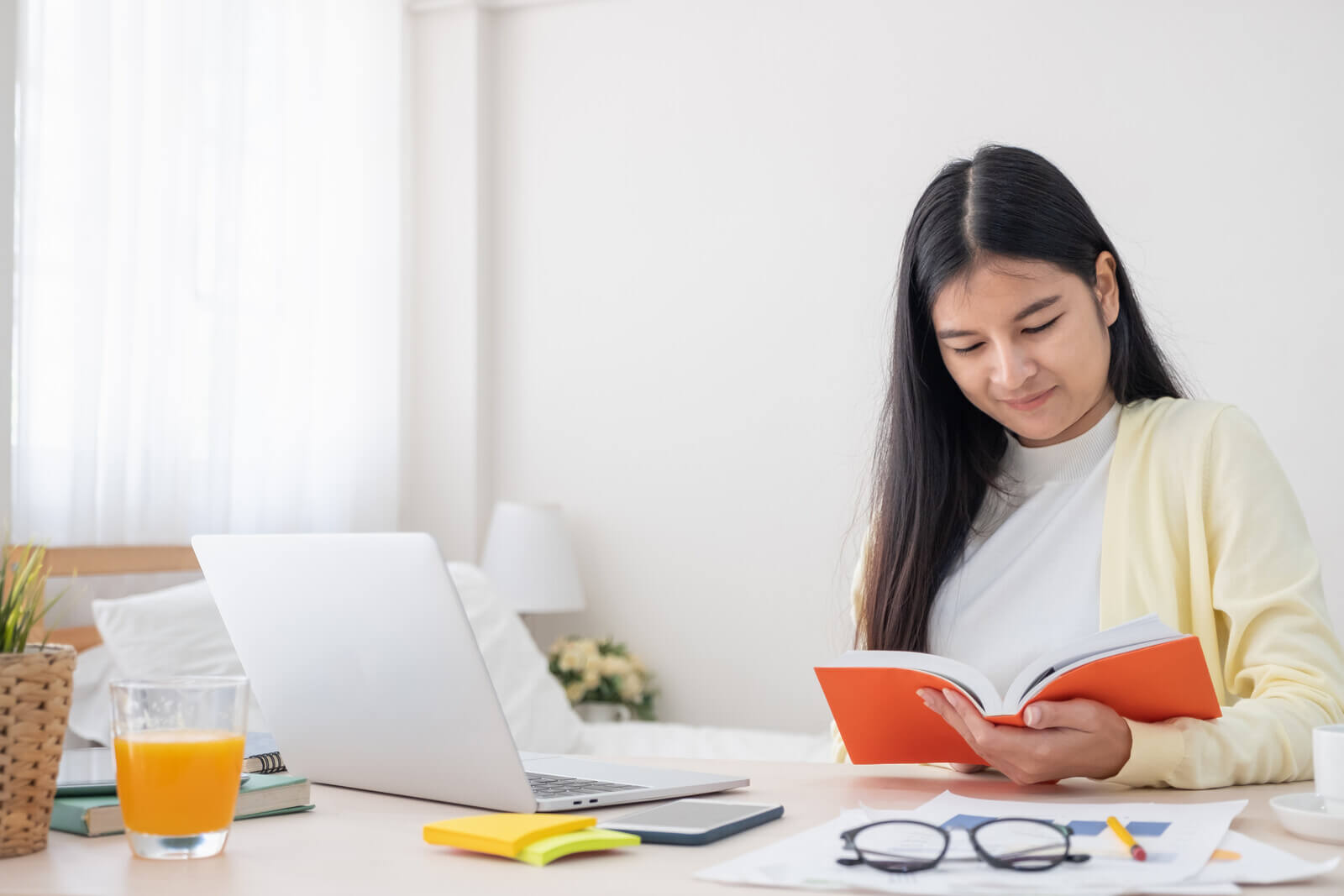 JUAN REYES

Digital Brand Manager - SEO, SEM, and Applications

Jessica Schwartz

Solutions Manager - Business Process Optimization Division

Amber Darst

Solutions Manager - Practice and Revenue Cycle Management: Healthcare Division

Meghann Drella

CPC: Senior Solutions Manager - Practice and Revenue Cycle Management, Healthcare Division

Natalie Tornese

CPC: Director of Revenue Cycle Management - Healthcare Division

Jan Merrifield

Senior Solutions Manager - Transcription, Medical Record Review, Data Conversion

Julie Clements

Vice President of Operations - St. Paul, Minnesota

Loralee Kapp

Solutions Manager - Practice and Revenue Cycle Management - Healthcare Division
Comprehensive E-book Conversion Services
Our team can convert any book or document into formats that can be read by the popular e-Readers available in the market such as Amazon Kindle and Fire, iPhone, iPad, Android phones and tablets, laptops, Sony Reader, Kobo Reader, and Barnes and Noble Nook. We can create user-friendly e-Books from formats such as
Our robust conversion process ensures e-books with capabilities such as re-flowing text, cover image, changeable fonts, working table of contents tags and links. We scanning printed books to readable text and then convert them into XML or enhanced PDF to be a usable e-book. Our solutions can help you grow your audience and market your books through leading eBook retailers.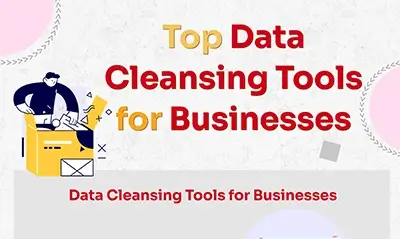 Data cleansing or data scrubbing is an important process to ensure data quality before it is transferred to the warehouse. It improves the workflow and decision making education, healthcare, law, finance, and other sectors. Data cleansing service providers rectify...
Team with technical expertise and knowledge about e-reading devices and software
Stringent quality control measures to ensure accuracy
Safety measures for data security and confidentiality
Affordable pricing 30% to 40% below current market rates
We can handle even complex projects in a timely manner. For more information on our book to e-Book conversion services, call our toll-free number 1-800-670-2809.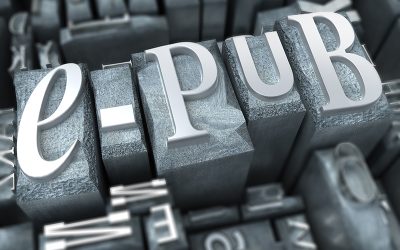 The rising popularity of eBooks has provided authors and publishers with a remarkable opportunity to make their work available...
read more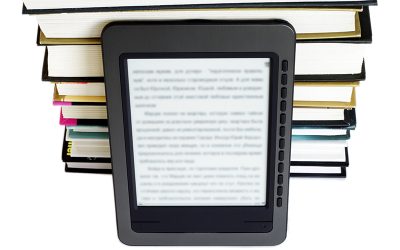 According to a recent Technavio research report, the ebook market will see an incremental growth of USD 6.93 billion from...
read more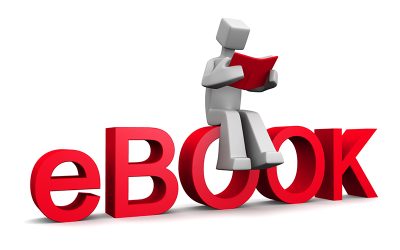 The reading habits of people have changed drastically over the years. The non-availability as well as the difficulty to access...
read more