Legal Document Processing Services
Outsource Your Legal Documentation Processing Tasks To Us!
Processing legal documents is a very tedious task for busy law offices as it involves reading, analyzing and annotating volumes of information and evidence. Managed Outsource Solutions (MOS) offers efficient legal document processing services to help attorneys create and format all types of legal documents. We serve law firms, corporate law departments, and individual attorneys.
We can ensure accurate processing of various types of legal documents, whether Instruments (contracts, deeds, mortgages, power of attorney, and wills), Pleadings (complaints, cross-complaints, answers, and counterclaims), Immigration paperwork, Bankruptcy filings, Joint venture agreements or 501c (3) applications.
Outsource Your Legal Documentation Processing Tasks To Us!
Reduce your administrative burden and file processing time! Focus on your core business!
Contact us at 1-800-670-2809!
Legal Document Processing Solutions We Provide: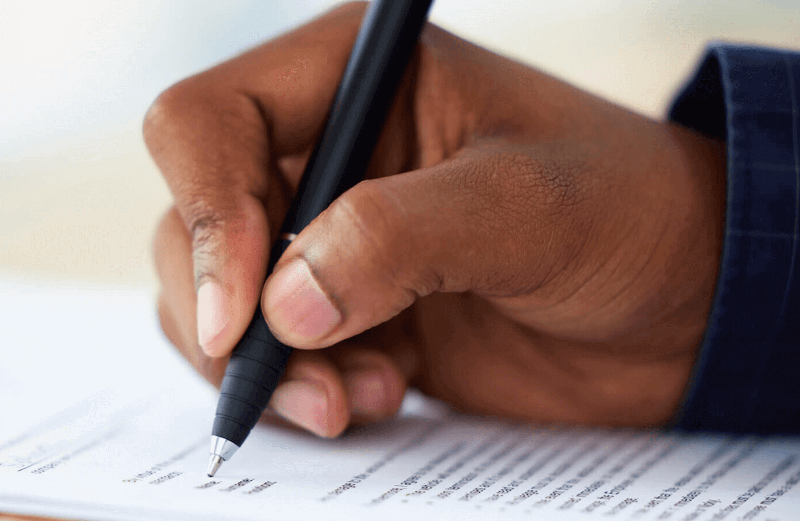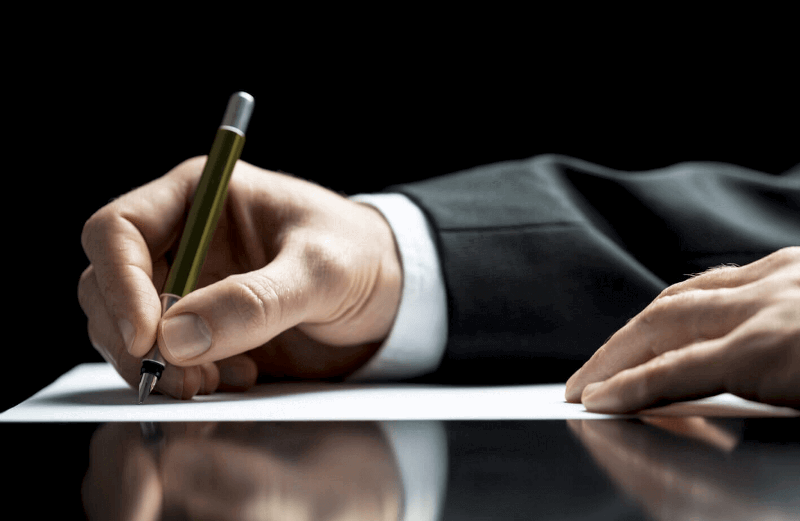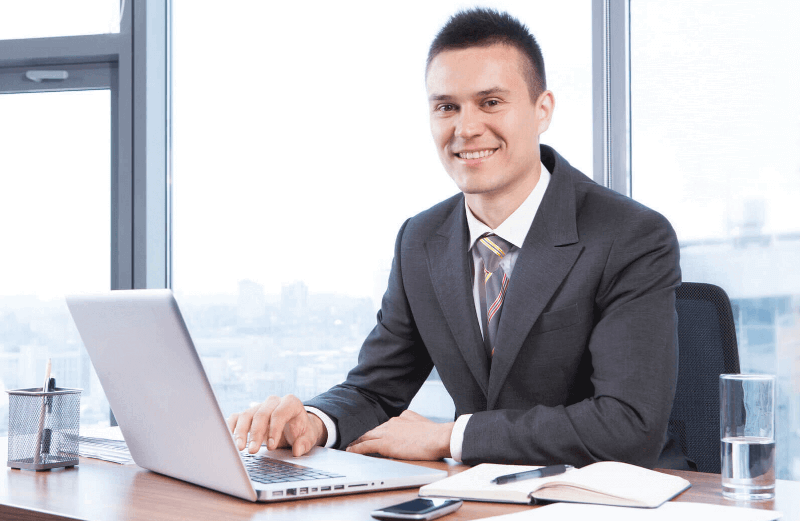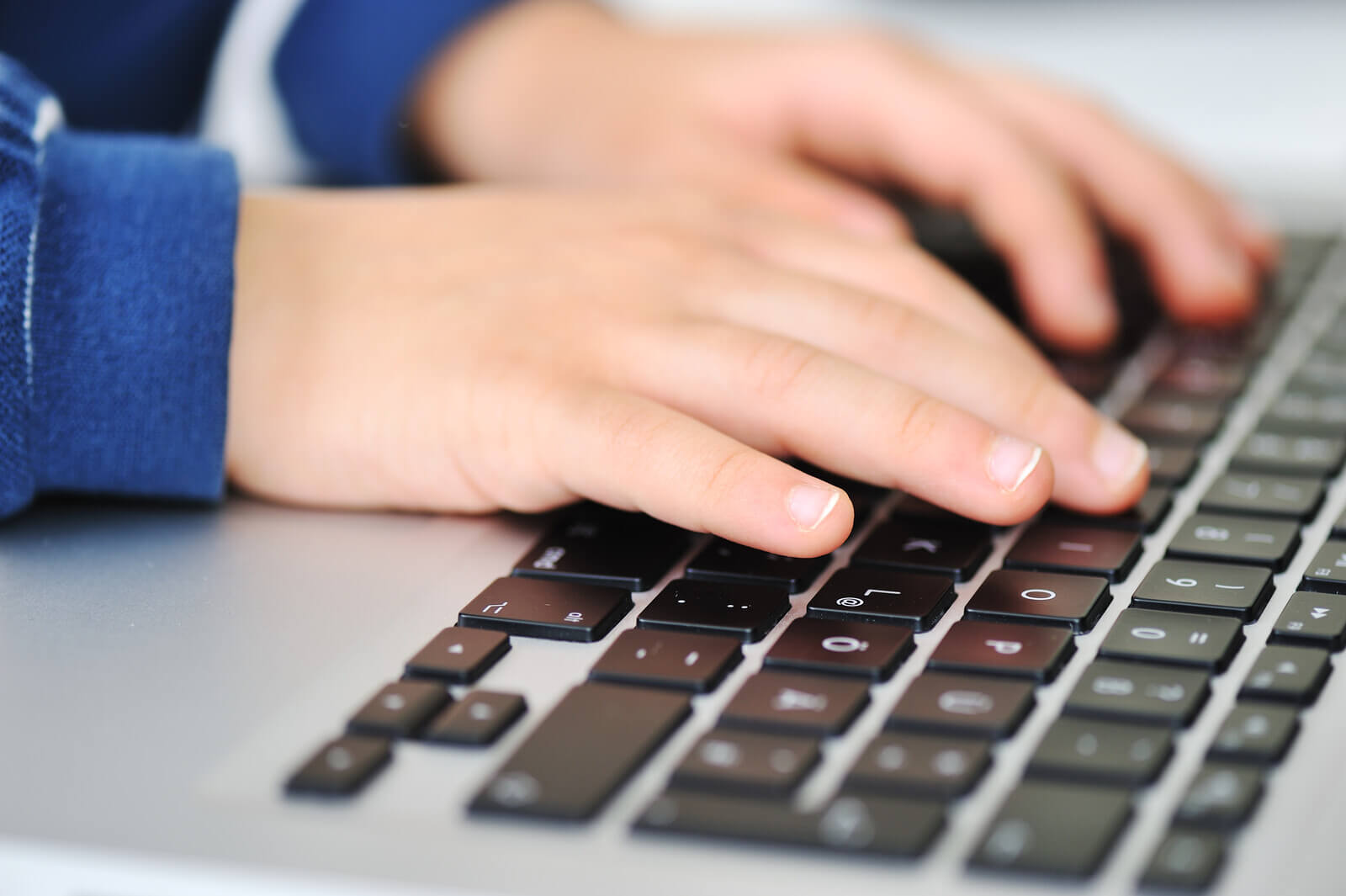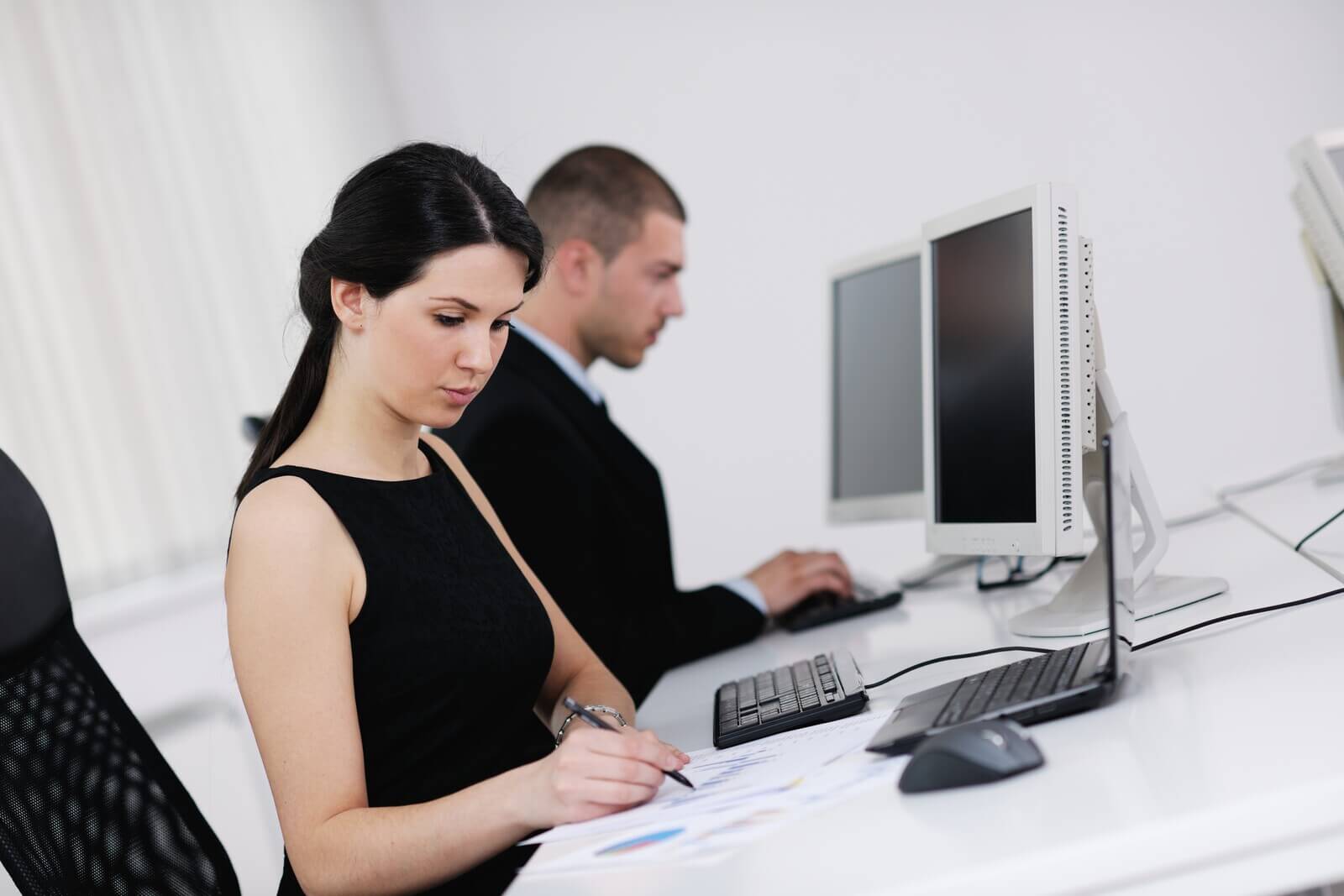 Legal coding and indexing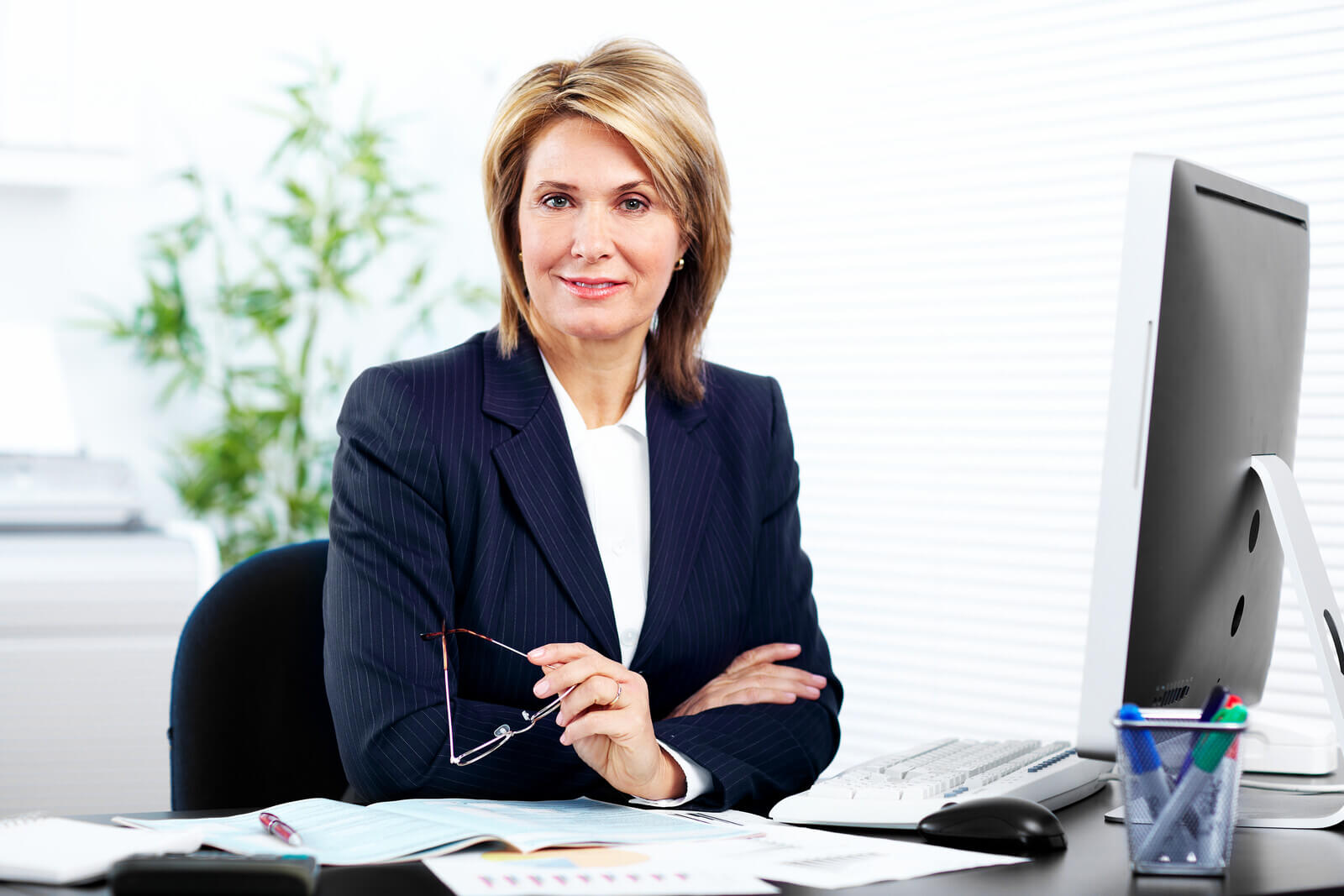 Along with performing high-end legal document creation and word-processing tasks, we provide document scanning services that are designed to convert legal documents on paper into the required digital format. Our document management solutions ensure that the electronic files are archived and easily and readily accessible.
We are well-equipped to handle large volume legal document processing tasks and safe delivery of your confidential documents.
JUAN REYES

Digital Brand Manager - SEO, SEM, and Applications

Jessica Schwartz

Solutions Manager - Business Process Optimization Division

Amber Darst

Solutions Manager - Practice and Revenue Cycle Management: Healthcare Division

Meghann Drella

CPC: Senior Solutions Manager - Practice and Revenue Cycle Management, Healthcare Division

Natalie Tornese

CPC: Director of Revenue Cycle Management - Healthcare Division

Jan Merrifield

Senior Solutions Manager - Transcription, Medical Record Review, Data Conversion

Julie Clements

Vice President of Operations - St. Paul, Minnesota

Loralee Kapp

Solutions Manager - Practice and Revenue Cycle Management - Healthcare Division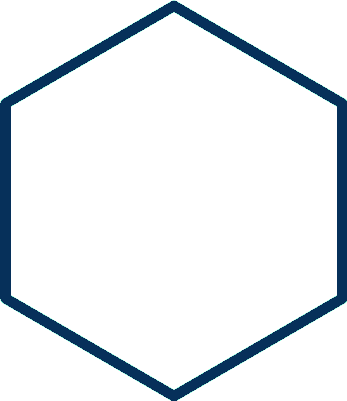 Industry Leading Expertise
Legal documents are generally voluminous in size and contain several types of objects and formatting, and using applications properly is crucial. Knowing how to process a legal document requires advanced word processing skills as well as ingenuity.
Our resourceful team of skilled lawyers, IT professionals, and language specialists is experienced in helping lawyers conduct legal research, analyze digital images of memos, payroll and medical records, and other evidence, create a legal document using the correct typeface, margins and spacing, ensure capitalization, grammar, spelling, numbers and pagination. They also have a clear knowledge of legal terminologies, legal citations and procedure for generating tables of authority.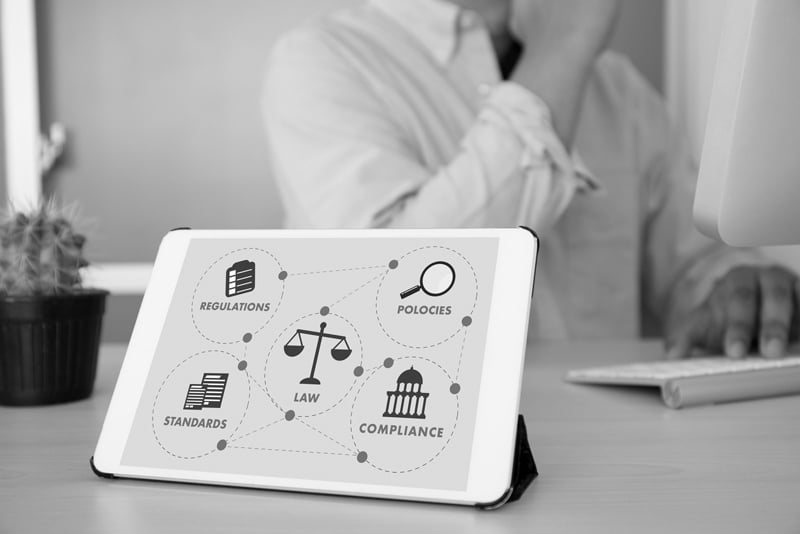 We work with our clients to understand their requirements and provide customized document processing services for law firms that suit your specific documentation requirements.
To test drive our legal document processing services, just call 1-800-670-2809.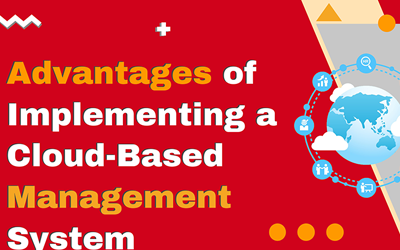 More and more companies are now relying on cloud-based management systems, especially after the pandemic. Migrating to a fully cloud-based system offers plenty of advantages for any business. Outsourced solutions provide great support for firms with services such as...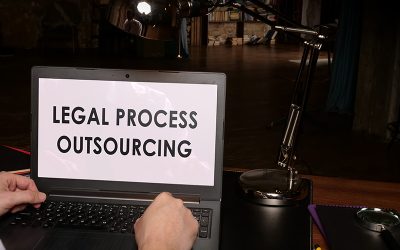 The legal profession is stressful. Lawyers often work long hours and sometimes need to take work home. Handling cases of all...
read more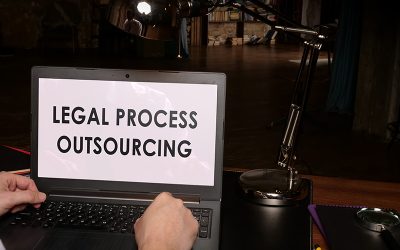 Law firms all over the world are looking for ways to improve the efficiency of legal processes and ensure that all lawyers on...
read more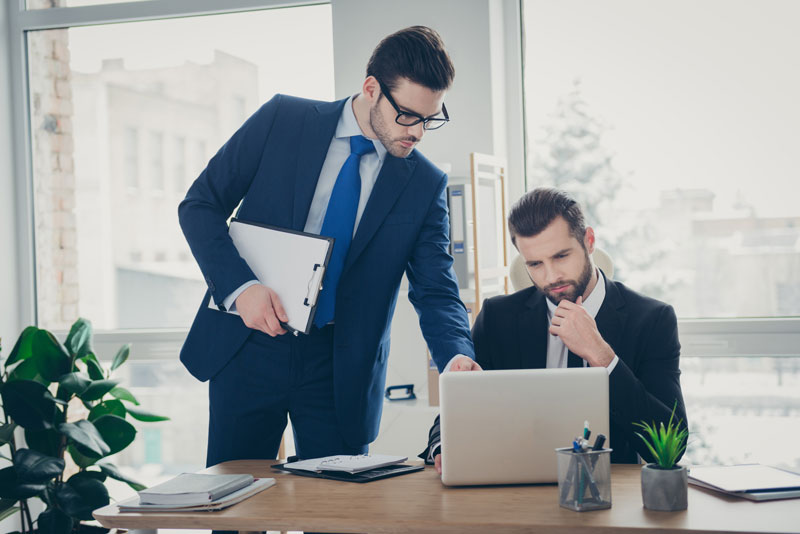 Any law firm's day-to-day processes involve a number of routine administrative and document management tasks that aren't...
read more