Legal Transcription Services
Managed Outsource Solutions (MOS) provides flawless and secure legal transcription services for law firms
Listening to legal dictations on video and audio tapes and transcribing them accurately into documents for use in legal records can take up a lot of time. With considerable experience in the field, a professional legal transcription company based in Manhattan, Managed Outsource Solutions (MOS) provides flawless and secure
legal transcription services
for law firms, individual attorneys, paralegals, court reporters, and legal departments.
Our transcriptionists are well-versed in the legal terminology and jargon relating to various areas such as criminal, family, personal injury, business, corporate, patents, real estate, and trial law.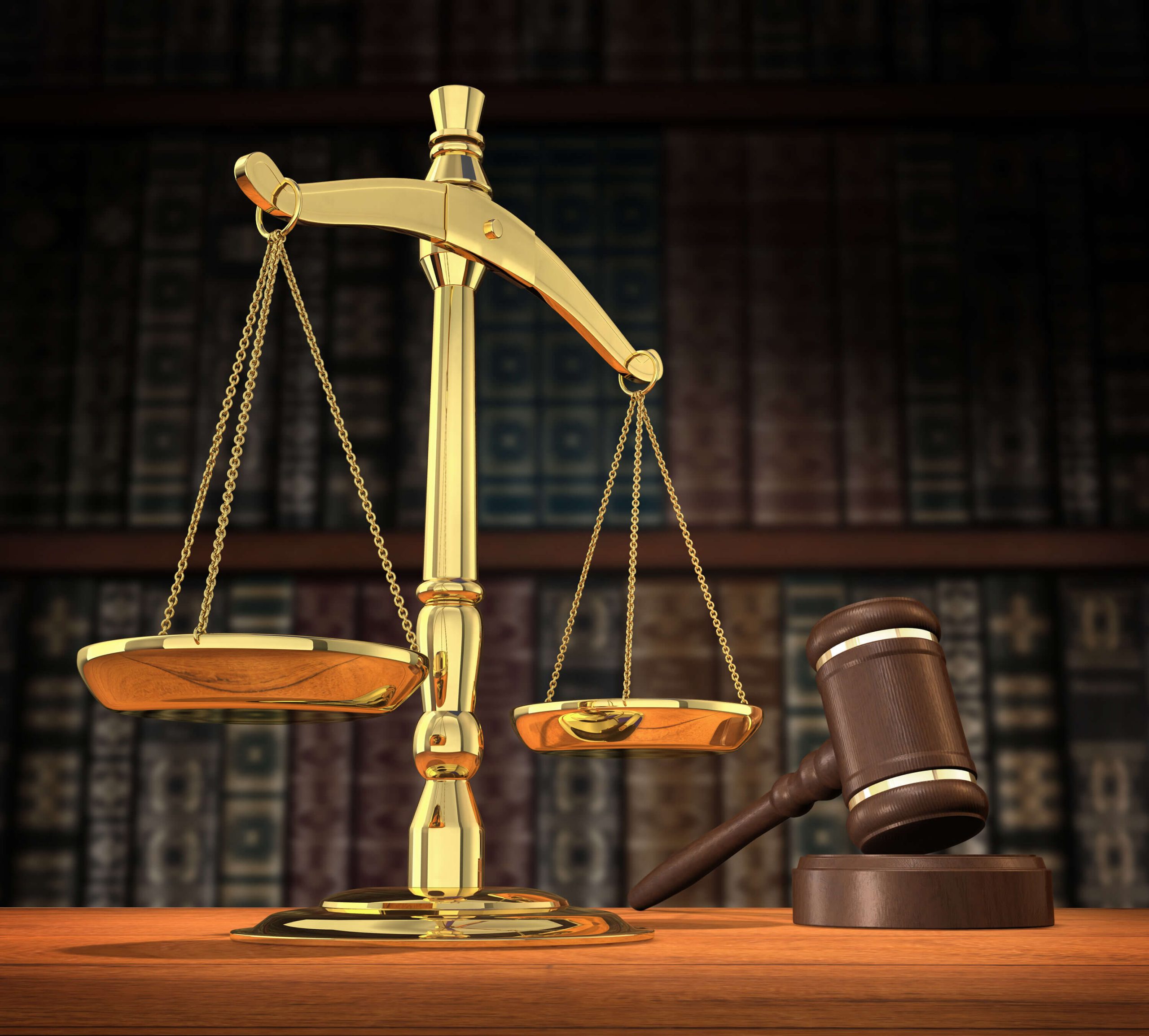 Get Quality Legal Documents

Utilizing state-of-the-art technology, our team provides quality documentation of:
Get Quality Legal Documents
Get Quality Legal Documents
Highlights Of Our Legal Transcription Services

The dictation options we offer include digital recorder toll-free number, cell phone dictation and conference call recordings.
Our team can work with various types of recording formats such as audio CDs, DVDs, .wav, .wma, .mp3, .dss, .dvf, .wmv, .mpeg, .mov, .avi, cassettes, tapes, and more.
We can provide both verbatim as well as non-verbatim transcripts and transcribe your recordings into text format to suit your needs.
All transcribed text reports undergo three levels of checking by editors, proofreaders and legal editors to provide 99% accuracy.
Our secure file transfer modes include File Transfer Protocol (FTP) and browser-based secure 256 bit AES encrypted file transfer.
We take digital data security very seriously. Our entire workforce is trained on privacy, security, and confidentiality to ensure a high degree of client data safety.
The entire transcription procedure is digitized with a document flow management system in place.
Secure file transfer options: Secure FTP server and browser-based drop box.
We ensure customized turnaround times (anywhere from 24 hours or less).
Our services are competitively priced bringing you 30-40% cost savings. Volume rates available. For more details about our legal transcription outsourcing benefits, dial our toll free number 1-800-670-2809.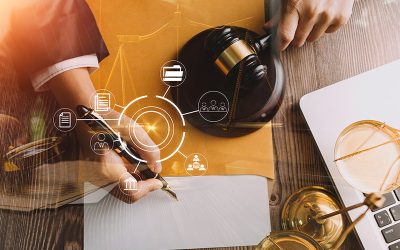 Legal process outsourcing (LPO) refers to the practice of delegating legal tasks and processes to external service providers,...