Back Office Data Entry
Streamline your office operations with error-free data entry support!
In most organizations, back offices have to process large volumes of data and transactions. As computerized entry of data from paper documents is a tedious task, it is best that such tasks are handled by an expert. An experienced data entry company based in Tulsa, Oklahoma, Managed Outsource Solutions provides efficient and affordable back office data entry services to improve your business processes.
Our team is experienced in providing data entry support for various sectors such as healthcare, insurance, finance, education, government, media, and manufacturing. A full-service data entry company, we strive to take your business to the next level with easily accessible data. With our reliable support, save valuable time and focus more on core business aspects!
Save up to 30-40% on your operating costs with our solutions!
Get our Free Trial today – call 1-800-670-2809 (toll-free).
Comprehensive Data Entry Solutions
Document scanning and conversion
Professional Back Office Support To Meet Your Goals
Our professional approach and innovative technologies allow us to deliver the highest levels of data quality, accuracy, and quick turnaround. Our workforce comprises resourceful and proficient data entry operators and forms processors who can meet all your data management needs in minimal turnaround time.
Key advantages of our back office data entry services include:
MULTILEVEL QUALITY CONTROL
COMPETITIVE PRICING – SAVE 30 TO 40% ON TOTAL COSTS
DATA CONFIDENTIALITY WITH COMPREHENSIVE SECURITY MEASURES
ROUND-THE-CLOCK CUSTOMER SUPPORT
When you partner with MOS, our data entry team develops a service plan designed to meet your unique needs and expectations. Our accurate, flexible and reliable services leave our clients with ample time to focus on their core business and grow their business without hiring additional personnel or leasing additional office space.
Increase the efficiency of your workforce!
For more information on our back office outsourcing services, call our toll free number: 1-800-670-2809 (toll-free).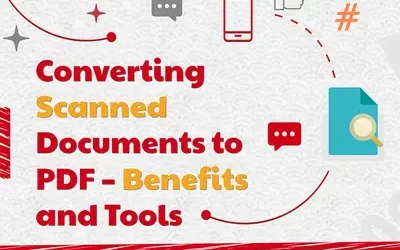 As PDF presents in the same way across all devices, it is a very convenient format for capturing and sending electronic documents. Converting a scanned documents to PDF adds security and value to your document. Portable Document Format or PDF is a reliable computer...
JUAN REYES

Digital Brand Manager - SEO, SEM, and Applications

Jessica Schwartz

Solutions Manager - Business Process Optimization Division

Amber Darst

Solutions Manager - Practice and Revenue Cycle Management: Healthcare Division

Meghann Drella

CPC: Senior Solutions Manager - Practice and Revenue Cycle Management, Healthcare Division

Natalie Tornese

CPC: Director of Revenue Cycle Management - Healthcare Division

Jan Merrifield

Senior Solutions Manager - Transcription, Medical Record Review, Data Conversion

Julie Clements

Vice President of Operations - St. Paul, Minnesota

Loralee Kapp

Solutions Manager - Practice and Revenue Cycle Management - Healthcare Division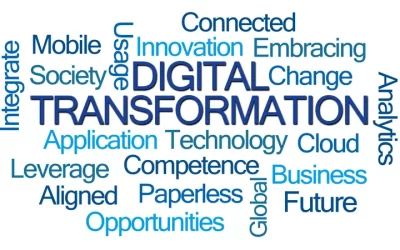 Digital transformation is changing the way companies operate. The process involves embracing technology to modernize existing...
read more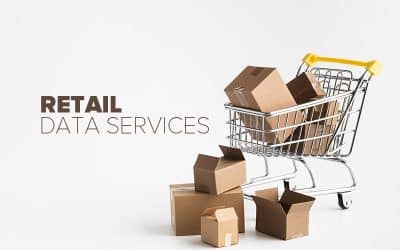 Data collection and analysis are essential to the success of every industry and the retail industry is no exception in this...
read more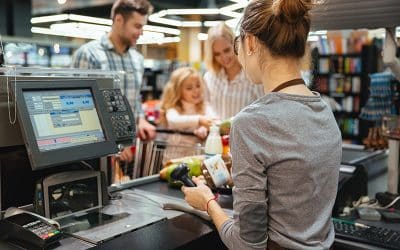 New technology trends have disrupted the retail sector as well, and shopping has become more internet-driven as retailers have...
read more