At Managed Outsource Solutions (MOS), our CAD 3D to 2D conversion services are designed to meet the custom requirements of architectural firms, engineering firms, construction companies, and designers.
Reliable 3D CAD Conversion Services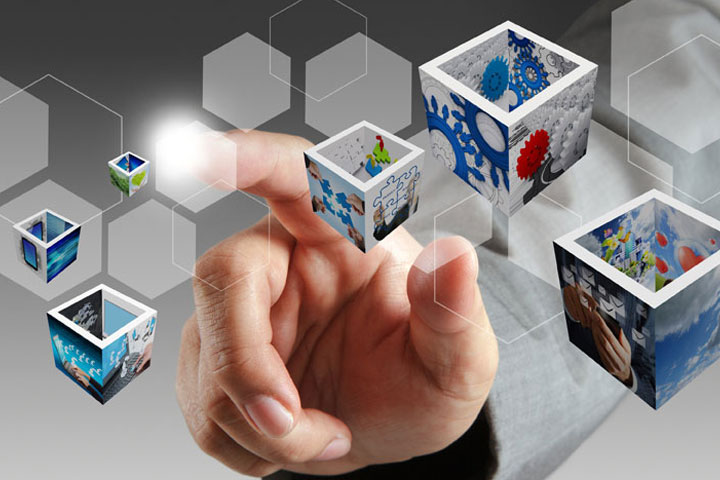 Why are 2D Drawings Still in     Demand?
Even though CAD is now an integral part of the design process for engineers, 2D drawings are also required. 2D drawings have their place in the design, building and manufacturing sector. While 3D engineering drawings include cylinders, cubes, spheres, pyramids, prisms, etc., 2D CAD drawings are related to rectangles, squares, triangles, and polygons.
2D CAD drafting method has replaced complicated technical drawings long back. It allows creating any sort of designs, without the need for stencils, and instruments. Even though 3D model-based definition is getting more and more common, 2D drawing also is necessary due to its diverse advantages such as
Flexibility – users can add annotations to 2D technical scheme and improve the design with ease.
Easy to share – unlike a 3D model with all the annotations and notes, 2D drawings are easy to print and carry.
Easy to make notes – 2D drawing provides a great way to communicate new ideas and take notes.
Our team can make the conversion process more efficient, using advanced 3D CAD conversion software and advanced tools.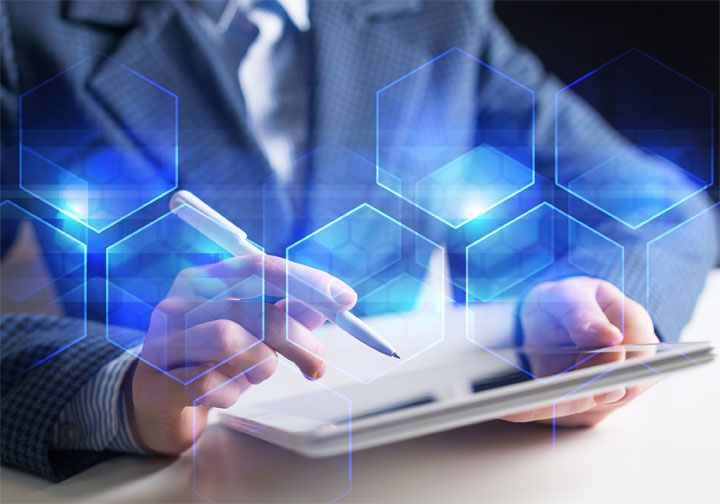 Our CAD specialists have years of experience in using diverse software tools like NX, Solid Edge, SolidWorks, Creo, Autodesk Inventor, CATIA etc.They are familiar with various CAD formats such as –DWG, .DWF, .3d DWF, STEP, QIF, JT, 3D PDF, STL, IGES, ACIS, PARASOLID, VRML, IFC, and more.
We use the FLATSHOT command in AutoCAD to convert 3D solids to flattened 2D views. The resulting 2D block will be placed on the XY plane. We can create Top, Front and Isometric views of geometry in under a minute. We can create 2D geometries from a 3D model using its different views on XY plane in model space.
Our 3D conversion services cover all the paper drawings, blueprints and even files from other CAD software platforms.
Why Outsource CAD Conversion to MOS ?
Cost savings of 30% to 40%
Advanced CAD conversion software
Experts in managing large volumes data or files
Expert CAD designers and engineers
Our skilled and experienced team of CAD drafters is up to date with the engineering standards and codes, and they deliver high-quality CAD conversion services based on your requirements.
Need to extract 2D drawings from AutoCAD 3D modeling?
Talk to us at 1-800-670-2809 or send an email to info@managedoutsource.com.
Contact Us Now!
We want you to think of us when you have a challenge. More than likely we will have a solution.
Interested in knowing more about our CAD conversion services? Just dial 1-800-670-2809 or use our contact form to reach us. Take advantage of our FREE TRIAL and evaluate the advantages of working with us!