Managed Outsource Solutions provides high quality, accurate
2D to 3D CAD conversion services
to help you carry out complex and time-consuming conversion between the two formats. Converting 2D CAD drawings into 3D CAD models for easy visualization is effortless with support from MOS.
Looking for reliable services to convert 2D picture to 3D model? 3D models can preserve those old records, blueprints, layouts, and drafts for a long term. We have years of experience in the field and provide customized solutions for architectural firms, engineering firms, construction companies, and designers.
Whether your requirement is architectural drawings, manufacturing drafts, aerospace drawings, or product designs, our team of experts can handle bulk conversion in short turnaround time.
Benefit from high quality 2D CAD conversion services that fit your unique needs.
We use advanced technology to provide CAD conversion services– SolidWorks, Inventor, or AutoCAD 3D, MicroStation, 3DS Max and other 2d to 3d cad conversion software. We make 2D image 3D easy! For information on our full range of 2D to 3D conversion services and volume pricing, call 1-800-670-2809. Ask for a Free Trial!
Key benefits of outsourcing 2D to 3D CAD conversion include high quality services, faster turnaround time, save money on training costs and software investment, and more time to focus on client requirement.
Efficient 2D To 3D CAD Conversion Services
Elevate your 2D drafting and 3D modeling projects!
We have the technology and expertise to ensure fast and accurate 2D to 3D conversion
and 3D to 2D conversion
. Our team understands exactly how architectural and engineering drawings are composed and what each component of a drawing indicates. They can recreate product drawings, construction drawings, and line drawings in 2D format as high quality, detailed, three-dimensional models. Both existing legacy drawings and newly created 2D drawings can be converted to 3D format.
Our 2D to 3D CAD Conversion Services Include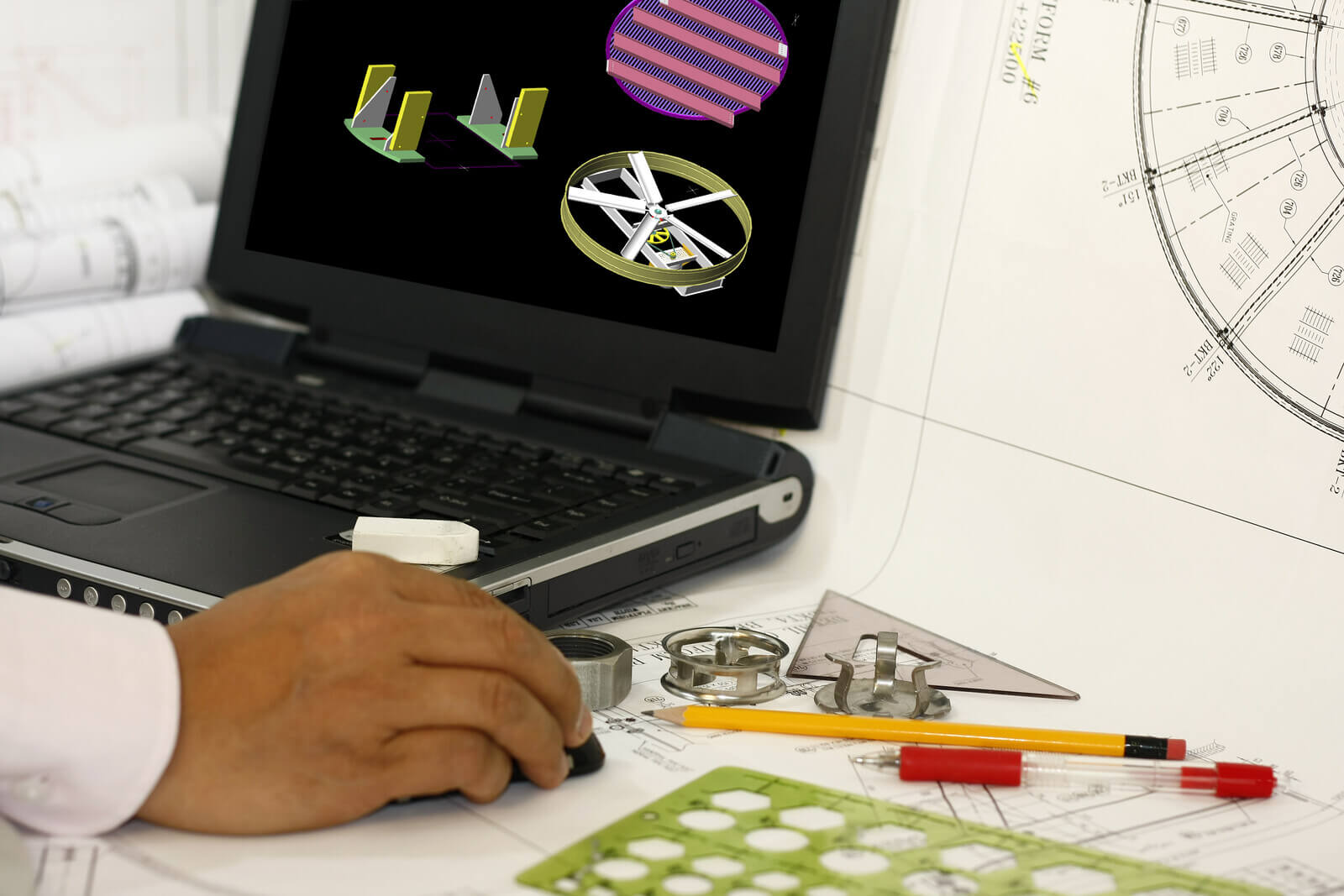 Our quick and accurate conversion to 3D models allows their easy visualization and quick completion of your project. We work with the best software to ensure accurate conversion of your ideas, sketches and drawing concepts to 3D. Based on the needs of your project, we can deliver output in various formats such as –
Our 2D to 3D CAD conversion services support your whole product development cycle, increase design quality by reducing errors, enable design review, and speed up all activities, allowing you to serve your clients better.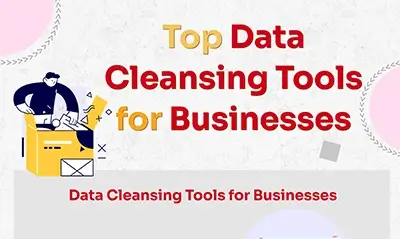 Data cleansing or data scrubbing is an important process to ensure data quality before it is transferred to the warehouse. It improves the workflow and decision making education, healthcare, law, finance, and other sectors. Data cleansing service providers rectify...
JUAN REYES

Digital Brand Manager - SEO, SEM, and Applications

Jessica Schwartz

Solutions Manager - Business Process Optimization Division

Amber Darst

Solutions Manager - Practice and Revenue Cycle Management: Healthcare Division

Meghann Drella

CPC: Senior Solutions Manager - Practice and Revenue Cycle Management, Healthcare Division

Natalie Tornese

CPC: Director of Revenue Cycle Management - Healthcare Division

Jan Merrifield

Senior Solutions Manager - Transcription, Medical Record Review, Data Conversion

Julie Clements

Vice President of Operations - St. Paul, Minnesota

Loralee Kapp

Solutions Manager - Practice and Revenue Cycle Management - Healthcare Division
Just send us your 2D DXF or DWG files and/or paper drawings and we will model them in 3D. For more information on our CAD conversion outsourcing services, call our toll free phone number, 1-800-670-2809.
Learn More
Precise digital reproductions with 99% accuracy or higher
Dedicated CAD designers and engineers
Offshore and onshore 2D to 3D CAD conversion and support
Stringent quality control
Adherence to international standards
Cost savings of 30% to 40%
High-resolution, high-precision conversion
Customized solutions
Privacy and confidentiality maintained
Can handle high-volume projects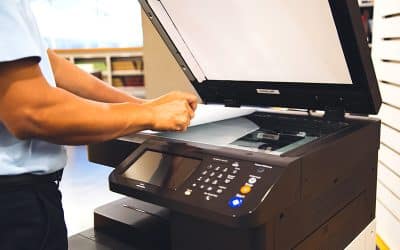 Most businesses look to achieve effective document digitization, to expand their presence online and carry out business...
read more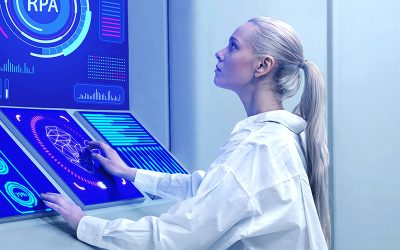 Today, the healthcare industry is facing huge challenges when it comes to high volume costs and stringent regulations. This in...
read more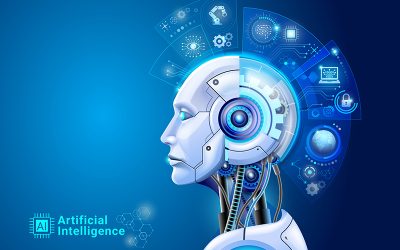 Regarded as one of the fastest-growing technology trends worldwide, Artificial Intelligence is radically transforming the...
read more