HTML5 Conversion Services
we can help you make a smooth transition that will enhance the accessibility of your content.
The core technology of Internet based publishing, HTML5 has greatly improved the way content is present on computers and mobile devices. An established data conversion company based in the U.S., Managed Outsource Solutions (MOS) offers effective HTML5 conversion services to help you upgrade to this multi-platform/cross-platform technology.
Whether you are looking to convert Flash or PSD to HTML5, we can help you make a smooth transition that will enhance the accessibility of your content across all screen sizes, devices and browsers. HTML5 video and audio offer superior mobile device support as they work in all browsers without the need for any plug-ins like Adobe Flash. We provide customized conversion solutions for e-learning providers, corporate houses, publishers, and mobile app and game design companies.
To get a free, no-obligation consultation to discuss your requirements, contact our team at 1-800-670-2809.
Cutting Edge HTML Conversion Services
HTML5 conversion allows screen readers to identify types of content more easily. Our team of developers has vast experience in converting eLearning material, eBooks, interactivities, animations, simulations, websites, audio and video content, and all design concepts in Flash and Photoshop into pixel-perfect HTML5 code. Our services include:
HTML5 Responsive Web Design
HTML5 is cross-compatible with all major web browsers such as Firefox, Chrome, Internet Explorer, Opera, Midori, and Safari. The HTML5 responsive websites we design load fast, enhance the functionality and overall performance of your legacy content, and provide an excellent user experience.
Transition smoothly to HTML5 with MOS
Conversion of designs in any format to responsive HTML5 design
Smooth, accurate conversion without destroying the original content or structure
100% pixel-perfect designs
Web maintenance services, if required
Affordable rates, priced 30-40% below current market rates
Error-free coding in keeping with the latest web standards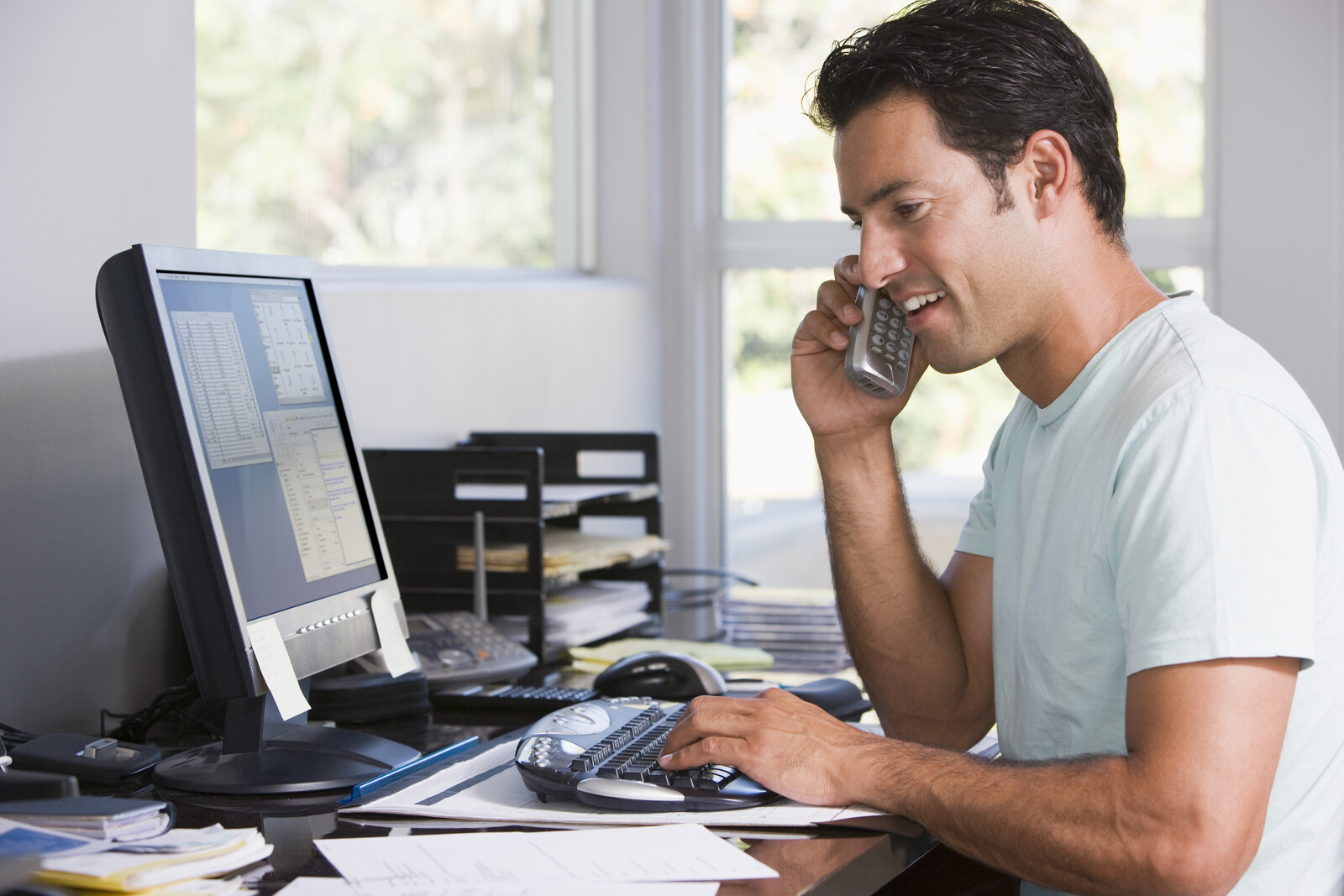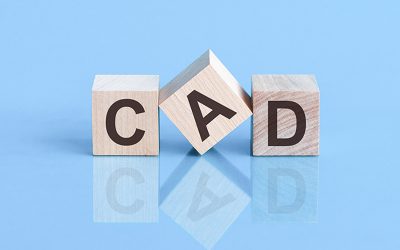 Computer-Aided Design (CAD) conversion plays a pivotal role in enhancing collaboration, data interoperability, and workflow...