Text To HTML Conversion Services
Our solutions are designed to help you save up to 30-40% of the overhead costs.
An experienced U.S. based document conversion company in Tulsa, Oklahoma, Managed Outsource Solutions (MOS) can manage your HTML conversion tasks effectively and affordably. We utilize leading edge technologies and skilled HTML conversion professionals to provide reliable
text to HTML conversion services.
Our solutions are designed to help you save up to 30-40% of the overhead costs.
HTML Conversion Benefits
HTML is a widely used document format. With our HTML conversion services, you can expect to gain all the benefits of HTML including:
Supported by most browsers across all platforms
Can be used to present just about any kind of data
Tags can be used very loosely
The major advantage is that the process is quick, easy and the converted files can be viewed in almost all browsers. You can also instantly validate and edit your HTML content, and add title, colors, standard HTML headers and footers, email addresses, newsgroups and style sheets to the generated pages.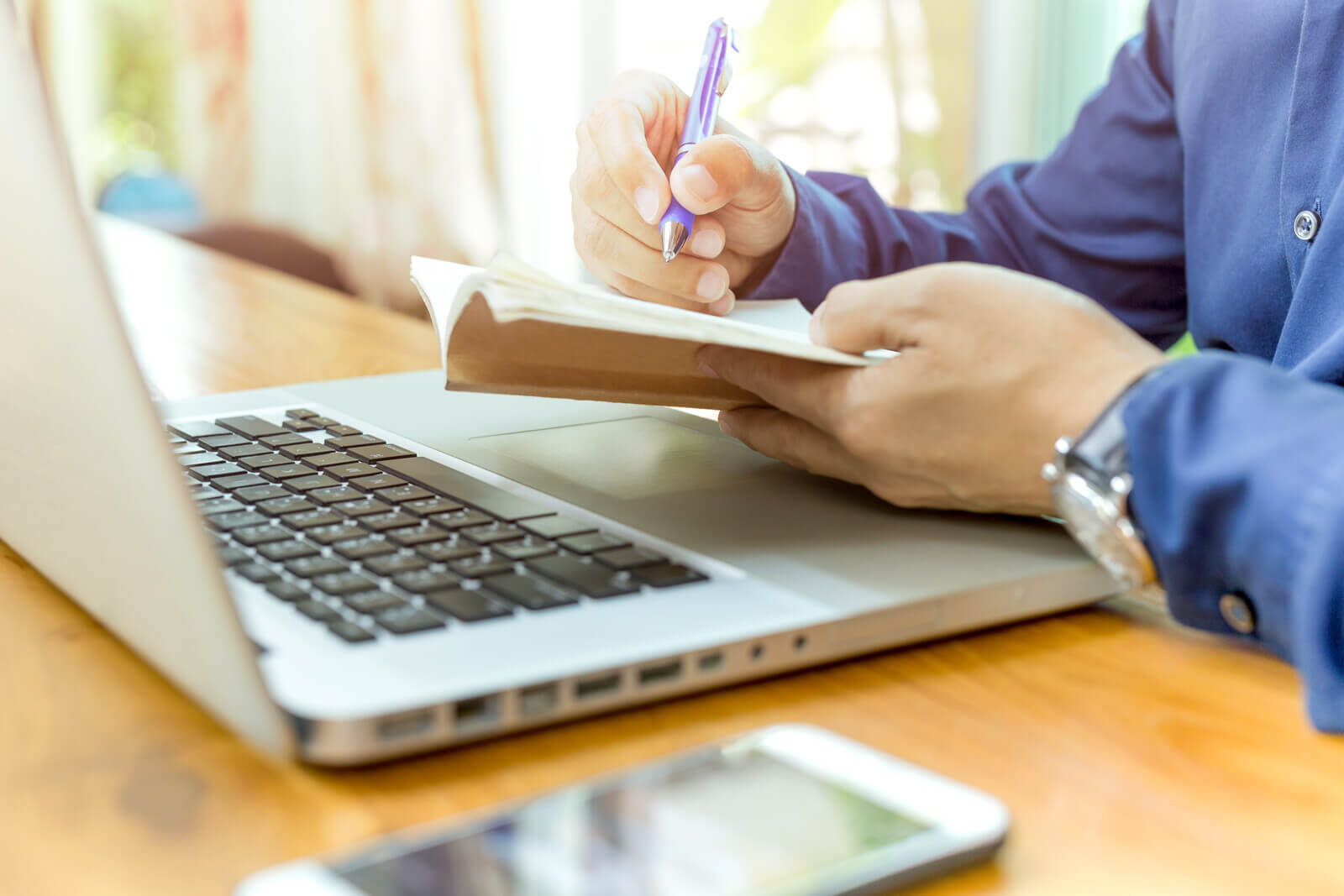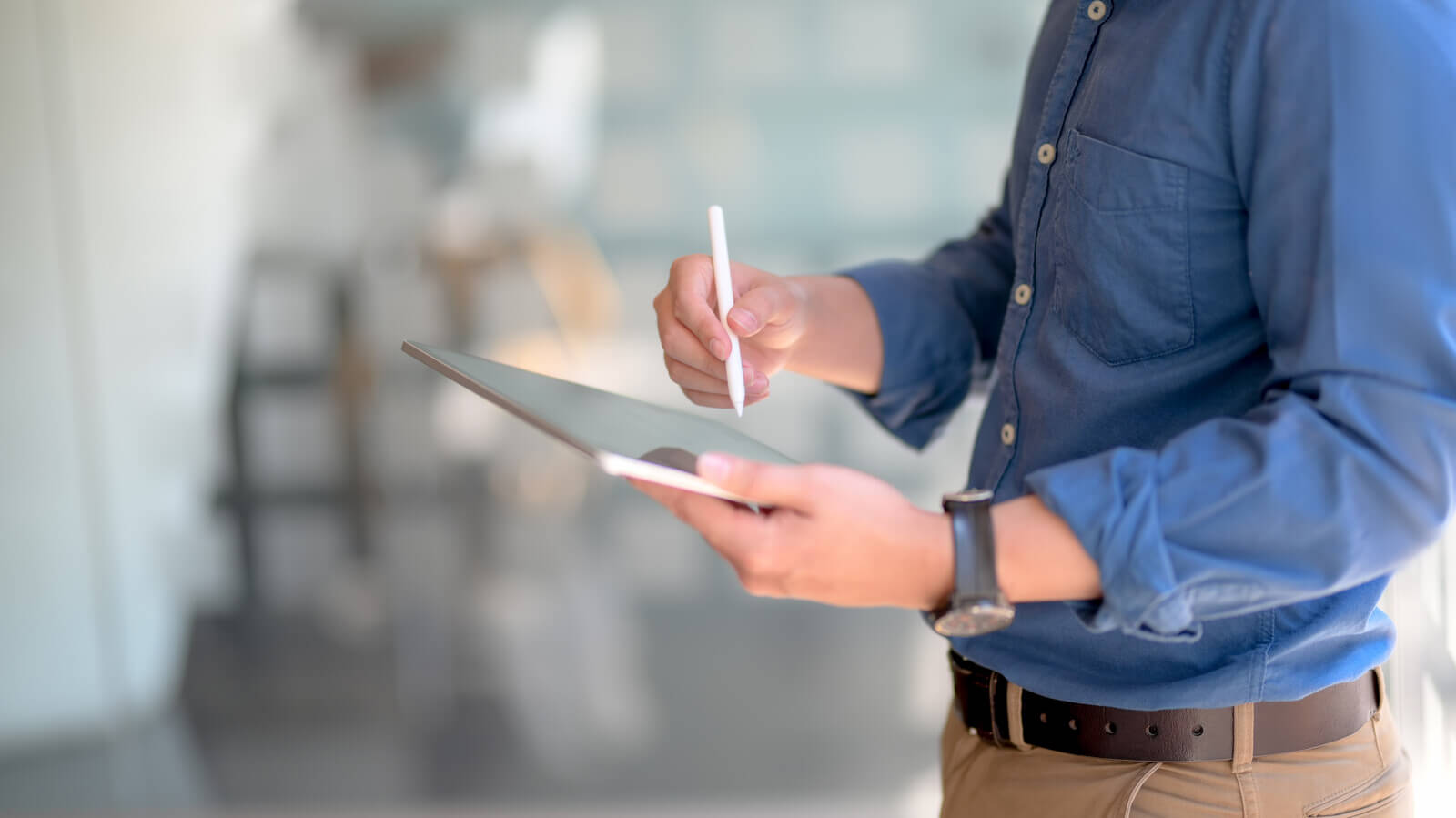 Improved operational efficiency with faster data access
Professionals with vast experience in handling data conversion projects
Innovative technologies to remain competitive in the rapidly changing global economy
Multilevel quality checks to ensure the accuracy of the final output
Timely completion of your projects, without compromising on quality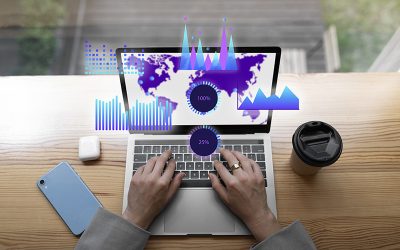 Geographic Information Systems (GIS) are used today to create maps. There are two primary types of spatial data, raster and...
read more