Data Entry Services
Let us help you get started on outsourcing of your data entry requirements.
Managed Outsource Solutions, a leader in business process outsourcing, provides data entry services for large and small businesses in the US. Managing an in-house team for data entry could be quite expensive. Our services helps you in maintaining up-to-date records from contracts to invoices through reliable data entry services. We remain affordable, work as an extension to your business and maintain 99% accuracy.
Reliable Data Entry Services for all Industries

As an experienced data entry company, Managed Outsource Solutions (MOS) has been providing services in USA, UK, and Canada since along with our well-trained and experienced team can handle even the most challenging data entry tasks.
All our project undergoes extensive audits, multi-level QA to ensure accuracy and meet the highest standards.
When outsourcing your data entry requirements to MOS we will help you maintain quality, save time and money, reduce administrative burdens, and help you focus on your core business.
Our
data processing services
can extend from scanning of hard copy to digitizing and data entry of the required information. We make use of the latest data entry tools and technologies to deliver our services for business entities in all sectors – banking, telecom companies, insurance, hospitality, healthcare, transport and education.
Our customized online data entry services have been saving clients up to 30-40% on their operational costs.
Whether your concern is high volume data entry, data extraction or data conversion, our team can work as an extension to your business and provide the necessary support in fast turnaround time. Partner with one of the leading data entry outsourcing companies!
Data Entry Outsourcing Services
Online Data Entry
We provide quality online solutions ranging from PDF document indexing to data entry of product catalogs and handwritten documents.
Alphanumeric Data Entry
We convert digital/numeric data files into electronic format for banks, insurance and other sector business entities.
Offline Data Entry
We have vast experience in providing quality offline services for projects related to invoices, bills, excel entry and form filling.
Medical Data Entry
We can ease data entry challenges for medical entities by delivering accurate data entry for any kind of health records.
Image Data Entry
We use innovative technologies to convert scanned images into well-organized files for image capturing, presentation and analysis.
Survey Data Entry
We provide accurate documentation of different types of surveys and questionnaires – heritage research and site identification.
Insurance Claims Entry
By converting data into the desired format and maintaining it in electronic form, we help insurance firms save time on paperwork.
Legal Data Entry
Using advanced techniques including OCR and ICR, we support lawyers and legal firms in managing their complex legal data.
Handwritten Data Entry
Any handwritten documents – applications, receipts, letters, forms, invoices or bills can be converted into a proper digital format.
Excel Data Entry
With experience in handling diverse excel data entry projects, we can update and maintain even large MS Excel databases competently.
Offshore Data Entry
Our offshore team of experts delivers data entry records in a range of formats within the turnaround time as per specifications.
Automated Data Entry
We use the latest techniques to automate the process. With the help of OCR software, text can be extracted from the document.
What Makes Our Service Unique
At Managed Outsource Solutions –
We can capture information from various sources like soft copies, hard copies, web pages and provide the output in your desired format. We can scan and digitize hard copies.
We have enhanced data security measures in place and adhere to HIPAA and privacy policies to keep your documents safe. We use secure file transfer methods such as FTP and browser-based 256 AES encryption.
We have the latest equipment and technology including scanners, processors, OCR, and ICR technology to carry out online as well as offline data entry and processing.
We assign a dedicated QA/QC team of specialists for each project, thus providing stringent quality control to improve accuracy.
We have years of experience in handling highly challenging data entry projects. This expertise helps us to easily handle and streamline your task.
Regular Updates And Reports
Our goal is to provide excellent service at an affordable price.
Get a Free Trial of our data entry services, call 1-800-670-2809.
Our Services Also Include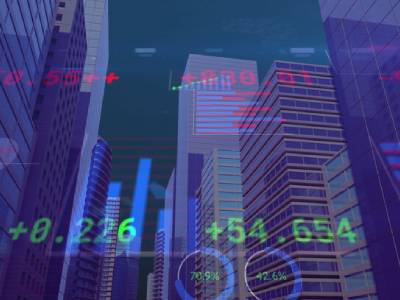 Data Processing
We can format and extract specific information even from a huge volume of data. Through advanced processing methods and reliable technologies, we can provide comprehensive data for your business purposes.
Form filling and processing
Purchase order management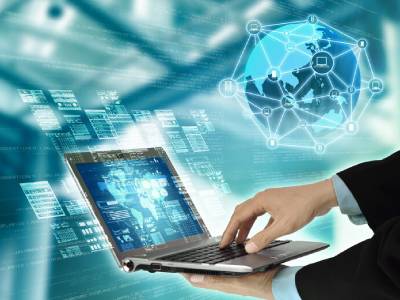 Data Conversion
Whether you would like to digitize your business data, images or even mixed documents, we can convert any of your documents, even those in unstructured formats, into easy-to-access digital formats within short TAT.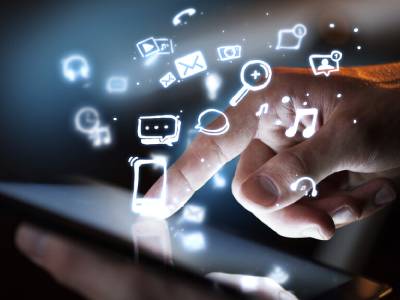 Data Mining
Our team of analysts can accurately interpret data by following standard practices of classifying and clustering information. We extract valuable information from any of the data or records provided.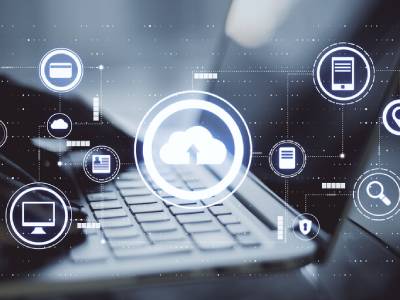 Data Extraction
Our services also include retrieving information from multiple sources. We are experienced in using data extraction software that uses OCR technology to automate data entry tasks.
Our team can assist you in storing information properly by removing inaccurate, outdated and duplicated information. Our data cleansing services include removing duplicate entries, validating information, standardizing addresses, auditing data integrity and updating database records. This ensures excellent online as well as offline data quality.
Receiving and uploading the documents on to our secure FTP. You can also send scanned documents in any formats – PDF/XML, XML, Word doc or hard copy documents in the form of DVD or mail or handwritten documents. Based on request, we can also access your files by a secure VPN.
Your data entry project will be assigned to one of our Project Managers. Project details will be verified by this manager and then assigned to the team. Managers will supervise and guide the team. They monitor all the work from start to completion and ensure that all tasks are completed within the specific time.
Three level quality checks will be done to ensure accuracy above 99%. In the first stage, proofreading will be done by experts to identify errors and correct them and then the file will be sent to the QA team, and a third level check will also be done for clarity and accuracy.
Tasks will be completed within the required turnaround time and the final document will be delivered through secure resources such as FTP or browser-based 256 AES encryption.
Receiving The Documents
Send scanned or hard copy documents of any type or size to us. You can also upload the documents on to our secure FTP.
Data Verification and Validation
Performs data validation and verification to check the data for accuracy and inconsistencies.
Data Entry
Data entry is performed by experienced data entry specialists, We use the latest technology available for speed and accuracy.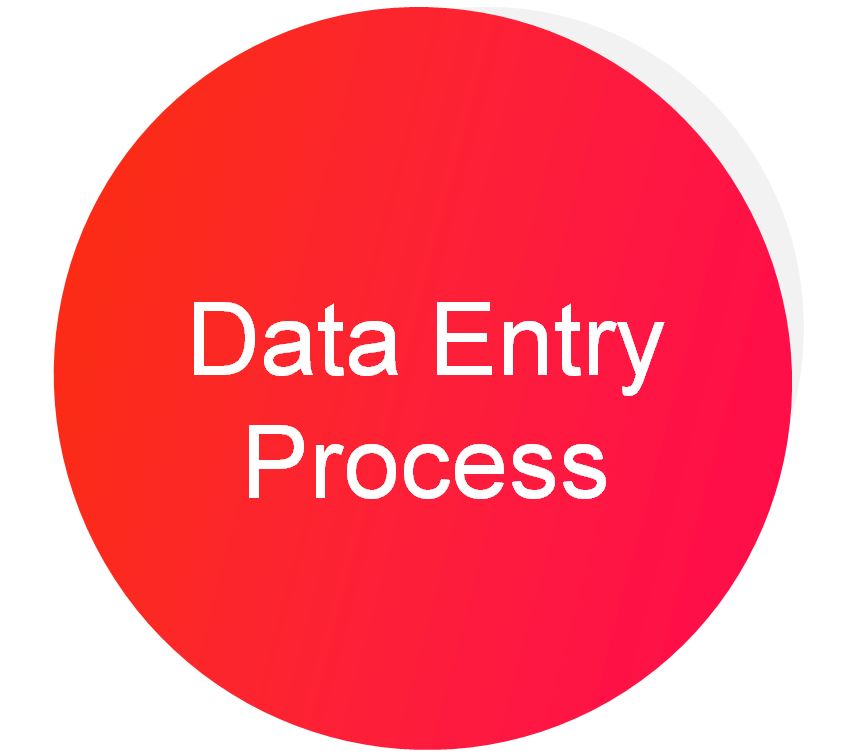 Conversion of Processed Data
Conversion of processed data into the required for mate. Efficient handling of projects of any size or complexity.
Quality Control Checks
Multi-level QA checks, Single and double data entry for quality assurance. Assured data security and confidentiality.
Project Delivery
Timely completion of projects within the specified turnaround time (anywhere from 24 hours or less)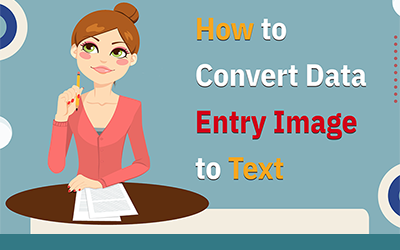 Converting image to text requires using advanced tools or apps. Businesses often consider it difficult to complete the image data entry process effectively in-house with limited time and resources. Experienced data entry companies will provide cost-effective services...
JUAN REYES

Digital Brand Manager - SEO, SEM, and Applications

Jessica Schwartz

Solutions Manager - Business Process Optimization Division

Amber Darst

Solutions Manager - Practice and Revenue Cycle Management: Healthcare Division

Meghann Drella

CPC: Senior Solutions Manager - Practice and Revenue Cycle Management, Healthcare Division

Natalie Tornese

CPC: Director of Revenue Cycle Management - Healthcare Division

Jan Merrifield

Senior Solutions Manager - Transcription, Medical Record Review, Data Conversion

Julie Clements

Vice President of Operations - St. Paul, Minnesota

Loralee Kapp

Solutions Manager - Practice and Revenue Cycle Management - Healthcare Division
Meet the Right Teamfor all your Data Entry Goals at MOS
Our team of data entry specialists, QA analysts and subject matter experts work together to handle both online and offline projects and thus meet your needs within the specified time.
Our team has extensive experience in different types of data entry. Outsource to us and save on your infrastructure and in-house data entry costs.
Get a free quote! For more details about our data entry services pricing, call (800) 670-2809!
What kind of the data security measures does MOS have ?
Your content goes here. Edit or remove this text inline or in the module Content settings. You can also style every aspect of this content in the module Design settings and even apply custom CSS to this text in the module Advanced settings.
Why should I outsource data entry to MOS?
• cutting edge technology
• world class infrastructure to handle any types of data
  entry requirement
• faster turnaround time
• skilled resources with deep industry knowledge
• competitive pricing
• years of experience
• time zone advantage
How can get a free trial?
To take advantage of our free trial offer, either call us at 1-800-670-2809 or fill out the contact form on the website.
What are your rates?
We offer the most competitive prices offered in the market. You can choose from our customized data processing service packages. The service pricing depends on key factors such as – volume of the project, complexity of the work, turnaround time required and skill and expertise required.
Data is central to all businesses and applying data analytics can help them make strategic decisions that fuel growth. That's...
read more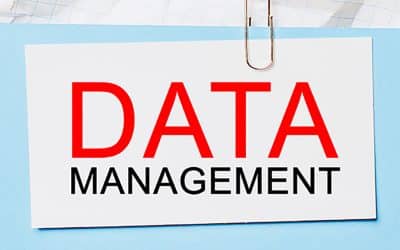 Using data effectively improves the health of a business, helps it move ahead with new ventures easily, avoid unnecessary risks,...
read more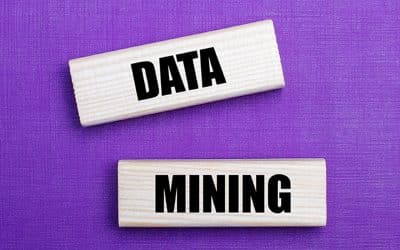 Data mining is a technique used by businesses to find patterns and relationships in data that can help them make better business...
read more
JACKIE
Hi Jan, The customer service and promptness with your BPO company is outstanding. I always get a reply almost immediately and everyone I communicate with is very friendly and accommodating.
Thanks,
JILL C. MCCRORY, ESQ
Jan and Meghann are the BEST!!! They are responsive, professional and fast! Thank you so much for making my job easier!!!
Thanks,
We are proud to have worked with great companies. Our diverse client portfolio stands testimony to our commitment to excellence.