Document Scanning Company
Managed Outsource Solutions (MOS), a leading document scanning company
Managed Outsource Solutions (MOS), a leading document scanning company in the United States offers high quality, affordable document scanning services customized according to your needs. Document scanning is the process of scanning paper documents and converting them into digital format. Digitizing paper documents considerably reduces storage space. Moreover, digitized documents are not prone to wear and tear. It is more cost-effective as well.
With advanced equipment and high-end software, we transform your printed files into various formats such as TIFF, JPEG, GIF, PDF and others.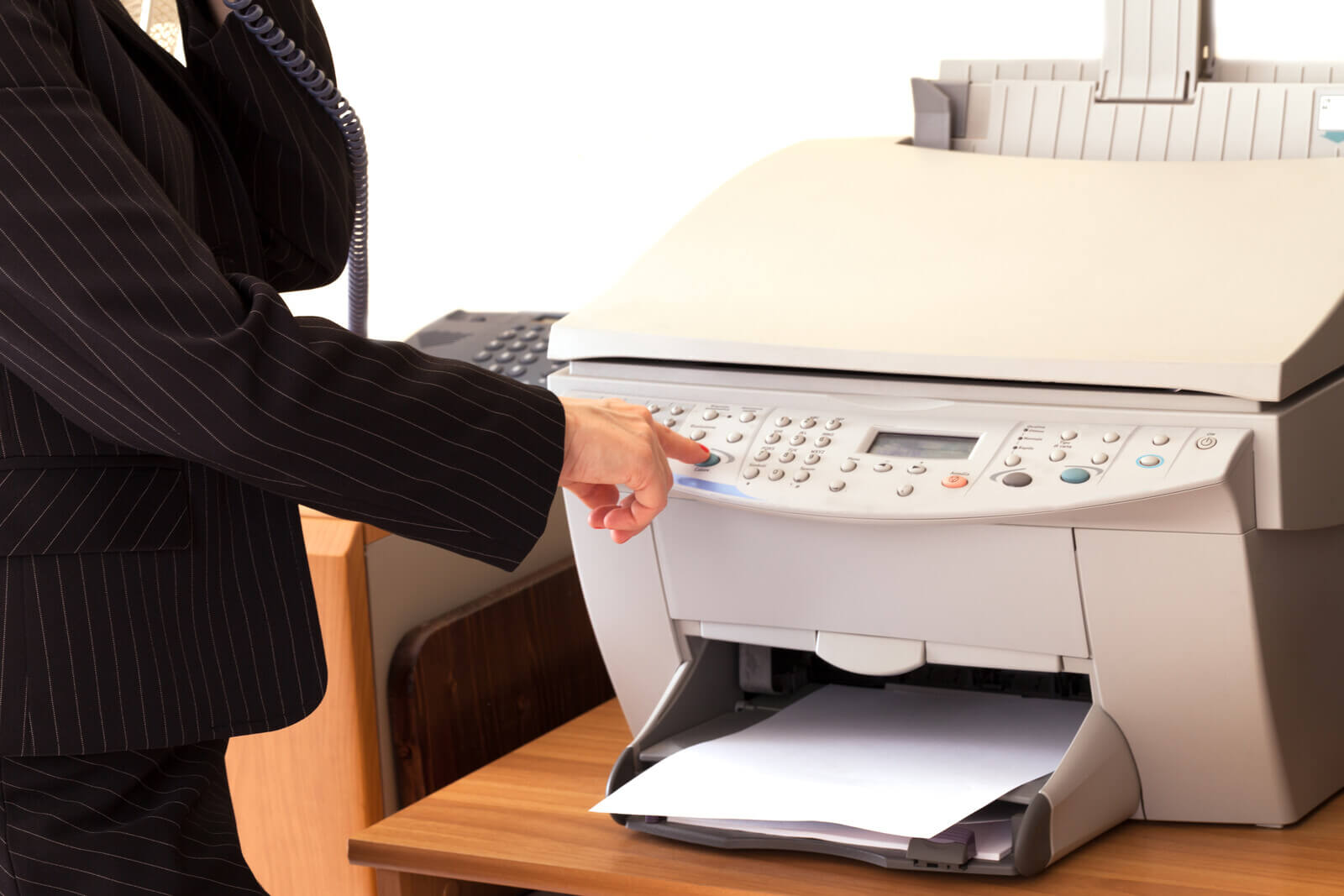 As one of the professional document scanning companies, we have excellent expertise in digitizing documents of any dimension, size and shape. Over the years, we have worked with a wide range of clients representing various industries including business, medical, legal, government, non-profit, banking, manufacturing, construction and other industries. We offer low or no upfront expenses.
Call us today at our toll-free number 1-800-670-2809 to talk to one of our solutions managers. We can ensure cost savings of up to 30 to 40%.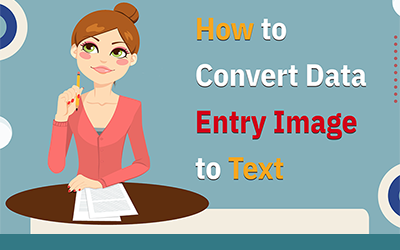 Converting image to text requires using advanced tools or apps. Businesses often consider it difficult to complete the image data entry process effectively in-house with limited time and resources. Experienced data entry companies will provide cost-effective services...
Check out our Free Trial offer to understand why we are your ideal choice.
Our Document Scanning Services

Our document scanning company scans medical charts and records, employee records, legal files, books, images and drawings (blueprints, mylars and drawings spanning "A" to "J" sizes).
We scan documents maintained in aperture cards, microfiche and microfilms
We are experienced in using Optical Character Software (OCR) and X-ray to scan documents
We scan photographs (old photos, photo slides and negative photos) and slides (35mm slide, film slides)
We implement document management system and workflow system to track the scanned documents and manage them efficiently
Depending on your specific requirements, our company provides on-demand, back file and on-going (daily, weekly, monthly) scanning services.
Stringent quality control
Regular QA checking with readily available reports.
Flexible delivery options
Your scanned documents are delivered through DVD, external hard disk, or via secure FTP into EHR systems or other software systems.
Enhanced security
Our processes are HIPAA compliant.
Interfacing
We can efficiently interface with your systems.
Your tasks are performed on-site or off-site according to your requirements within your required turnaround time. For more details regarding our document scanning services and
document conversion services
, call
1-800-670-2809
.
JUAN REYES

Digital Brand Manager - SEO, SEM, and Applications

Jessica Schwartz

Solutions Manager - Business Process Optimization Division

Amber Darst

Solutions Manager - Practice and Revenue Cycle Management: Healthcare Division

Meghann Drella

CPC: Senior Solutions Manager - Practice and Revenue Cycle Management, Healthcare Division

Natalie Tornese

CPC: Director of Revenue Cycle Management - Healthcare Division

Jan Merrifield

Senior Solutions Manager - Transcription, Medical Record Review, Data Conversion

Julie Clements

Vice President of Operations - St. Paul, Minnesota

Loralee Kapp

Solutions Manager - Practice and Revenue Cycle Management - Healthcare Division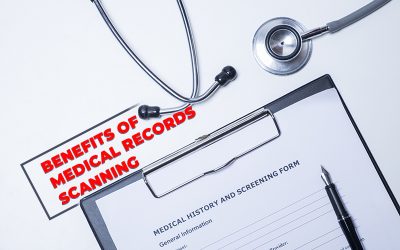 It is critical for healthcare providers to have easy access to patient health records to find the best approach to treatment....
read more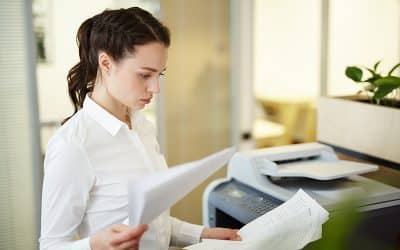 The value of document scanning has increased significantly in the modern remote work environment. Businesses require quick,...
read more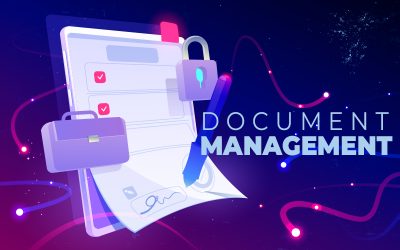 The electronic document management system market is growing at a rapid pace. According to a recent report from Emergen Research,...
read more