Data Entry Company
We focus on efficiency and accuracy! Our services can be customized to fit your business needs!
Hiring an in-house team for data entry is an expensive proposition. Outsourcing the task to an experienced data entry company in the United States is a more cost-effective and practical option.
Managed Outsource Solutions (MOS) is well-positioned to take care of all your data entry requirements. Our data entry services cover everything from online and offline data entry and image and survey forms data entry to support for analyzing data and updating databases.
Information is the most critical asset of any organization. Accurate data plays a key role in generating meaningful information that is vital for proper decision making. It is important for organization to improve their data accuracy and better manage their critical information with reliable data processing solutions.
Take advantage of our Free Trial — get a firsthand experience of our online data entry services!
Partner with The Most Experienced Data Entry Company in the U.S
Based in Tulsa, Oklahoma, MOS has extensive experience providing data entry services
for a wide range of industries, including banking, finance, education, media, health,
marketing, legal, insurance, and transportation. Our data entry processing solutions range
from simple data entry to more intricate processes such as data mining and cleansing.
Focus on your business, while we take care of your data management tasks!
Our quality-assured data entry can boost your organization's efficiency and save time. We
provide customized solutions to meet every business' requirements.
Our Value-added Data Entry Services
Our data entry services include but are not limited in to :-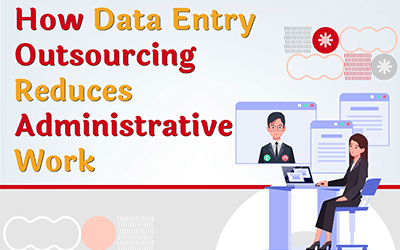 Accurate data entry is important to manage many administrative tasks, ranging from onboarding data to customer service, bookkeeping and HR functions. Data entry is a time-consuming and labor-intensive task. To save time and money, most organizations are now...
As one of the leading data entry companies in US, we can deliver online/offline data processing support for a wide range of documents:
Freight and cargo documents
Patient records and clinical trials
Our reliable data entry company has a team of dedicated professionals with excellent typing skills who can deliver solutions in quick turnaround time without compromising quality. They work with the latest technologies and can handle projects of any size and type. Quality solutions at affordable pricing and fast turnaround time are what distinguish MOS from its competitors.
Our expert team can provide diverse business process outsourcing solutions your business may need – ranging from digital marketing to medical billing and coding, graphic design, and management services, all at competitive rates.
JUAN REYES

Digital Brand Manager - SEO, SEM, and Applications

Jessica Schwartz

Solutions Manager - Business Process Optimization Division

Amber Darst

Solutions Manager - Practice and Revenue Cycle Management: Healthcare Division

Meghann Drella

CPC: Senior Solutions Manager - Practice and Revenue Cycle Management, Healthcare Division

Natalie Tornese

CPC: Director of Revenue Cycle Management - Healthcare Division

Jan Merrifield

Senior Solutions Manager - Transcription, Medical Record Review, Data Conversion

Julie Clements

Vice President of Operations - St. Paul, Minnesota

Loralee Kapp

Solutions Manager - Practice and Revenue Cycle Management - Healthcare Division
Why Choose MOS' Data Entry Services
Multi level quality assurance
SLA (Service Level Agreement) assurance
Single and double data entry
High confidentiality and security for data
Convenient file transfer options: e-mail, FTP, browser-based 256 bit AES encryption
Savings of 30 – 40% or more of your costs
U.S and offshore support available
Round-the-clock customer support and technical assistance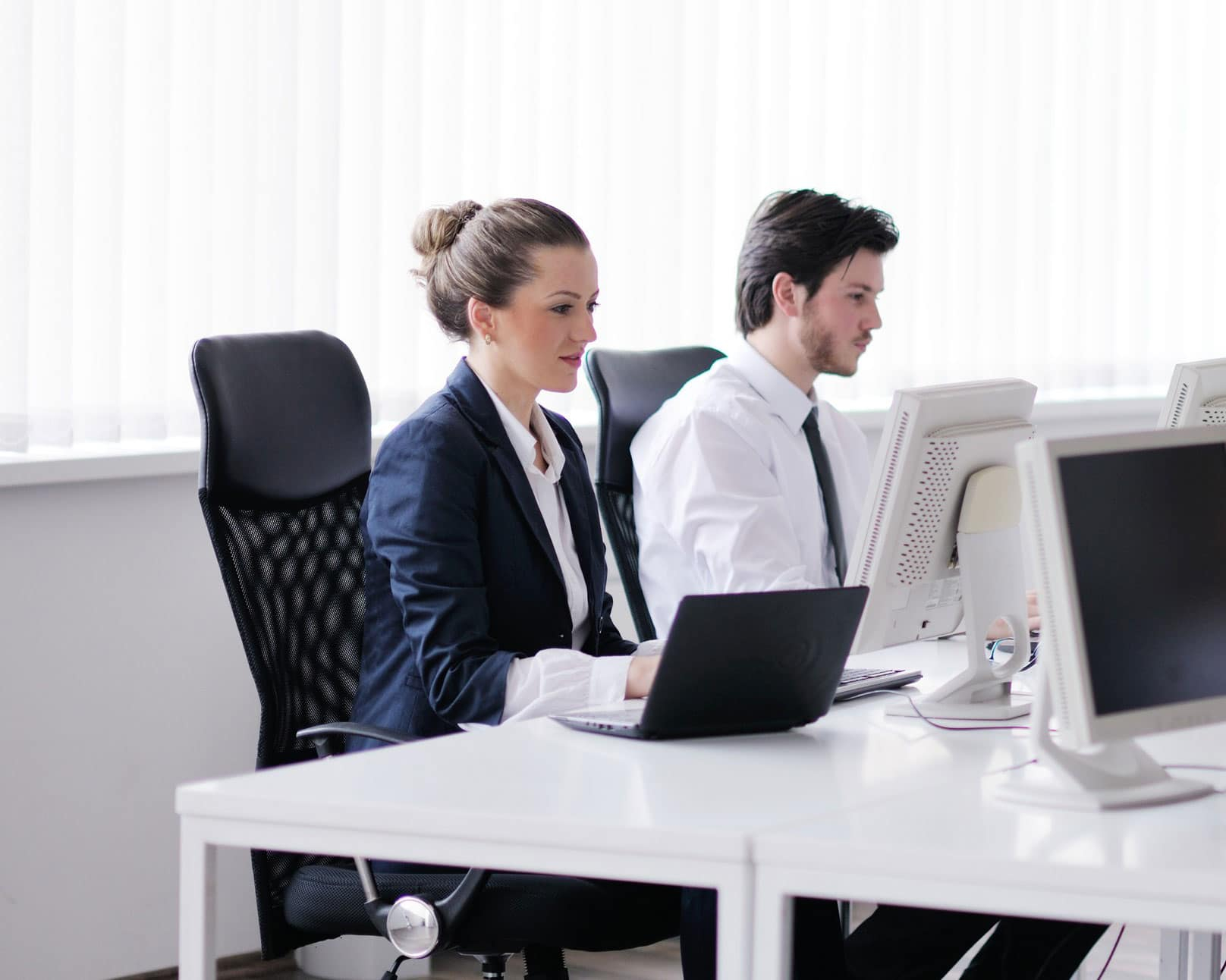 Our outsourced data entry services are competitively priced and can save up to 30-50% on your operating costs.
To discuss your data entry outsourcing requirements, call our toll free number 1-800-670-2809 and talk to our senior solutions manager.
Stop spending countless hours every week on tasks someone can handle efficiently for you. Contact our data entry company today to discover how you can reclaim your time, focus on what matters, and achieve your business growth goals.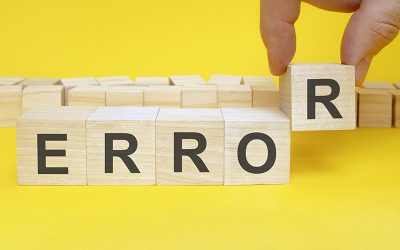 For any business, manual data entry can create several challenges. Data entry errors occurs mainly due to inadequate training of...
read more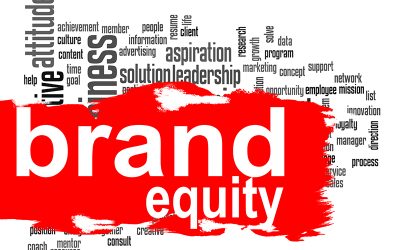 The volume of business data is growing day by day, which is challenging for brand equity. Brand strategists can now predict...
read more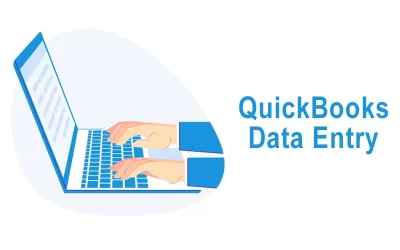 In 2022, one of the most popular accounting programs or small businesses will be QuickBooks. Whether you want to stop using...
read more