Managed Outsource Solutions (MOS) is focused on providing a range of business process outsourcing services for organizations across a variety of industries to help them efficiently manage their documents and achieve business growth. We have been in business since 2002 and have an excellent track record and happy clients.
Our case studies will better highlight our experience in the industry in providing customized BPO solutions including data entry, data cleansing, document scanning and imaging, document conversion and legal process outsourcing. You can also get to know all the benefits our customers enjoy with our services — such as reduced document management expenses and increased revenue.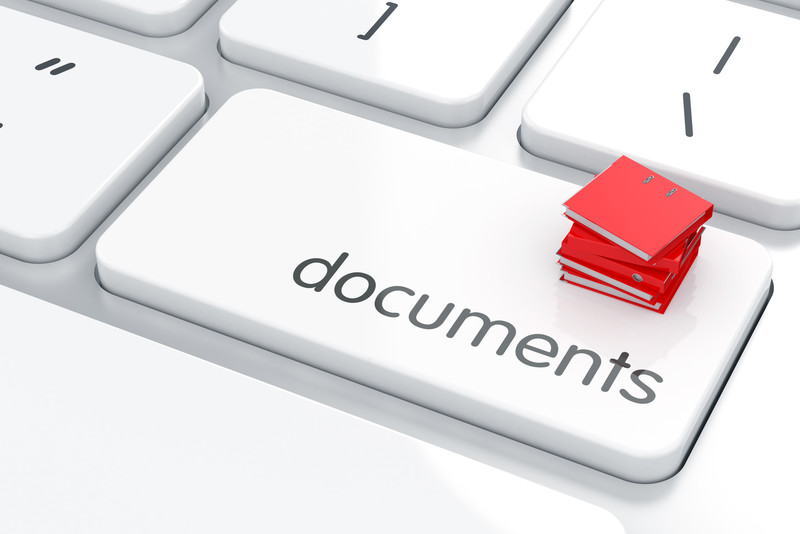 More User Friendly Reading for the Web User with Thesis Conversion Challenge A Harvard University graduate had two MIT PhD theses, 174 pages in length and in PDF format. However, realizing that the PDF format was not very user-friendly for web users, he wanted the...