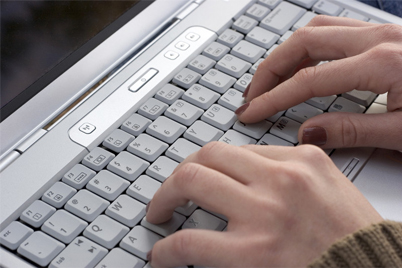 Managed Outsource Solutions (MOS) has once again proved to be the right choice when it comes to data entry solutions, especially data capture. Well-equipped to handle data management projects of any size, our team was able to successfully assist one of UK's largest school Christmas card printing companies since its inception in 2006. It makes us proud that with our team improving their data entry accuracy, the client was able to achieve 50% rise in their collections. After the completion of the initial project, the client called up again to continue the project.
The Challenge – to Raise the Accuracy to 100% from 60%
This company is involved in the bulk printing of Christmas cards, individual card and brochures. An organization that does a lot of data entry and form processing tasks, this client's requirement was to capture data from scanned PDF forms and convert them into an Excel format for a project. The major challenge was to raise the accuracy level to 100%. Their accuracy rate was only around 60%, with their outsourcing efforts to India and the Philippines. The organization was quite concerned about quality and was looking forward to work with an outsourcing partner that could grow and expand with them. We confidently accepted the challenge and started working on it. Samples of the work were given to us.
How MOS Worked Out a Customized Solution
Based on the samples, we carried out some trial runs which satisfied the client. A competitive price was offered that was agreeable for them. Training staff were hired and we implemented the process, beginning with a small volume to ensure quality and then ramping up. Things were smoother than expected in the first year.
Combining our expertise and advanced technology, we were able to capture data from the PDF files and convert them into Excel and process the required forms within the turnaround time, without compromising quality.
The Result
MOS won the confidence of the client and the project is ongoing.
The accuracy rate is maintained at 99%.
MOS delivers more than 10,000 forms each day including Saturday.
The client enjoyed 50% rise in collections within the first 3 months.