PDF to Excel Conversion
MOS offers matchless solutions for all document conversion requirements.
Managed Outsource Solutions (MOS) offers matchless solutions for all document conversion requirements including PDF to Excel conversion. We are a professional business process outsourcing company serving a global clientele and are well-positioned to handle projects of any size.
Travel and transportation
To learn more about our customized, budget-friendly PDF to Excel Conversion and Excel to PDF Conversion solutions, call our toll free number 1-800-670-2809. Ask for a Free Trial.
Highlights of Our Document Conversion Services
Complex tables are converted accurately
Image quality is preserved and resolution adjusted
The converted output can be edited and reused at any time
Easy-to-use interface and multi-language support
Font and character type can be changed as per your requirements
Support for multiple language
Experienced team working with the latest software and technology
Faster data access, reduced downtime, and improved operational efficiency
Customized turnaround time
Our competitive pricing helps save 30 to 40 percent on client operational costs
Professional team that can handle large volume conversion without losing quality
Multi-tier quality checks to ensure correctness and completeness of output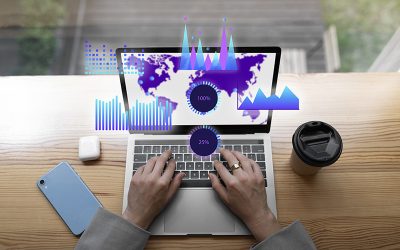 Geographic Information Systems (GIS) are used today to create maps. There are two primary types of spatial data, raster and...