This is an update to the blog "What Are the Key Steps for Digital Evidence Preservation"?
Digital devices are everywhere in today's world, helping people communicate locally and globally with ease and efficiency. With advanced digital technology, businesses can improve their workflow, communication, collaboration, and data analytics and stay competitive. Embracing digital technology can positively transform business performance with regard to increasing revenue, improving customer experience and reducing costs. Data conversion services play an important supportive role in any business' digitization journey, and the digitized data can be saved electronically for audit, investigation, or for legal purposes in case of any lawsuit initiated against them.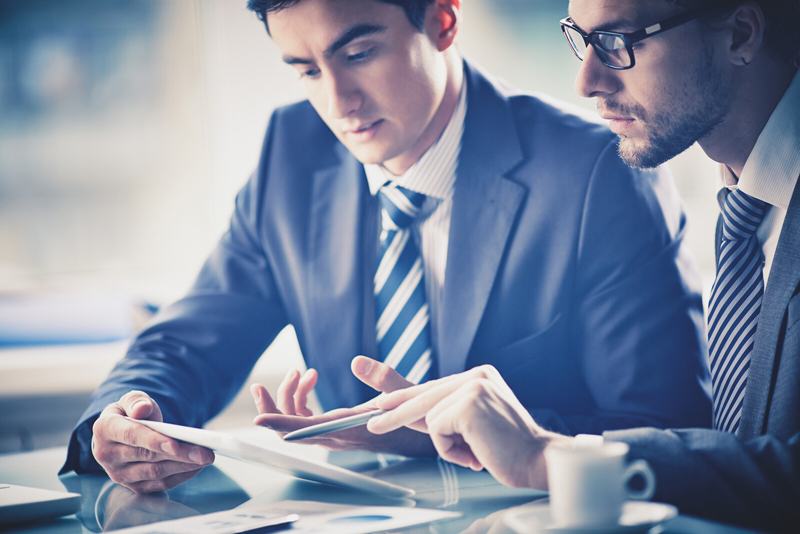 As technology advances, crimes done utilizing such technology also increases. Most people immediately think of computers, cell phones and the Internet as the only sources for digital evidence, but any piece of technology that processes information can be used in a criminal way. Digital evidence is information stored or transmitted in binary form that may be relied on in court. Digital evidence is associated with electronic crime, or e-crime like credit card fraud. However, digital evidence is now used to prosecute all types of crimes, not just e-crime. When a case involving digital evidence arises, the first step is to preserve the data in a secure and law-abiding way.
Below are the steps you must follow before bringing your device to the forensic experts. You can perform these steps according to the situation as fast as possible and immediately visit the forensic investigation experts. Time is profoundly significant in preserving digital evidence.
Never turn 'ON' a device if it is in its OFF state: Make sure that the device is never turned ON at all if it is in OFF state. In the case of a personal computer, do not change its present status. If it is OFF then let it remain so, and if it is ON, do not turn it off; instead call the forensic experts immediately.
Never connect any storage device: Remember not to connect anything to the device, especially any storage device like USB sticks, SD cards, and other devices because the data may get easily lost.
Keep the device safe:Make sure that the device is placed in a secure environment. Also, monitor every detail like where the device is, who approaches it, and when it is moved. Ensure that you do not leave the device in an open area or other unsecured space. Document where the device is, who has access, and when it is moved.
Use passwords: The most important part is the password or pin of the device. Use strong and difficult passwords to secure your device.
Do not open any file, picture, or application in the device because this could lead to accidental loss or overwriting the data.
Take photos: Make sure to take pictures of evidence both from the front and back to demonstrate its condition.
Don't charge your phone on the device: For a mobile device, if it is not charged, do not charge it. If the cell is ON, power off immediately for remote cleaning and to avoid data from being overwritten do not copy anything to or from the device.
Save everything: Save all the digital information which is useful for your case.
If any computers or phones require investigation, remove them from the internet or network system. If they remain connected, they could be easily erased or connected to by unauthorized people.
Do not let unprofessional people access any data: Lastly, stay away from unprofessional people as they can delete or corrupt your important information that cannot be recovered. Do not trust anybody without forensics training to investigate or view files on the original device.
Digital evidence is volatile and fragile and improper handling of this evidence can alter it. Therefore, the above-mentioned protocols need to be followed to ensure that data is not modified during its handling. Several companies are using these techniques to preserve their digital evidence. Partnering with a reliable document scanning service helps to convert paper files into digital documents that are easier to preserve and can be stored for a life time.