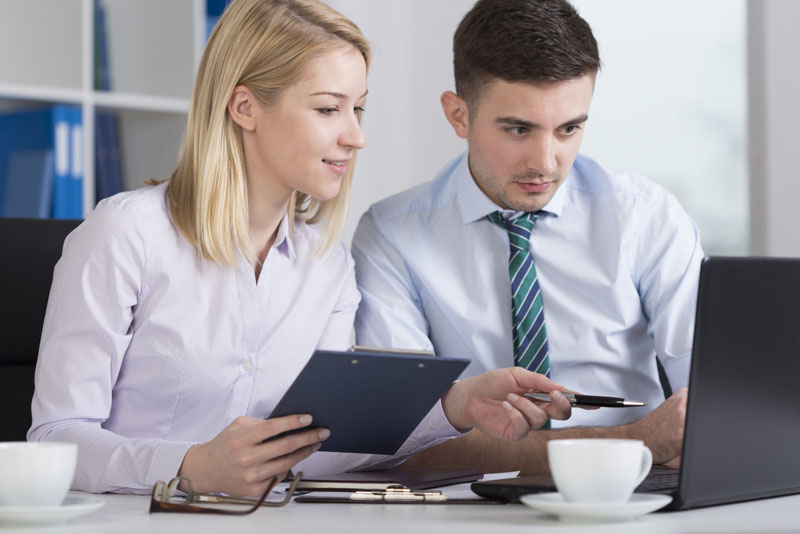 In this modern world, emerging technology is making a huge impact with the introduction of a range of sophisticated digital devices and communication channels. With technology emerging and growing fast, digital forensics is also keeping pace. Handling of evidence is the main aspect of digital forensics. It involves collecting, analyzing and reports the information found on computer and networks. This makes the need for familiar with the ways that contribute to the preservation of digital evidence.
Digital evidence or electronic evidence can be defined as information valuable to an investigation that can be stored on, retrieved from, and transmitted by an electronic device. It lies latent in the device, is vulnerable, and time sensitive.
Computers, cell phones, and the internet as well as any other digital device/tool that processes information should be secured so that the data is not misused or lost. It is necessary for an organization to preserve documents and save these electronically so as to stay prepared whenever there is an audit, investigation or lawsuit initiated against it.
You can scan and convert your documents by partnering with an experienced document scanning company and can successfully preserve your documents. Digital evidence is trustworthy, and it can be easily recovered and handled. Digital preservation of evidence is important for lawyers and their clients. Even a small or inattentive move will lead to the loss of evidence, and resulting negative impact on the case.
Where Can Digital Evidence Be Stored?
Usually it can be stored on a hard disc drive or a solid state drive of a computer or external storage units including CDs and DVDs. Flash memory of peripheral devices such as mobile phones, USB pen drives and camera memory cards are also used to store digital evidence. Tablets, laptops, backup tapes, GPS devices, MP3 players etc. are other sources used to store data.
Time is very important for preserving digital evidences in many cases. That is, the loss will increase with the time. If you find the data loss as severe, inform the digital forensic specialist immediately.
Here are some steps that can be taken to prevent the loss of digital evidences before bringing it to the forensic experts.
Do not turn on a device if it is turned off: As a general rule, it is important to make sure that the device is not turned on. If the device is already powered down, keep it so. If it is on, inform a forensic expert before doing anything.
Do not plug anything into the device: The data can be easily lost when plugging any storage media such as memory card or USB pen drives.
Better to keep a copy of the original: A copy of digital evidence is necessary to preserve and collect data for forensic practices. The copy of the original document can be used if there is a situation when the original is not accessible.
Do not keep devices in an unsecured place: It may be very risky to leave your device in an open or unsecured area. It will result in unauthorized access of evidence.
Do not trust anybody other than the forensic experts: Do not allow inexperienced persons to view the files on the original device.
More companies are adopting these steps to maintain their digital evidence safely. They are working towards effective document management and preservation. Document conversion services can offer easy conversion of files with new software applications. The right software and highly skilled analysts are indispensable for the preservation of digital evidence. This in turn would increase the demand of security services such as digital forensic services.