Allowing an external service provider to handle your routine back office tasks offers significant benefits such as lower costs, the ability to focus on your core competencies, and specialized skills that cannot be replicated in-house. Choosing the right outsourcing partner is the key to success. Managed Outsource Solutions has long-standing experience in providing back office outsourcing services. Our US based BPO company can help you achieve your business goals and become more competitive by efficiently managing these tasks that are integral to your core business.
We can handle projects of any size and serve both large and small organizations. Our goal is to provide error-free services in quick turnaround time with cost savings of up to 30 to 40%.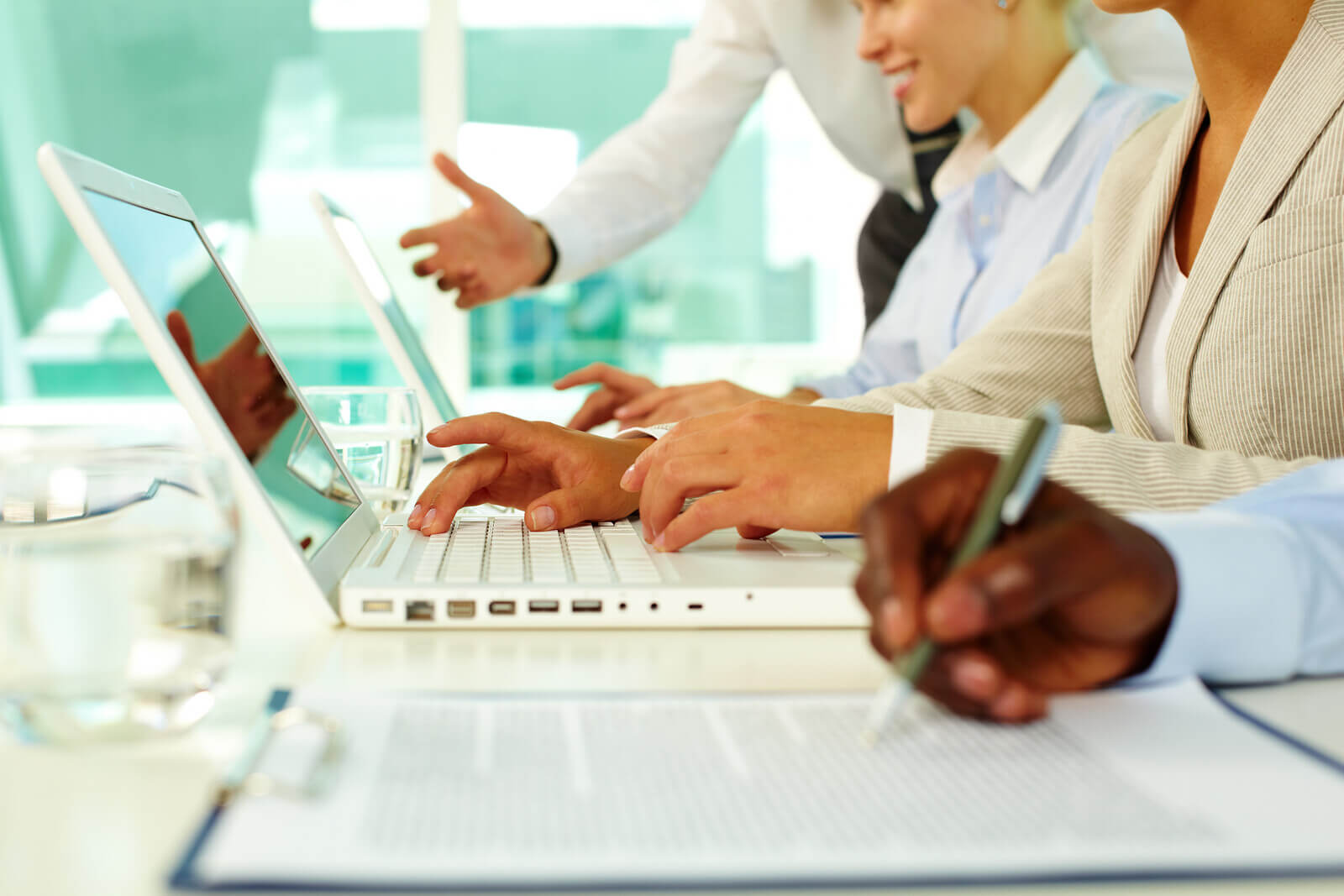 With our team handling your project, you can focus on what you do best.
For details about our outsourcing services, call our toll-free number 1-800-670-2809.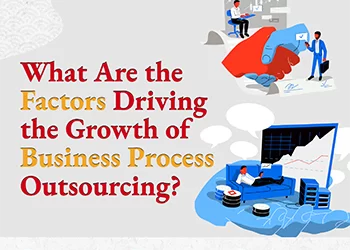 According to recent market reports, business process outsourcing companies (BPOs) are on the path of rapid growth, especially in the wake of the pandemic. Since the outbreak of the pandemic, many organizations are relying upon outsourcing companies mainly for front...
Our Back Office Support Solutions
We provide timely and efficient services for the following:
Data capture and cleansing
Data and document indexing and archiving
We also offer specialized outsourcing services such as software development, website design, search engine optimization and legal coding and research.
JUAN REYES

Digital Brand Manager - SEO, SEM, and Applications

Jessica Schwartz

Solutions Manager - Business Process Optimization Division

Amber Darst

Solutions Manager - Practice and Revenue Cycle Management: Healthcare Division

Meghann Drella

CPC: Senior Solutions Manager - Practice and Revenue Cycle Management, Healthcare Division

Natalie Tornese

CPC: Director of Revenue Cycle Management - Healthcare Division

Jan Merrifield

Senior Solutions Manager - Transcription, Medical Record Review, Data Conversion

Julie Clements

Vice President of Operations - St. Paul, Minnesota

Loralee Kapp

Solutions Manager - Practice and Revenue Cycle Management - Healthcare Division
Benefits Of Partnering With MOS
MOS has a collaborative approach. We analyze your requirements and goals and work with you to achieve them. Choosing us as your outsourcing partner comes with many benefits:
Improves business processes
Provides access to a skilled and experienced workforce
Stimulates growth and innovation
Reduces operational costs
Standardizes back office work
We deliver accurate, customized solutions in customized turnaround time, helping you serve your clients better. Our advanced security measures ensure the safety and confidentiality of your data and documents.
To see if we can meet your back office outsourcing requirements, take our
Free Trial
! Call
1-800-670-2809
today!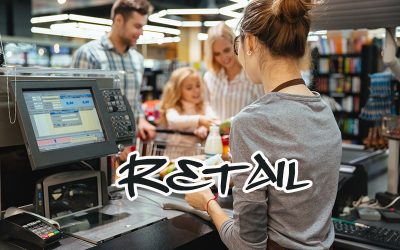 Retailing has emerged as one of the most competitive and swiftly changing industries wherein new trends arise every single...
read more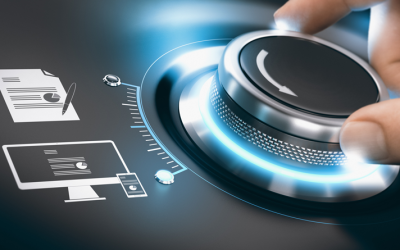 Almost all organizations are on the way to embracing digital transformation to stay ahead in this competitive world. Having a...
read more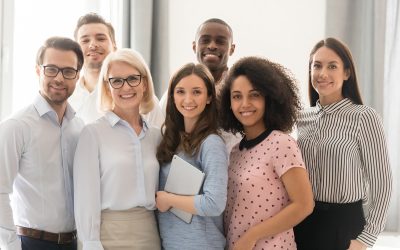 Employees are central to every organization and that's what makes human resource (HR) management so important. HR departments...
read more