Healthcare organizations store and process a variety of data ranging from medical records to payment information and with the help of data conversion services, any paper-based data can be converted into digital format and stored on multiple devices, and shared among multiple users located in multiple places. Healthcare providers require immediate access to data across a range of devices and applications due to its urgent nature for providing quality healthcare. So it is important to ensure that the data is accurate, and that data access is made easy, safe and efficient.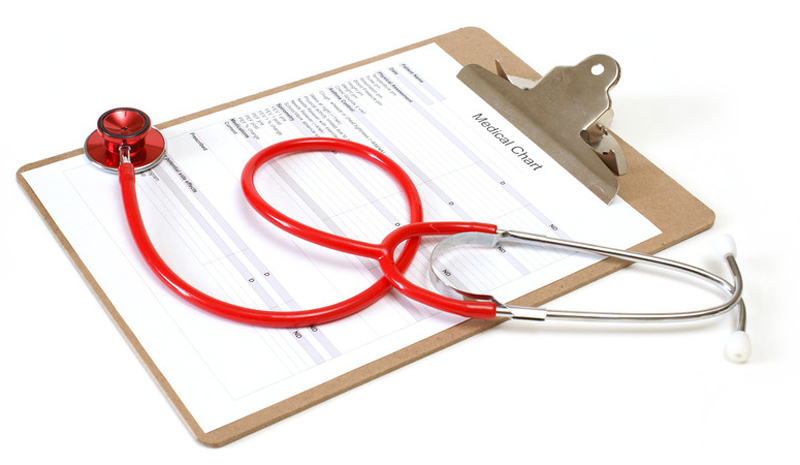 With the large number of patients, healthcare data often tends to be inaccurate and there are high chances of producing outdated, duplicate and incomplete data. Healthcare units require clean data to work with to provide optimum patient care. But keeping healthcare data from contaminants is difficult. Here are some reasons why healthcare data is inaccurate:
No proper standard definition: No proper definition for data elements and poor accountability of data among data producers and users is a major setback. This issue exists with providers, payers, and government agencies – entities that handle provider data in some way.
No efficiency in data collection: Healthcare providers are busy and may not have the time to collect and maintain the data in a timely manner. However, they need to report the changes to their data to the concerned agencies. The healthcare system should be capable of disseminating these changes to all relevant stake holders.
Inaccurate data: The major reason for inaccuracies in data is because there is no proper or authoritative source of information available to the physicians and therefore providers use many sources that may not be in sync with each other. The data needs of government agencies are different and it keeps changing frequently, which could lead to outdated or even inaccurate data.
Multiple sources of data: Data sources may be many and provider data standards and requirements vary widely. Frequent changes in provider data and lack of proper communication among the stakeholders are the main reasons for health data challenges.
Incompatible with business demands: When healthcare providers participate in value-based initiative and accountable care organizations, it is important to ensure that the data meets the business demands.
Working with Poor Data
For any medical practice or healthcare unit, it is important to connect with the right audience. So it is important to have correct contact information, email address etc. If these data are inaccurate then all messages will bounce back or will be undelivered. This will result in loss of leads and waste of time, money and other resources.
The Centres for Medicare and Medicaid Services open payments require transparency in data. But working with inaccurate data on physicians, patients and life sciences can lead to fines, poor patient care and even affect patient doctor relationship.
Healthcare data keeps on changing and if these changes are not updated to the database, then the organization could possibly lose track of high value relationships or lose sales opportunities.
How Can Accurate Data Be Ensured and Managed Well?
A healthdatamanagement.com post recommends the following:
Seeking consensus on resolving the problem:
Require multi stakeholder governance structure capable of defining and shaping solution details
Regulators and accreditors should be educated on the industry commitment so that over the course of time any regulations or standards can be aligned with the industry solution
Establish measures for value, cost, and overall data accuracy so that results of industry efforts can be evaluated
Have proper initial data sets and standards for measuring data quality
Stakeholders should commit to taking joint action to speed up momentum and achieve industry alignment.
The first step in the digitization and management of healthcare data is converting paper-based records into electronic format with the support of a data entry company. This will ensure accurate and timely data. Since data accuracy and flawless management is vital for the healthcare system, all concerned stakeholders must work together towards a common and effective industry solution.