eDiscovery is a crucial part of litigation support. For any business, mainly legal entities, an increasing amount of information is stored electronically. eDiscovery refers to the process of using advanced technology and methods to make discovery of electronically stored information (ESI) manageable. In a lawsuit, both parties are permitted to discover information that's in the possession of the other. ESI can be more diverse, voluminous, and widespread, making the discovery process time consuming. As the process can be much more complex, busy attorneys can seek assistance from experienced hands to manage such litigation tasks. eDiscovery services provided by professional companies help to collect potentially relevant data and then extract, index and place them into a database. Professional firms can also manage document review tasks, which is a crucial part of eDiscovery.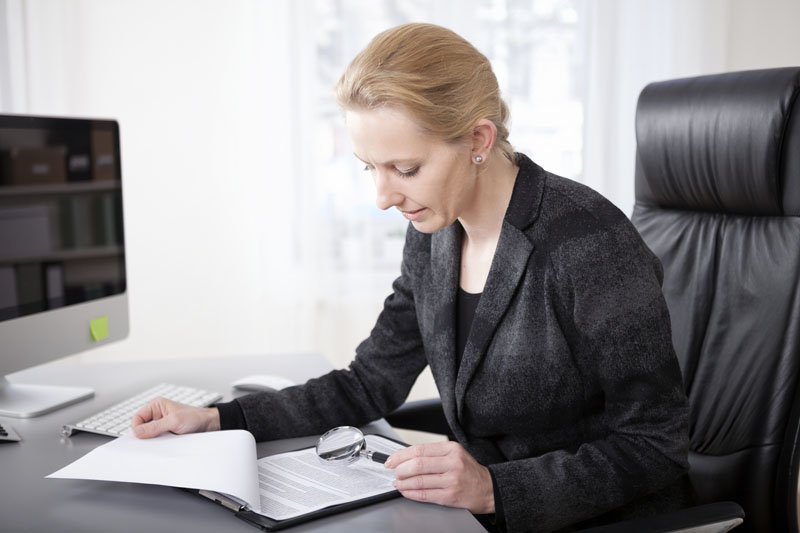 Files stored in electronic formats can be used as evidence in the case. Proper handling of such ESI helps with smooth litigation process. eDiscovery professionals use technology to facilitate legal discovery and to manage electronic data.
According to the recent report from TMR Research, eDiscovery market is predicted to witness better growth by the year 2025. Key factors that boost the growth of this global market include
increase in mobile device penetration and usage
stringent compliance with policies and regulations worldwide
global increase in litigations and
focus on decreasing operational budget of legal departments
Key players operating in this market include HP Autonomy, Daegis, Inc., IBM Corporation, EMC Corporation, Guidance Software, Inc., Symantec Corporation and more.
E-Discovery combines both legal and technical disciplines. Innovative technologies can greatly reduce the workload, as it helps with managing the technical challenges of the eDiscovery process and allowing users to focus on reviewing relevant documents. Many organizations are also adopting cloud deployment model for better eDiscovery solutions. Cloud deployment allows companies to reduce cost associated with maintenance and required IT infrastructure.
Key eDiscovery skills that are required
Better understanding of data types
It is crucial to know about all relevant data types, storage options, production formats, or review tools. Knowing metadata and understanding how to make better searches helps you perform advanced analysis.
Problem solving capability
Troubleshooting skills mainly come out of experience. An eDiscovery professional must be able to provide solutions based on the change needed.
Subject matter expertise
Being an expert in any technology or process, such as analytics or data processing, can help you stay unique. You should also keep abreast of changes in the law and its practice.
Better communication skills
Make sure that all the details and decisions are communicated clearly, concisely, and to the point. Understand who your audience is and communicate accordingly.
Attorneys from both sides determine the scope of e-discovery, identify and preserve the relevant ESI, and make e-discovery requests and challenges of the opposing side. The perfect combination of people, processes, technology and policies can lead to the success of any eDiscovery project.
eDiscovery Step by Step Process
Identification – Identification of the ESI sources is potentially relevant to any case. ESI can be collected from all available data sources, such as: servers, laptops, mobile phones, backup tapes and cloud services.
Preservation and collection – Preserve and collect the identified ESI in its current state. Measures need to taken to ensure that the data is secured against wrong modification or damage. Data collection approaches include forensic imaging and evidence identification.
Processing – Data processing solutions often include document retrieval, identification of any corrupted or encrypted files, and document conversion from one format to the other, if required. Processing helps to reduce the total volume of data collected and handle all type of data.
Review and analysis – Once the data is processed, it is reviewed and analyzed. Relevant documents can be identified using advanced analytical techniques including keyword searches, date range filters and Email discussion threads.
Presentation – In the final phase, the extracted data will be submitted as evidence in court. Analyzed ESI can be delivered in appropriate forms and delivery mechanisms.
While considering legal process outsourcing services for eDiscovery and other tasks, make sure that the team also ensures compliance with ever-evolving federal rules regarding ESI.