Healthcare data is significant and sensitive and needs to be kept confidential. The patient's treatment outcome and safety depends on the data that is collected regarding his or her health and how effectively it is used. Healthcare organizations utilize dedicated medical data entry services to streamline their data processing needs and manage the collected data most efficiently. It provides an easier method for locating, accessing and retrieving clinical information. It has become absolutely essential for medical data to be digitized and this allows clinicians and hospital staffs to make informed decisions to improve quality of care. However, for optimum patient care medical records alone are not enough, data related to each individual's social determinants is also emerging as an important factor.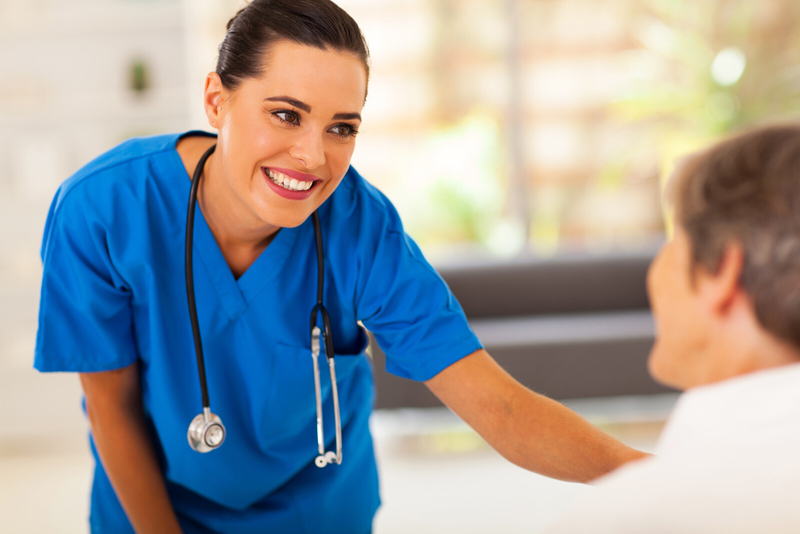 Social determinants i.e. the environment in which an individual is born, live, learn, work, play, and grow old, affect a wide range of health, functioning and quality of life outcomes. Healthcare professionals need to use these data to have a holistic view of the patient, i.e. to understand the various factors that contribute towards the patient's state of wellbeing or have a negative effect on it. Now a number of health systems employ AI and other advanced technologies to derive meaningful data insights, and providers will need data regarding the social determinants of health to develop targeted treatments for their patients.
According to Sanket Shah, Clinical Assistant Professor at the University of Illinois at Chicago Master of Science in Health Informatics and Health Information Management, incorporating data about social determinants with other clinical records of the patient makes a huge impact on the quality of data. For modern technologies like AI and machine learning, the more the variables the better the accuracy and precision of predictive capabilities. However, collecting social determinants data is a challenge due to the lack of time and resources to gather and capture these data. People who live in underserved areas may not have access to public transportation or any other support facilities that takes them to primary care physicians. This may cause them to miss appointments. When treating such patients, providers must be aware of the issues these patients face. Unfortunately, many providers are unaware of these details and infer that the patient is non-compliant. That is why such data are important for physicians to better manage the patient.
One of the main hindrances that healthcare providers face is connecting with the individual and extracting the contextual information that they can't get from healthcare claim. To encourage more conversation around the social determinants of health, providers can ask their patients questions that go beyond just physical health. Healthcare providers expand their techniques and approaches to engage with the patient so that they could ask questions that lead to pertinent social determinants information. It would help healthcare providers understand some of the barriers patients are facing, and many providers are asking these questions.
Although data about a patient's social determinants are important for physicians, it does not have any field in the EHR. Even if these data are captured it may get lost somewhere. There are tools available, like natural language processing, that can extract that information but there's no uniform, universal way to gather this information from the patients.
Many organizations have taken initiatives to create a standardized way to gather information about social determinants. CMS recently encouraged providers to take advantage of "Z-codes" in ICD-10, which allow providers to create structured information about social determinants.
Initiatives to Include Social Determinants Data in EHR
The American Medical Association along with United Healthcare have taken initiatives to create new ICD 10 codes to address data regarding social determinants of health, including food security, housing security, and transportation access. Once these data are made available to providers, it should be used for making informed care decisions. In addition to advanced analytics technologies, clinicians can leverage data sharing to develop targeted treatments for their patients.
As the healthcare industry is moving towards AI, machine learning and other advanced technologies, information about social determinants is important to accelerate data standardization and sharing. A secure system of keeping data ensures easy access to more data that helps improve patient care and reduce healthcare spending. Healthcare industries should also use advanced technology in accessing and protecting patient data. Also, if you need any type of data conversion services, make sure to hand over your data only to a reliable service provider.