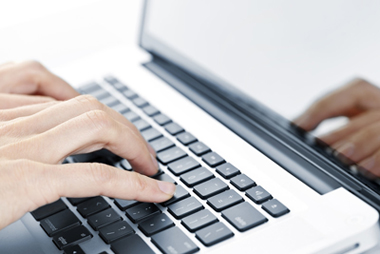 Analyzing and processing data is important, as far as any business is concerned. As per the report of IDC (International Data Corporation), the total amount of information across the globe will reach 35,000 exabytes by 2020. Raw data involves the facts and figures that a company processes in their day to day transactions. Extracted data is often used by firms to react quickly with changes in customer demands and in planning business strategies. What will happen if data entered in the database is erratic? It may bring down the entire system, resulting in serious and undesirable outcomes. Even the unavailability of real time data may pose problems.
As per a recent report, many companies fail to gain real insight to data. The information related to Travel and Expense (T & E) is entered (manually) after the expenditure is made. This prevents them from gaining transparency and control over the T & E budget. As travel and expense management is one of the prominent areas of data collection, its transparency is of great importance. Some other difficulties faced by these firms due to delayed entry of T & E are:
Difficulty in importing data from disparate sources
Limited visibility into their employees' expense behavior
Inability to evaluate the corporate spend correctly
This situation can be addressed with a proper mechanism for real time data entry, either with a manual or automated system. Either of the chosen systems should ensure accuracy, timeliness and reduced bias. Even though automated systems can be used for data capture and digitization, data entry should be overseen via human intervention to prevent errors. Double checks are encouraged to create a final report free of errors.
With real time T & E spending, companies can gain a complete and live view of their data and optimize spend. Real time data entry is often incorporated with auto advance option for data entry to move rapidly to the next character, real time feedback system, and pre-defined work sets to prevent process personnel from selecting the wrong data file or analysis parameters. These parameters can improve the efficiency of the system and facilitate optimum performance.