Proper management of medical records is critical for any healthcare organization as it helps with better patient care, for managing any complaint or issues and for defending any clinical negligence claim. Patient records may include laboratory reports, medical history, discharge summary, clinical research forms, X-rays or scan reports, and ECG traces among others. But advanced options ranging from bulk document scanning to electronic medical record are now supporting this industry to better manage large volume patient data and make the required information easily accessible.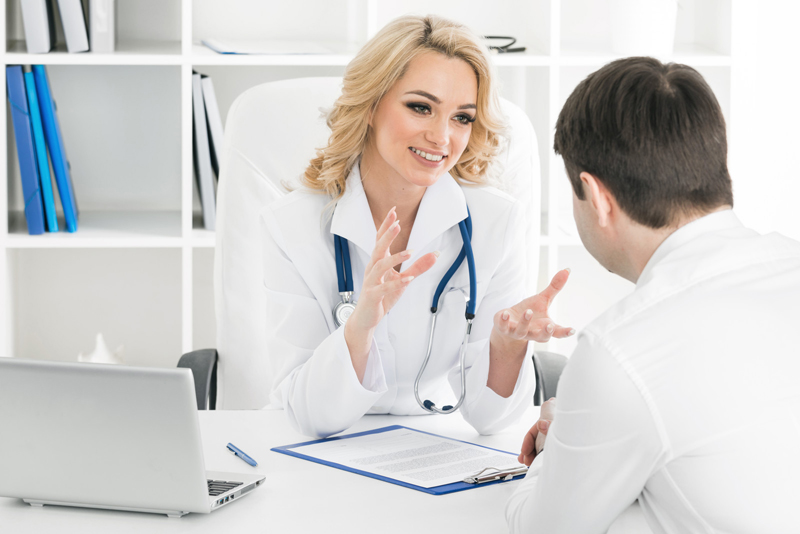 A recent report from Persistence Market Research predicts the global patient record management market to achieve a steady growth rate by 2028. Major factors that are driving the growth of patient record management market are –
need of medical document management system with the increase in adoption of EMR systems & HIM systems
rising demand for efficient information management
reduction of the mess of paperwork
cost of keeping employees for calculation work
At the same time key challenges healthcare professionals face in connection with patient record management are – high cost of implementation of Electronic Patient Record Management System software in hospitals due to its features and installations and privacy and security concerns, which include patient records and medical history of the patient.
Healthcare documentation also requires maintenance, updates, and files on a regular basis. Health professionals are also now widely using electronic patient record management system to deal with cash collection process and for managing and archiving data. Security issues can be reduced to a great extent in hospitals by adhering to Health Insurance Portability and Accountability Act (HIPAA) security rules. This ensures protection and accessibility of the record for patients as well. HIPAA rules generally require the providing of medical records within 30 days of request and providers can charge only a reasonable cost-based fee.
This global market is segmented on the basis of type of products, applications, delivery and end-users. Type of products segment is further divided into Solutions (Standalone Medical Document Management Solutions and Integrated Medical document Management Solutions) and Services (Medical Record Scanning and Management Services and Product Support Services)
Application segment includes Patient medical records managements, Admission & registration document management and Patient billing document management. On the basis of delivery, the market is segmented in to – On-Premise, Web-based and Cloud-based. End users of this market are – hospitals and clinics, nursing homes and healthcare payers.
The major players in this market are – Siemens Medical Solutions USA, Toshiba Medical Systems Corporation, Hyland Software, EPIC Systems, McKesson Corporation, GE Healthcare, 3M Company, Cerner Corporation, Allscripts Healthcare Solutions, and Inc, Kofax Ltd.
Geographically, the market includes regions such as North America, Europe, APAC, Latin America and MEA. Owing to the well-developed software developing companies and the presence of various innovative technologies in the healthcare sector, North America is expected to have the largest market share. Europe is also estimated to gain substantial market share due to the introduction of new technologies, which includes easy methods of restoring data. As many companies are developing new technologies and innovations and due to the government initiatives taken towards the improvement of technologies by the emerging economies such as India, China, and Japan, APAC is supposed to be the fastest growing patient record management market. Due to the rise in technologies in healthcare sector, the market in Latin America and MEA are also expected to witness high growth rates.
Hospitals that are not using patient record management systems to store the patient's details, document scanning services can be considered to digitize existing paper records.