Bulk Document Scanning Services
Managed Outsource Solutions (MOS) provides valuable document scanning support.
Managed Outsource Solutions (MOS) provides valuable document scanning support with efficient and affordable bulk document scanning services for all your personal as well as business documents. With a committed, experienced workforce and advanced technology, we are well-equipped to handle the conversion of large volumes of paper documents, slides, photos and other hard copy material in quick turnaround time.
Automate Your Workflow With Our Comprehensive Bulk Scanning Services
Our bulk document scanning services ensure increased productivity and efficiency to reduced overhead, rapid return on investment and a greater peace of mind.
We scan all types of documents, from small files and reports to medical records and large-scale architectural drawings. Our bulk document scanning solutions are available for:
Paper files and any type of printed material
Microfiche and microfilm images
Blueprints, mylars and drawings spanning "A" to "J" sizes
Photographs (black & white and color)
Film slides (negative and positive)
Rare and fragile documents
Save Up To 30-40% On Your Operational Costs with Our Document Scanning Services!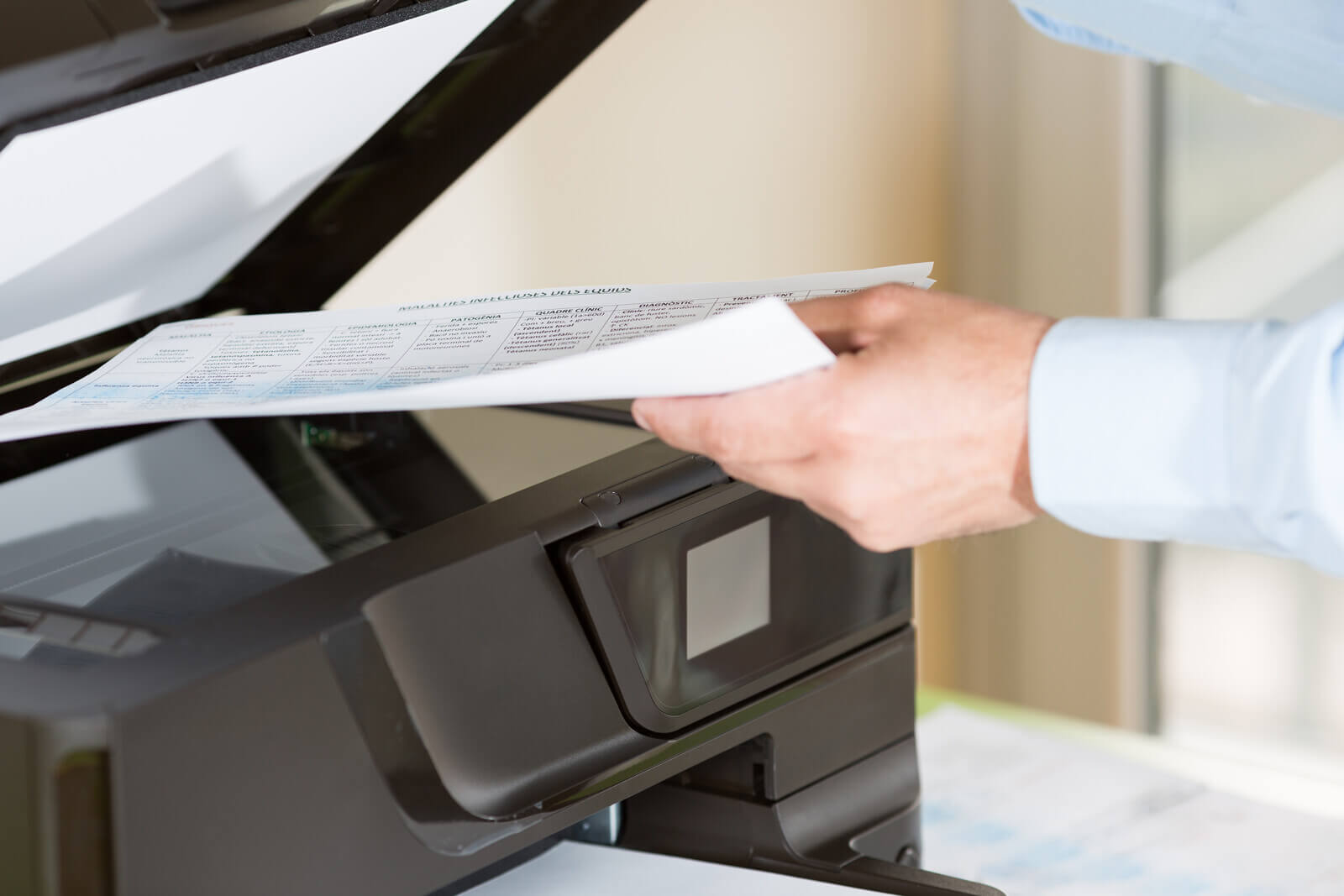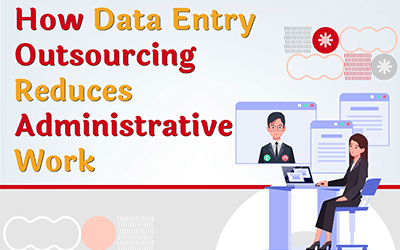 Accurate data entry is important to manage many administrative tasks, ranging from onboarding data to customer service, bookkeeping and HR functions. Data entry is a time-consuming and labor-intensive task. To save time and money, most organizations are now...
Why Document Scanning Is Important
Document scanning is the best way to streamline document storage and management. Bulk document scanning provides several benefits, including:
Easy access to your documents anytime, anywhere
Most importantly, bulk document scanning can contribute to a greener environment. An average office worker uses 10,000 sheets of paper every year and scanning your documents will help reduce the amount of paper used.
Our expert team can assist you in making your office "Go Paperless". Your digital documents will be available to your entire team wherever they are located.
How Can Businesses Benefit From Our Bulk Scanning Services?
Any business – from local government to those in the private sector, health, education, law, historical societies and so on – can enjoy the qualitative and quantifiable benefits of our bulk scanning services.
Some of our service highlights include:
OCR Technology:
Optical Character Recognition (OCR) software can easily digitize your entire document or selected portions. We provide onsite OCR scanning services for very sensitive or valuable documents.
Indexing
Once scanned, your documents are indexed efficiently based on your requirements so that you can easily find what you need, when you need it.
Document Management System
We help you track your files by implementing a well-featured electronic document management system. Our system works seamlessly with industry leading software, allowing you to track thousands of documents and control access to each one.
Premium Quality Bulk Photo Scanning Service
At our document scanning company, we offer large volume photo scanning service for museums, libraries and historical societies. Photos age over time and can fade and deteriorate. By converting them into digital format, we help our clients preserve photographs for posterity. Negatives are scanned and restored to ensure optimum color and density. We also offer hand scanning of slides and make adjustments to ensure highest quality.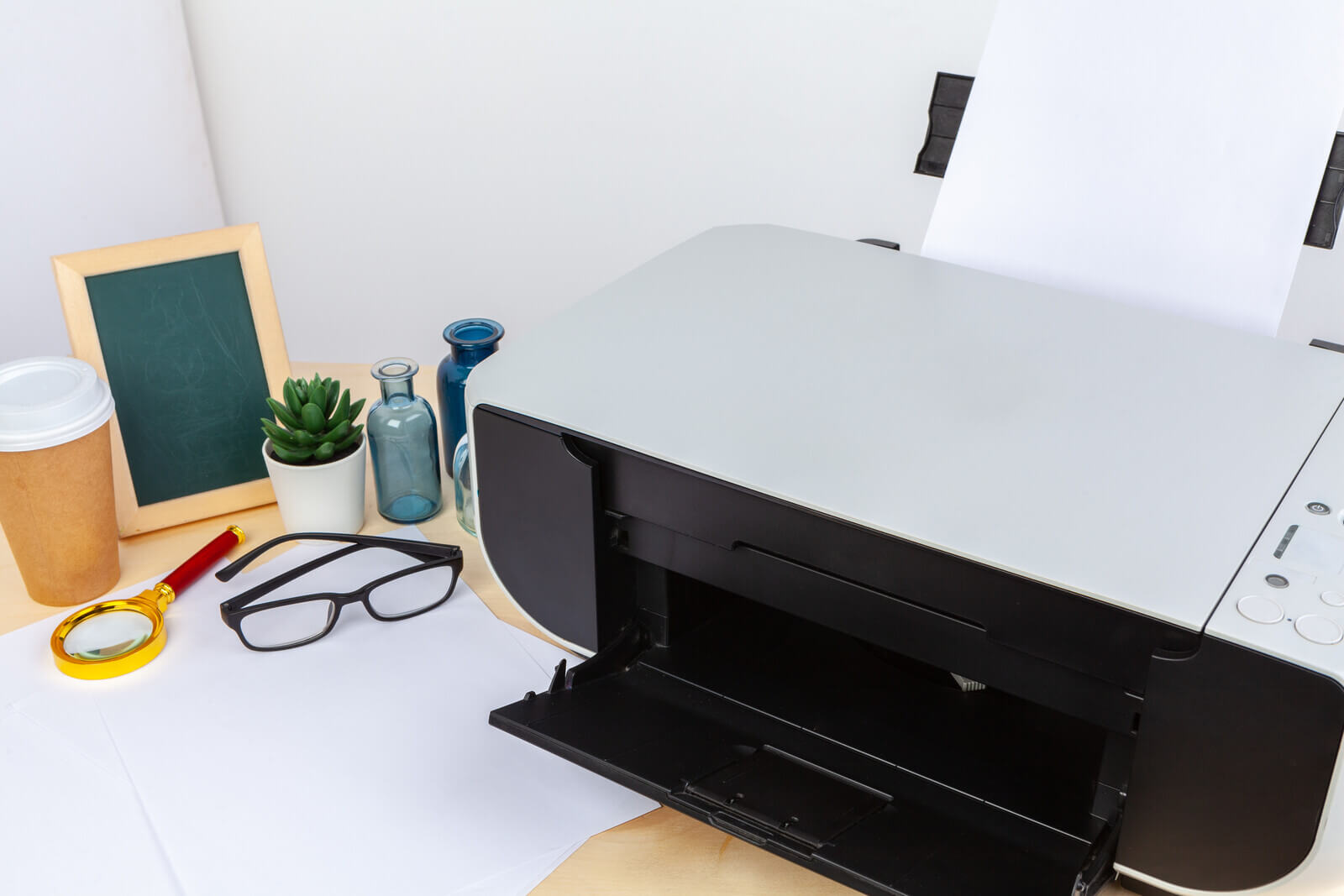 JUAN REYES

Digital Brand Manager - SEO, SEM, and Applications

Jessica Schwartz

Solutions Manager - Business Process Optimization Division

Amber Darst

Solutions Manager - Practice and Revenue Cycle Management: Healthcare Division

Meghann Drella

CPC: Senior Solutions Manager - Practice and Revenue Cycle Management, Healthcare Division

Natalie Tornese

CPC: Director of Revenue Cycle Management - Healthcare Division

Jan Merrifield

Senior Solutions Manager - Transcription, Medical Record Review, Data Conversion

Julie Clements

Vice President of Operations - St. Paul, Minnesota

Loralee Kapp

Solutions Manager - Practice and Revenue Cycle Management - Healthcare Division
Why Choose Us?
As an established outsourcing company with years of experience in bulk scanning, we provide companies with bulk scanning services to enhance data accessibility, security, workflow and productivity. We offer both onsite and offsite bulk document scanning services.
We understand that every office is unique and therefore focus on providing solutions that meet your specific requirements. Our experts can scan and convert your documents into any required format including Word, Text, PDF, TIFF, and JPG.
Deliver scanned files via DVD, external hard disk, secure FTP, your EHR system or other modes
Customize file storage solution with excellent scalability and data integrity
Follow stringent security measures
Provide a competitive pricing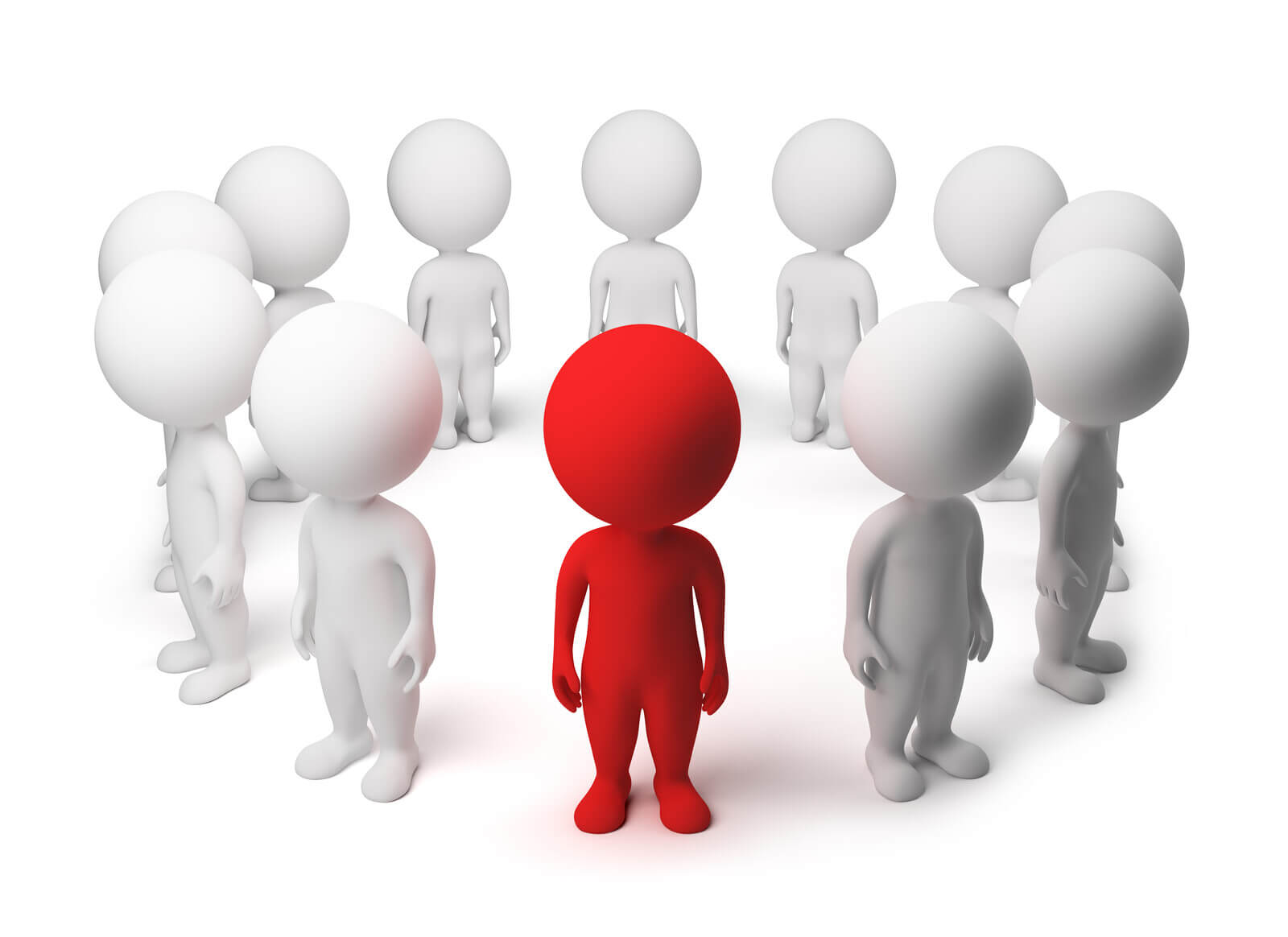 Apart from bulk document scanning services, we provide document conversion, data entry solutions and much more to help make all your business information quick and easy to access.
To learn more about our customized approach for scanning large amounts of documents, contact us today at our toll-free number 1-800-670-2809!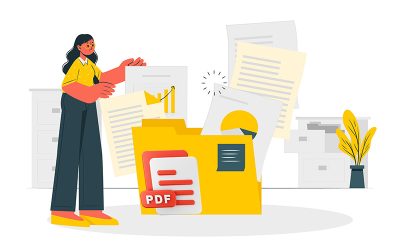 Multiple pages will need to be converted if you are scanning a journal, newspaper, or all the records for a business project...
read more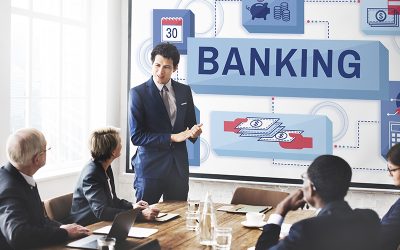 Regarded as one of the most trending technologies, Artificial Intelligence (AI) has now become a significant part of the banking...
read more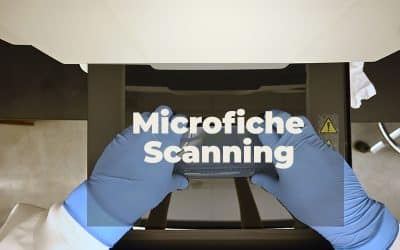 Despite technological advances such as cloud storage, microfiche is still used store fragile materials like archival documents,...
read more