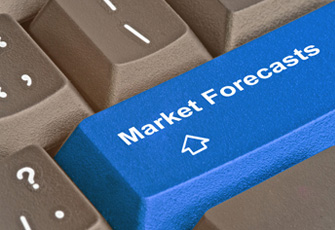 Healthcare settings have to deal with diverse paper works associated with records, billing, coding and insurance. Medical document scanning and document conversion services are now available to simplify the data management in hospitals, clinics and any health-related settings. Along with eliminating paper-based processes, medical document management systems can also help health care organizations to automate admission forms, insurance cards, insurance claims, invoices, and laboratory results.
The recent Persistent Market Research report divides the global market of medical document management systems into various types of delivery modes, products, applications, and end users. The type of delivery mode covers on-premise, cloud-based, and web-based delivery. The products cover medical document management solutions and services. While the solution segment is sub-divided into standalone solutions and integrated solutions, the service segment covers medical record planning and management services and support services. Standalone solutions include electronic document management software and document scanning software.
As per the report, the major factors that drive the growth of the global medical document management systems market include various initiatives undertaken by governments to implement health care IT technologies in healthcare organizations, increasing pressure of government on healthcare organizations to improve the quality of care and minimize health care costs. Major restraints of the market are lack of health care IT professionals and increasing data privacy and security concerns in document management systems.
End-users of the market include hospitals and clinics, government organizations and Third Party Administrators (TPAs), nursing homes, and other health care organizations.
Based on geography, North America dominates the market due to factors such as:
Improved health care infrastructure
Increased government funding in the region
Technological advancements in document management systems
Increasing adoption of Electronic Health Records (EHRs) in medical practices
The Asian market is also expected to exhibit high growth during the next five years. The major companies operating in this market include 3M Company, McKesson Corporation, Siemens AG, Hyland Software, Inc., Epic Systems Corporation, and Kofax Limited.