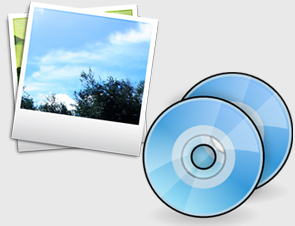 There are things such as old slides and photographs you cannot dispose of as they bring back fond memories that are personal to you. Slide scanning is the solution. Slide scanning is also useful for professional photographers and for professionals in the medical, dental and teaching fields who need to produce PowerPoint presentations from slides.
The best way to breathe life into your old photographs and slides is to get professional help from a document scanning company. The right firm can help retrieve data from old slides such as VHS, Hi8, VHS-C, Super-8 or 16-mm tapes. They use advanced scanners and other tools to quickly and efficiently scan, index, and convert your slides into digital format. Scanning services usually include film slide scanning, 35mm slide scanning, and photo slide scanning.
Regardless of whether your slides have changed color, got scratched or developed fungal stains, a reliable slide scanning service can save them. The scanning and correction processes are done manually to ensure excellent output. Here are some of the key service features that a professional firm can offer:
Color restoration process that includes sharpening and white balance correction
Finger prints, dust, dirt, speckles and other damage creating factors may be removed using sophisticated tools
Each slide image is rotated to the proper orientation and image cropping is done with utmost care.
Images can be saved in .jpeg and .tiff formats or any other format you specify.
Based on your needs, images are categorized and saved for easy accessibility on CD-Rs or DVD-Rs for delivery.
Commercial, legal, medical, non-profit, education and government organizations often require high resolution slide scanning. A professional company can provide such clients with high resolution scanning solutions in customized turnaround time.